Canyon dhb SunGod at the Tour of Britain: Stage eight in pictures
It was a case of mission accomplished for Canyon dhb SunGod as the 2021 Tour of Britain arrived in Aberdeen for its finale. Jacob Scott stayed out of trouble to ensure he took his two jerseys home, while there was a final flourish with Rory Townsend and Matt Bostock netting top-10 finishes on the stage.
Here we sign off the 2021 Tour of Britain with our final photo diary...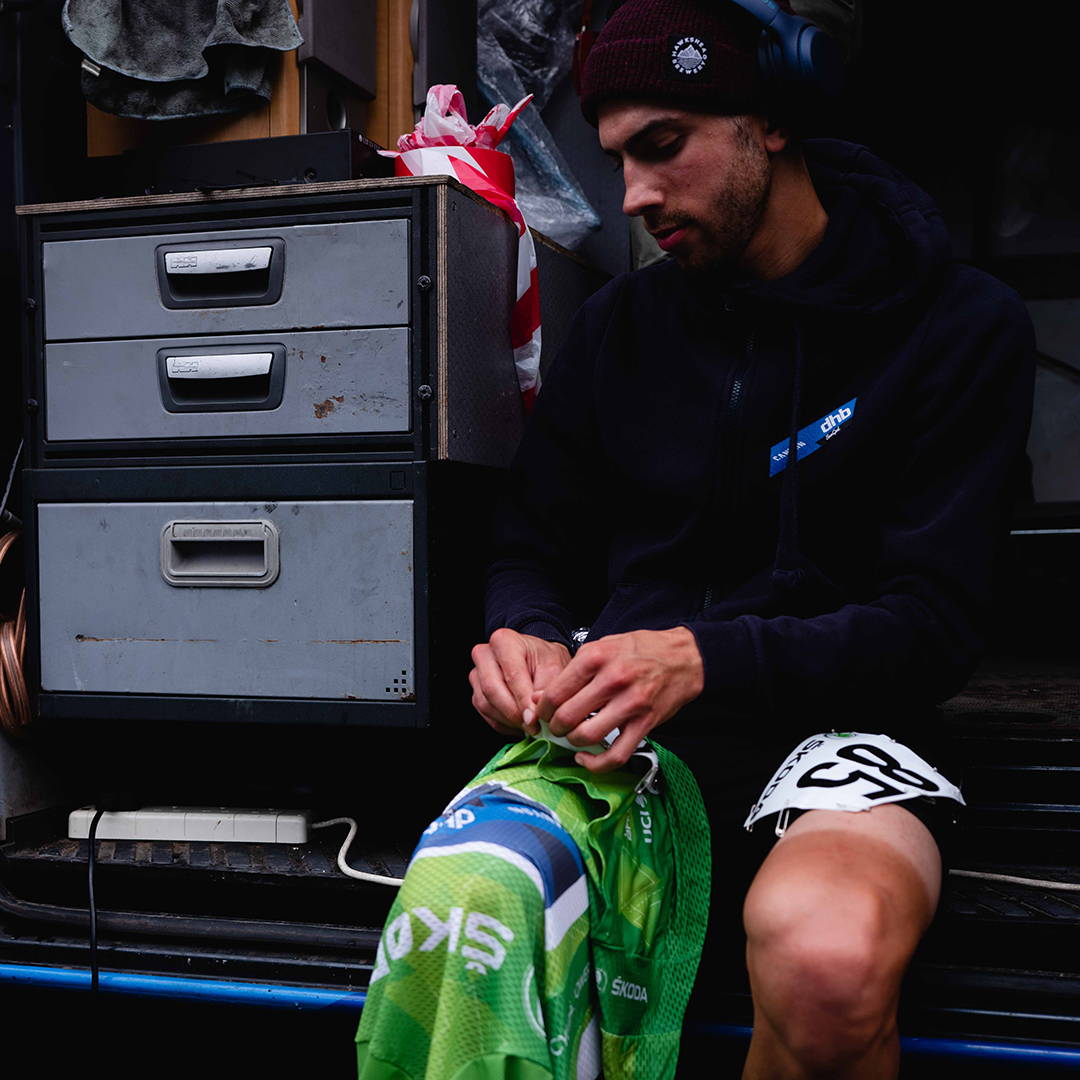 Jacob Scott has dominated the king of the mountains competitions in each of the past two renewals of the Tour of Britain. In Stonehaven, he pinned his number on for the final time in this year's race – and what a magical race it's been for the 26-year-old.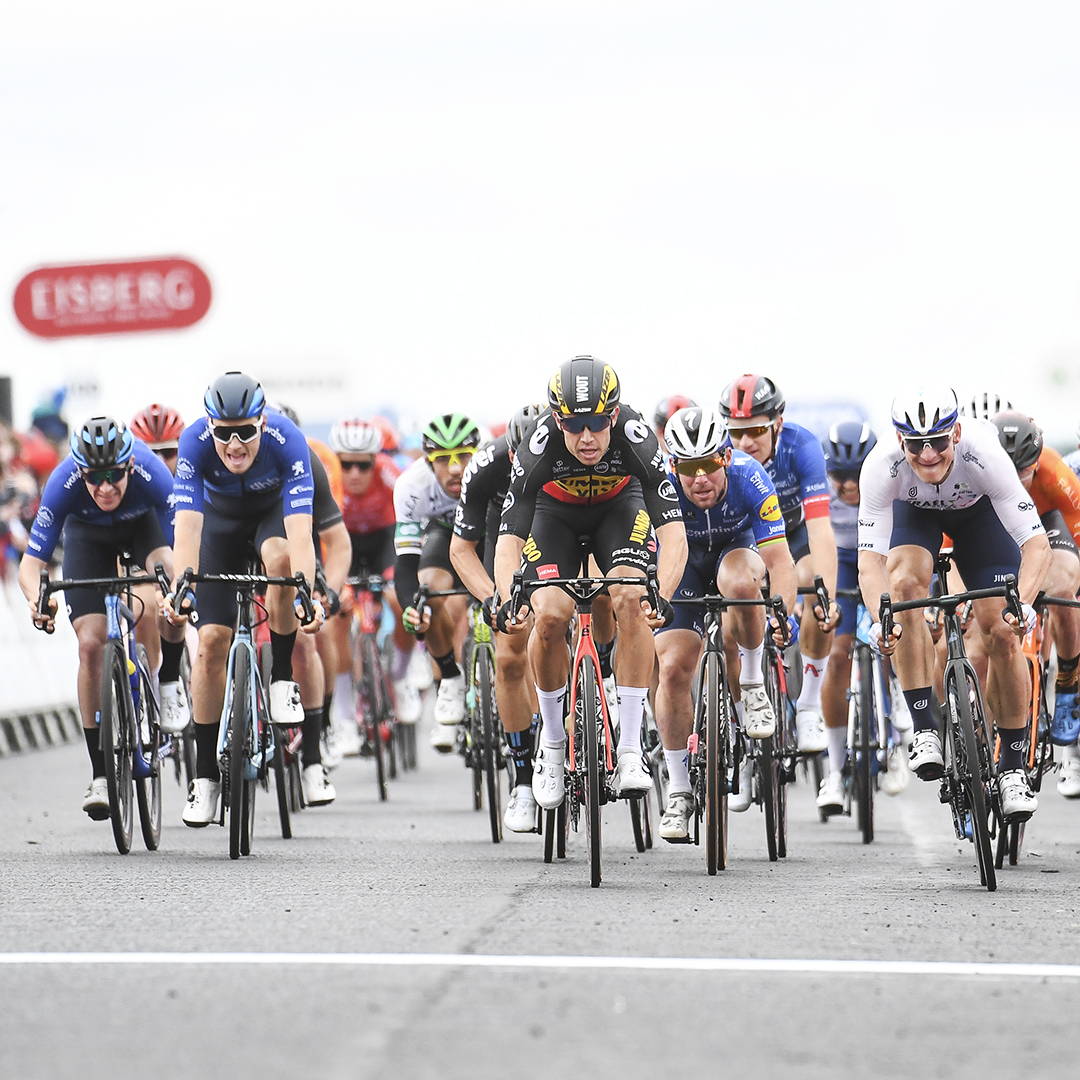 Mixing it with the very best. Rory Townsend, second left, and Matt Bostock, left, finished sixth and ninth respectively as Wout van Aert beat Andre Greipel to glory in the final stage in Aberdeen – and snatched the overall title from the grasp of Ethan Hayter, seen over the shoulder of Mark Cavendish.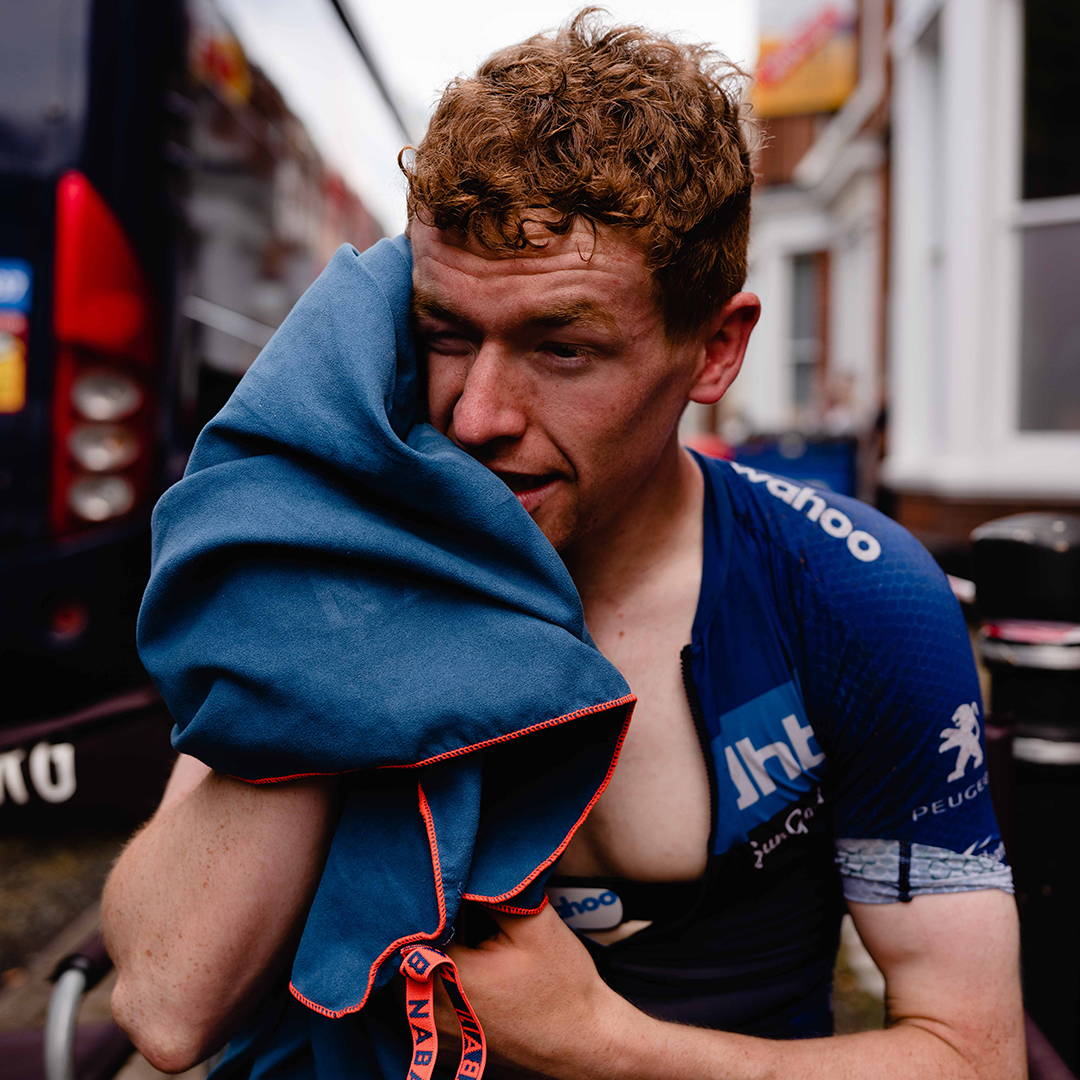 Matt Bostock's ninth position was his best finish in the 2021 Tour of Britain. Considering a bad crash during round one of the Tour Series little more than a month ago had put his very attendance under threat, it was a fantastic effort from the Manx man.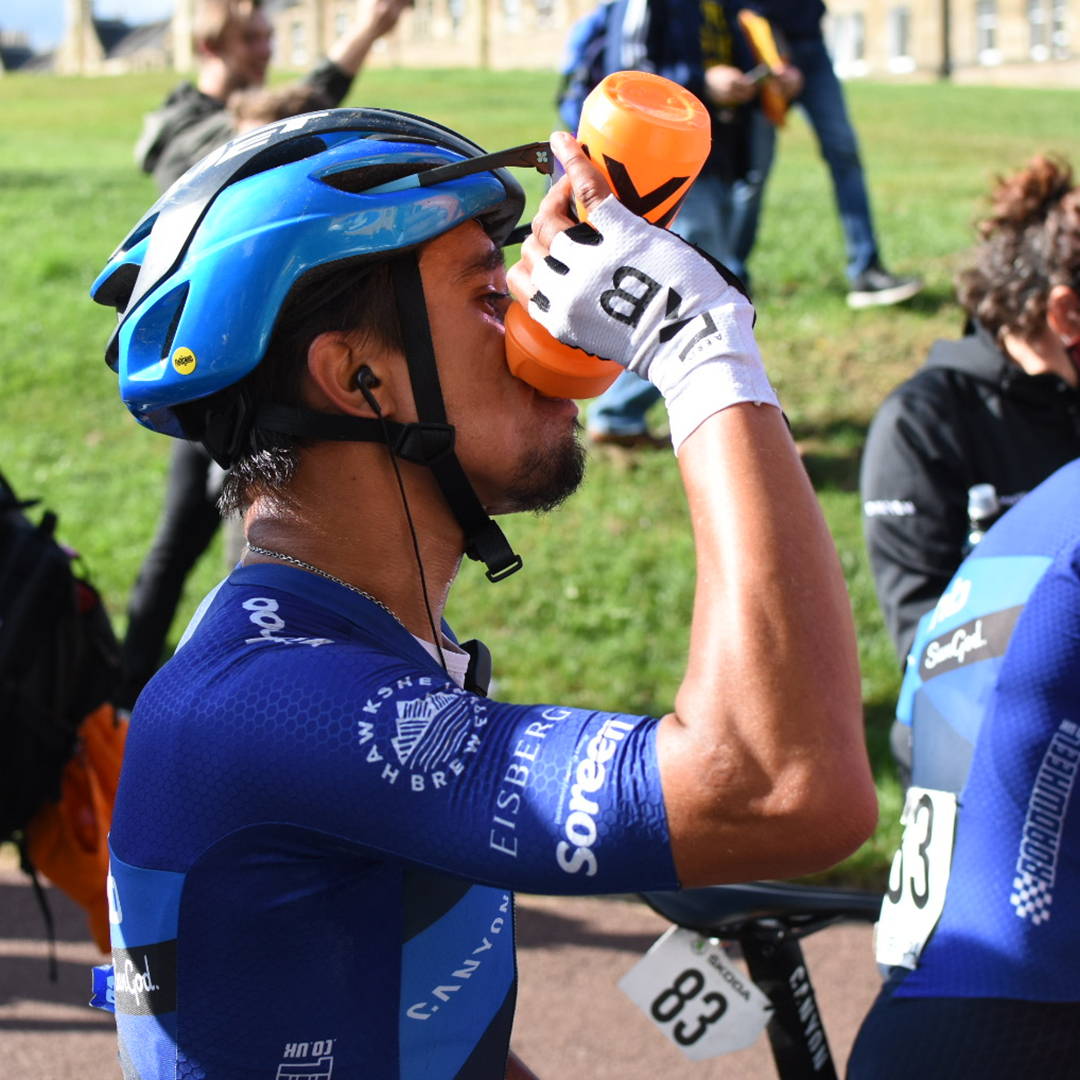 Mine's a pint! Well, at least we reckon the Canyon dhb SunGod riders and staff have earned themselves a little celebration after their exploits over the past week. Something stronger than electrolytes, anyway!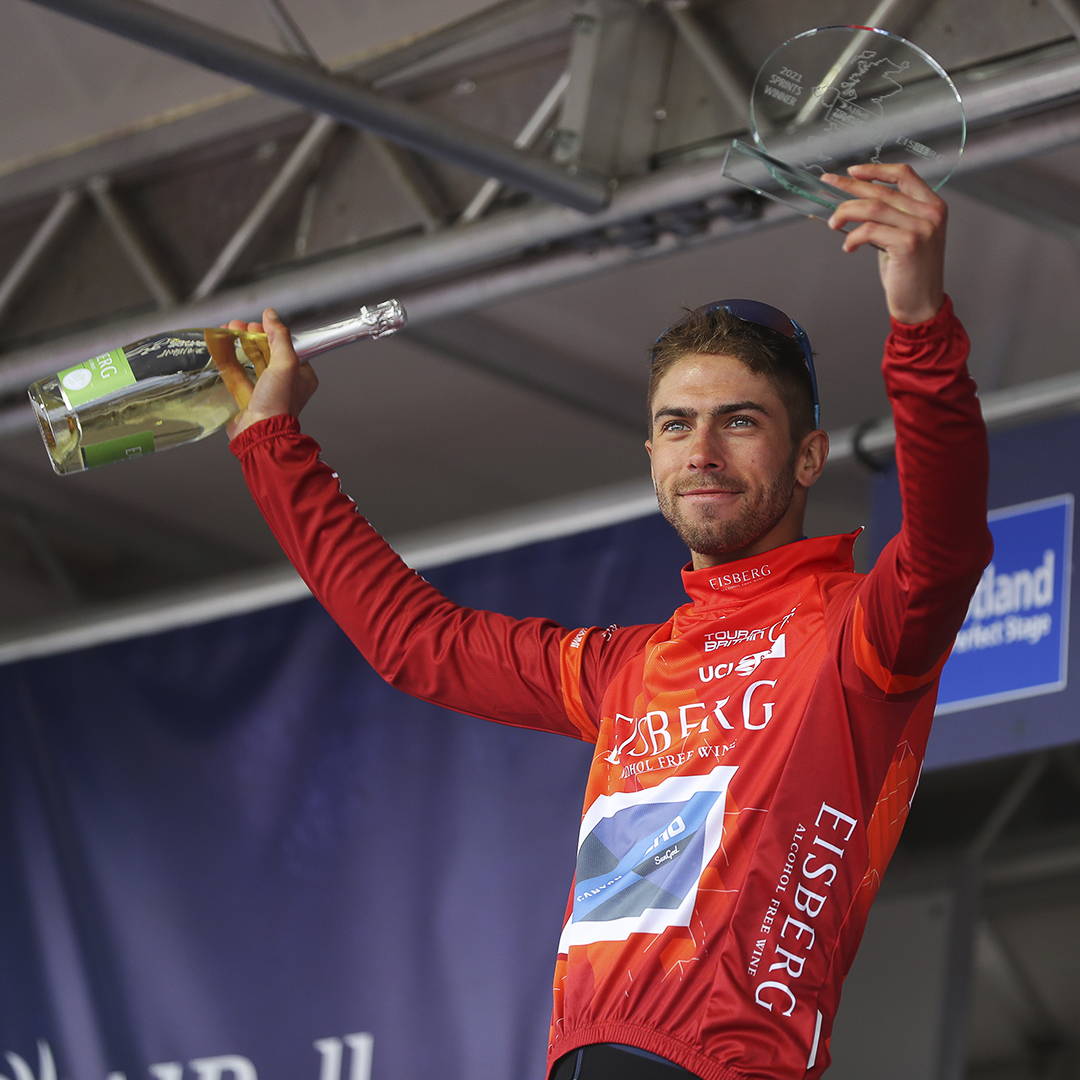 And one! Jacob Scott celebrates his intermediate sprints triumph. Following in the wheels of Alex Paton and Rory Townsend, he's ensured this jersey has been in the team since 2017.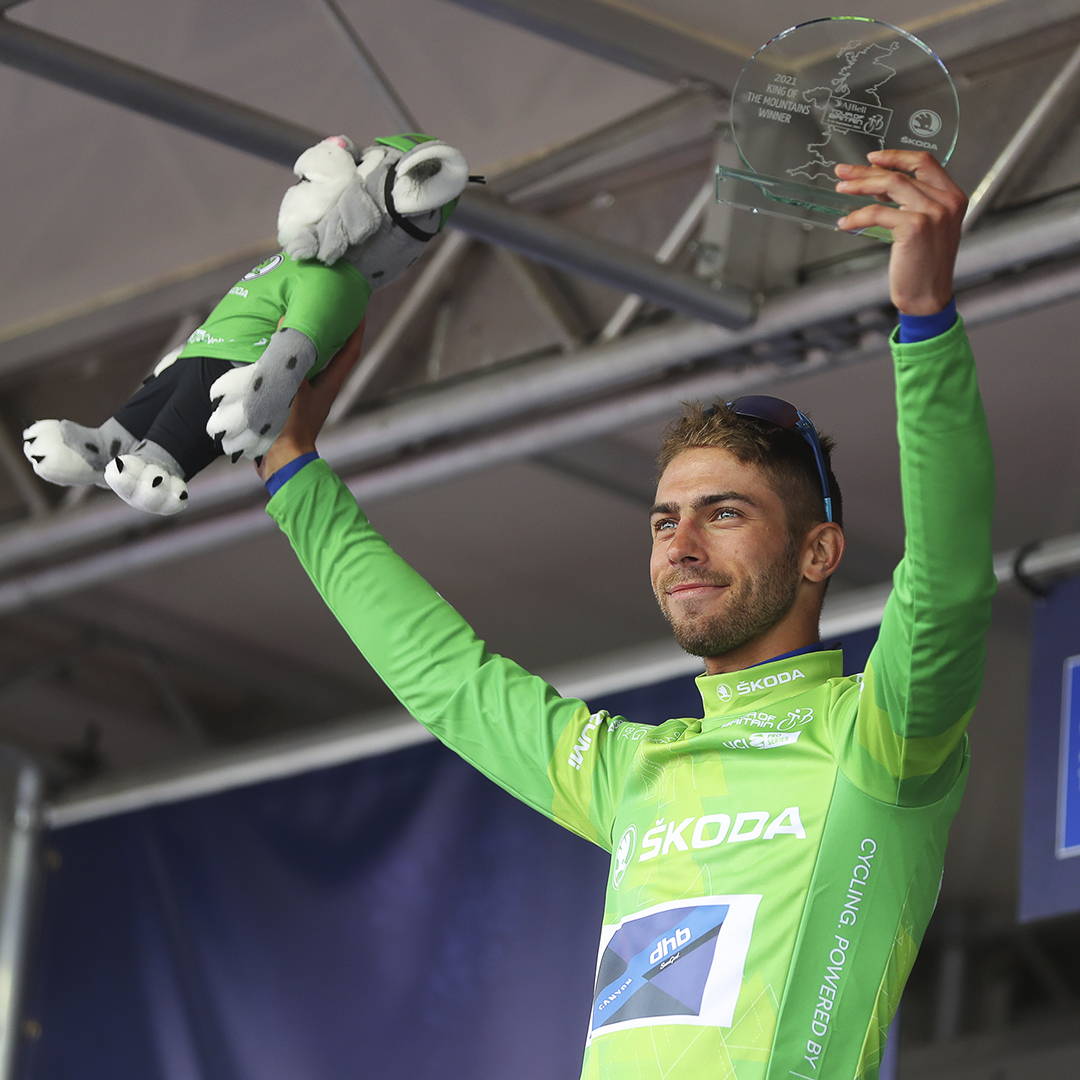 And two! A first king of the mountains crown for Canyon dhb SunGod – but a second successive triumph in the classification for Jacob Scott. He now has more teddies than the Build-A-Bear Workshop!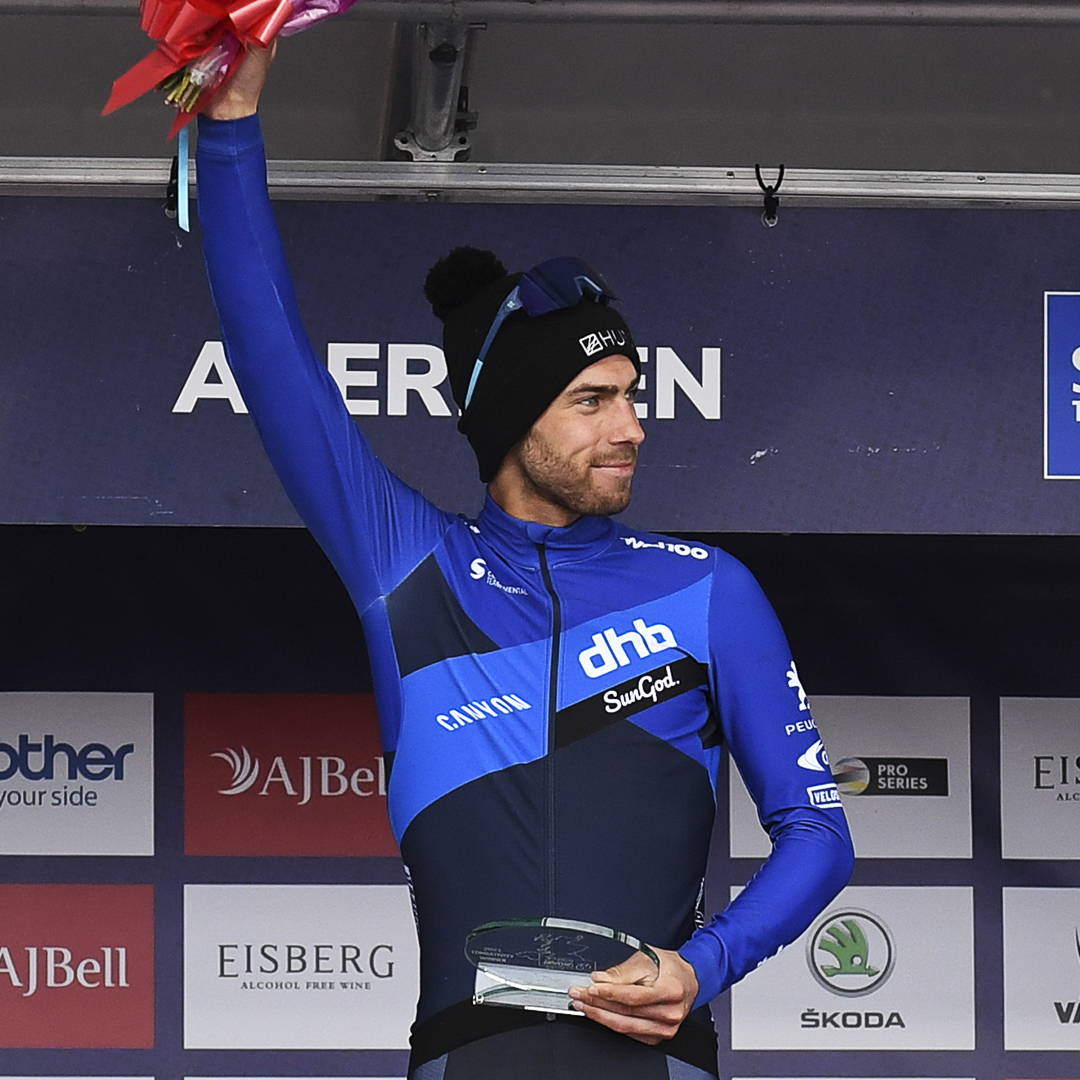 And three! Jacob Scott completed a memorable hat-trick with the 2021 Tour of Britain's most combative rider award. I don't think anyone would have begrudged him this one. Chapeau!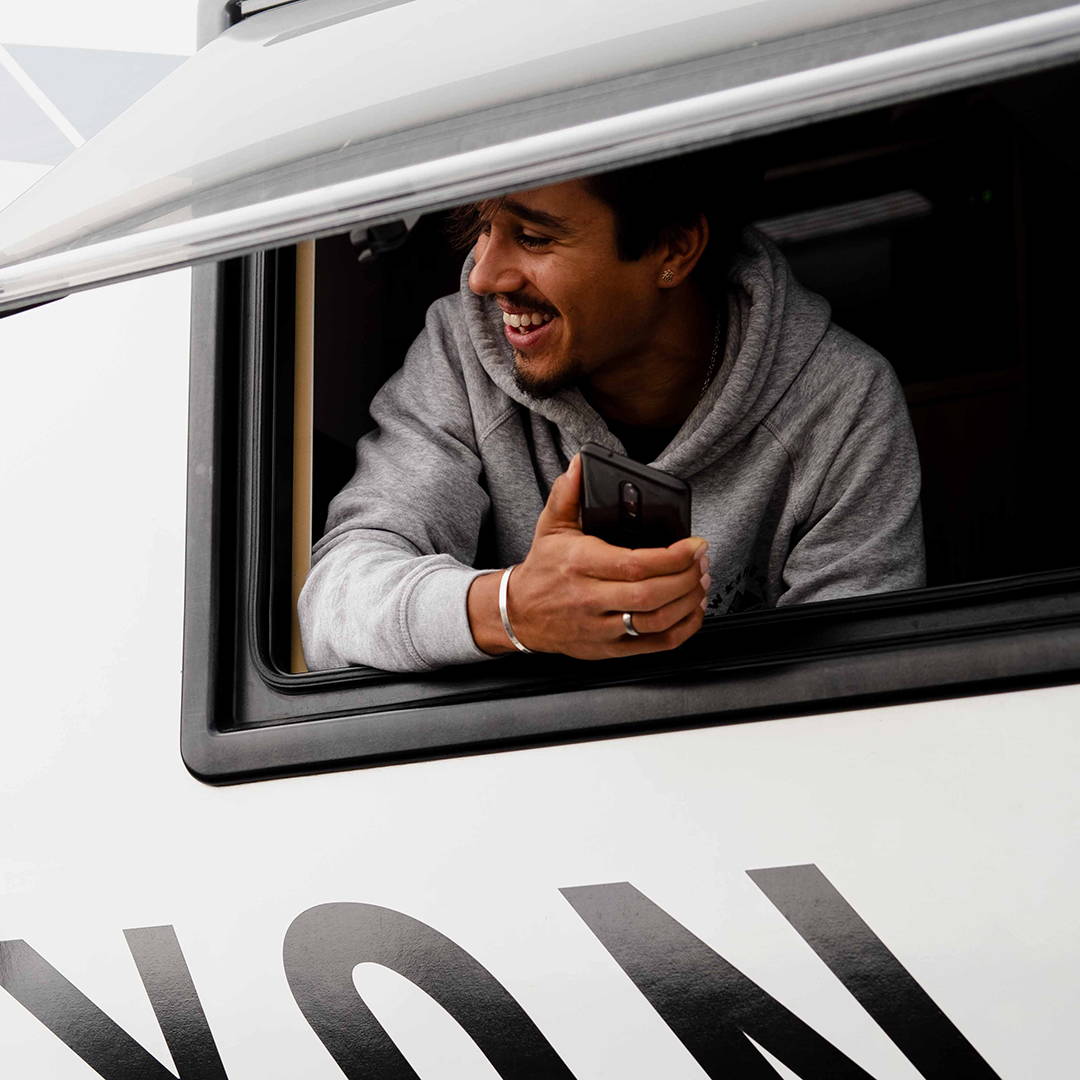 And there it is. After 1,311km of racing, across eight action-packed stages, the 2021 Tour of Britain is over and we've published our final photo diary. There were three trophies, three jerseys, four top-10s, eight teddy bears and countless other stories along the way.
We hope you enjoyed the ride. And fingers-crossed, it's inspired you to keep the pedals turning this winter. Don't hold back!
---