on completing our 12 Days of Christmas challenge on Strava!
You've earned AN EXTRA 10% off our apparel at Wiggle

We hope you've had a fantastic festive period and this challenge has helped provide the additional motivation and inspiration to kickstart your 2022 in style. To help you on your way a little further, you've earned an extra 10% off all dhb apparel at Wiggle. You've got until midnight on Sunday, January 16 to make the most of your discount, so don't hold back! Use code at checkout.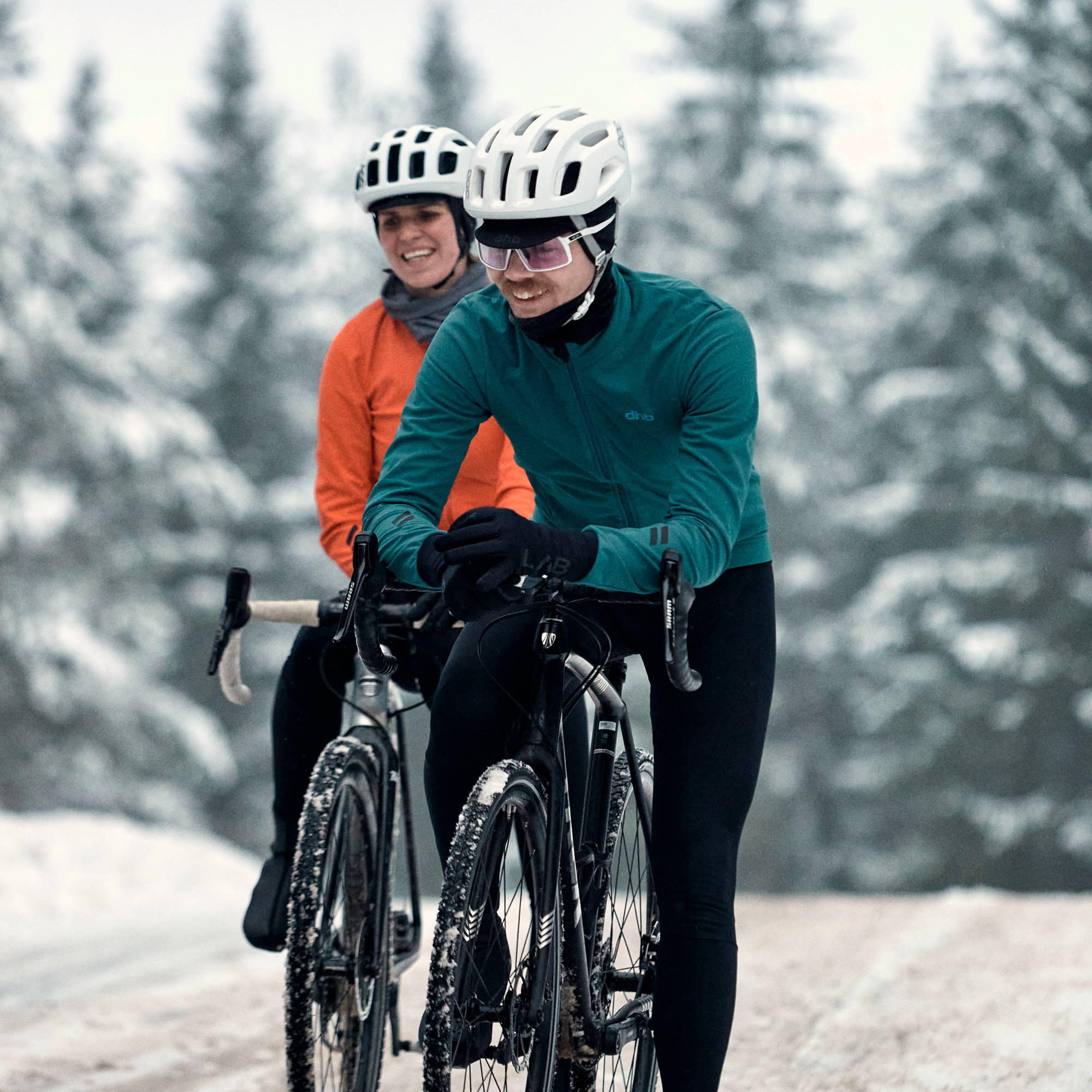 This code entitles you to an extra 10% off all dhb apparel at our retail partners Wiggle. You can use this code as many times as you choose until the closing date of midnight on Sunday, January 16. It can be used in addition to existing loyalty and sale discounts. Click here for full terms and conditions.
This was the final challenge in our 2021 Don't Hold Back Series. We'll be back in 2022, though, so make sure you join our Strava club to ensure you don't miss a thing, while taking advantage of exclusive rewards and giveaways along the way.