on completing our Be Brave challenge on Strava!
You've earned a chance to win a dhb kit bundle worth £1,000. All you need to do to ensure you're in the draw is join our dhb Strava club. Throughout this challenge club members have received exclusive early access to some of our biggest and best Black Friday deals. That's in addition to the regular giveaways, rewards and insights we offer to our followers.
So if you aren't already a member, what are you waiting for? Don't hold back, join our club now...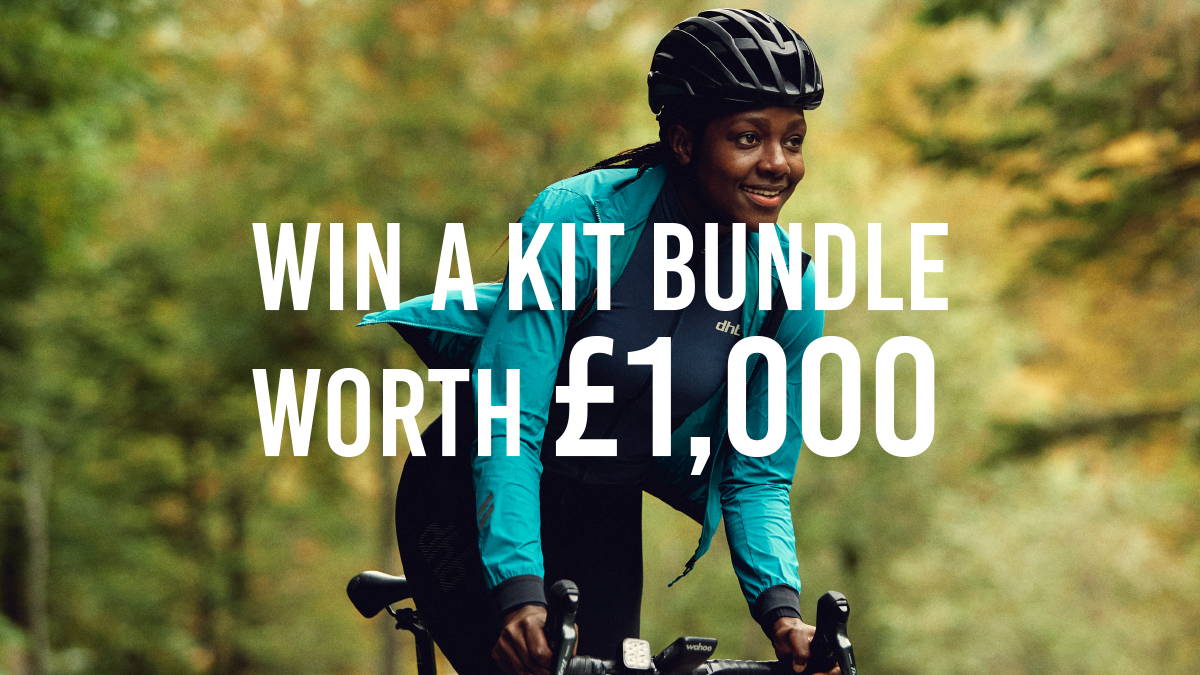 WHAT'S IN THE KIT BUNDLE?

One lucky winner will bag dhb kit worth more than £1,000. The prize will be tailored to the winner's goals.
If you're preparing for winter training on the bike, we'll give you our best protective gear to help you combat the elements and keep pushing your boundaries.
If you're lucky to live in warmer climes, a race-kit overhaul might be more your thing. Or maybe you have a big goal for 2023, like your first IRONMAN®. We'll build a prize package around that target.
The draw will be made on Monday, October 31 and the winner will be contacted via Strava.