Meet our 2022 dreamer: Nic Pow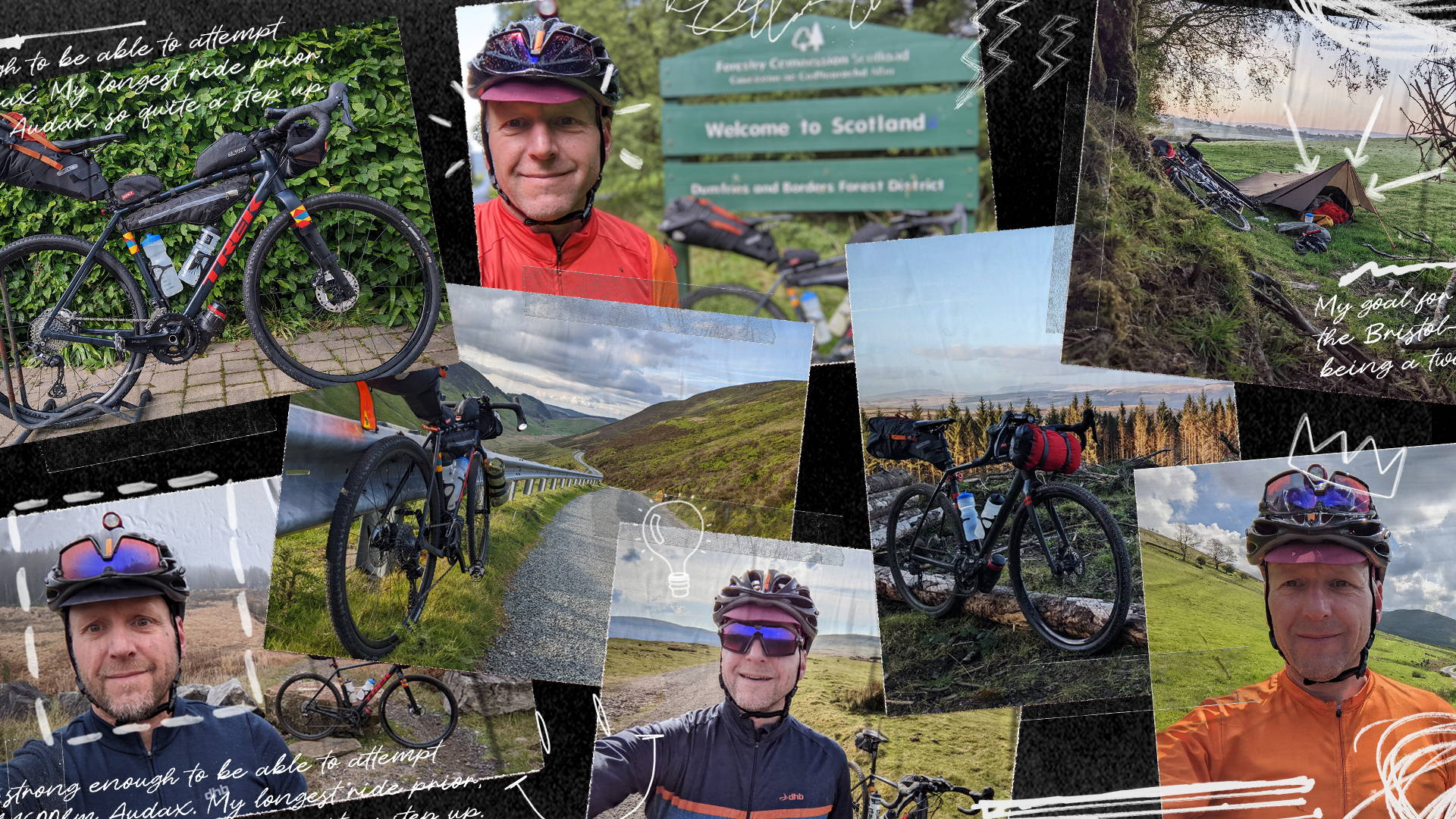 ---
Meet Nic Pow. In 2022, he entered our very first Dare to Dream competion – winning £1,000 of dhb kit as part of our 12 Days of Christmas challenge on Strava.
While working as a mechanic at the Cardiff Cycle Worksop, Nic uses his local knowledge to help support others by leading free rides in the area – giving many their first taste of a life on two wheels.
Over the year, we not only supported his 1600km Audax from Bristol to Glasgow (and back) but we've also backed Nic with kit for the community outreach projects he's involved in.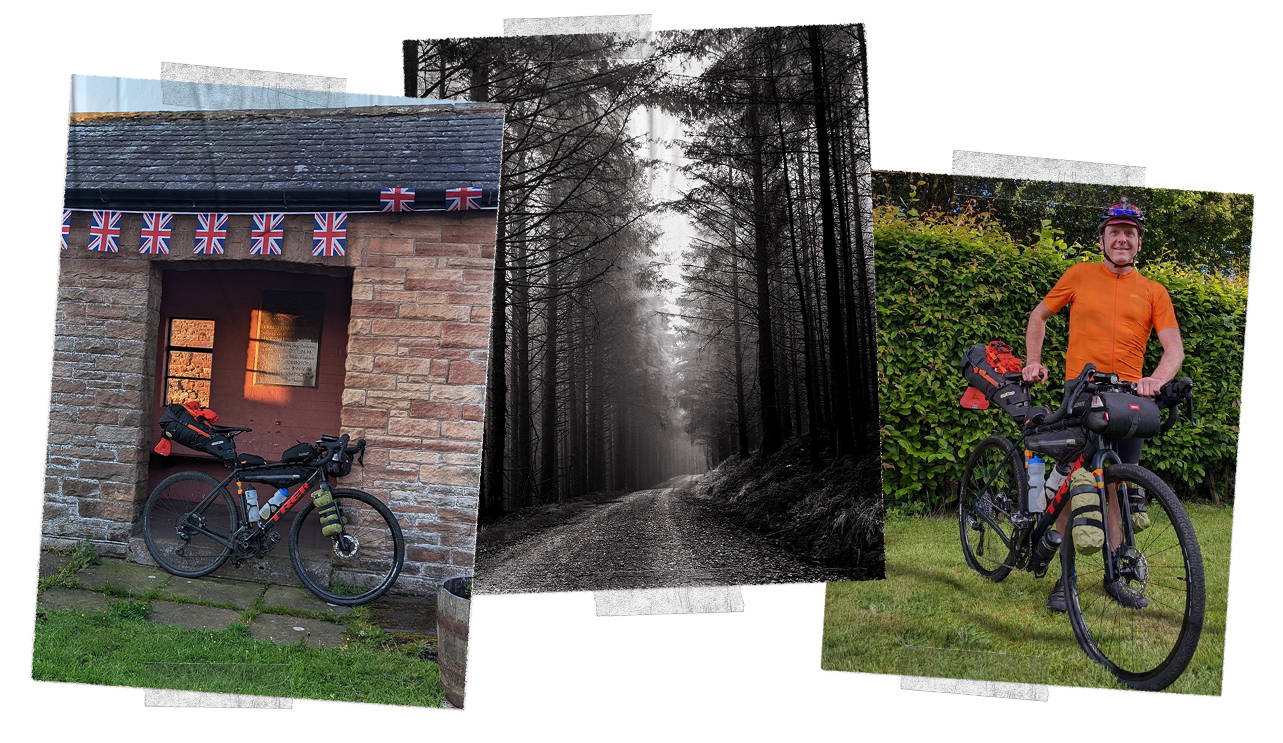 NIC PICKS UP HIS CYCLING STORY...
I cycled a lot in my early childhood through to my teens. I lived in a remote part of West Wales, so friends and the beach were more quickly reached on bike than on foot. I came back to cycling in my late 30s and early 40s.
I'm equally at home on road, mountain or gravel bikes and the joy of exploring lanes, tracks and trails led me to set up VeloAdventures Cardiff and organise a few low-key gravel Audax adventure rides.
I run free gravel events, as well as helping to support local Welsh schools and cycling clubs in under-privileged areas. I also work as a bike mechanic at Cardiff Cycle Workshop. 
What was your DREAM IN 2022 and how did it go?
My dream was to get strong enough to be able to attempt the Bristol-Glasgow-Bristol 1600km Audax. My longest ride prior, being a two-day, fully-supported 600km Audax, so quite a step up. 
It's a tough route with lots of hills. The weather was also not on my side! Sadly, due to an Achilles injury I had to cut my ride short by 300km.
I made it from Bristol to the Scottish borders, where I re-routed my journey back to Cardiff and returned home just in time to celebrate my 51st birthday. The total distance was 1,337km with 18,182m of climbing.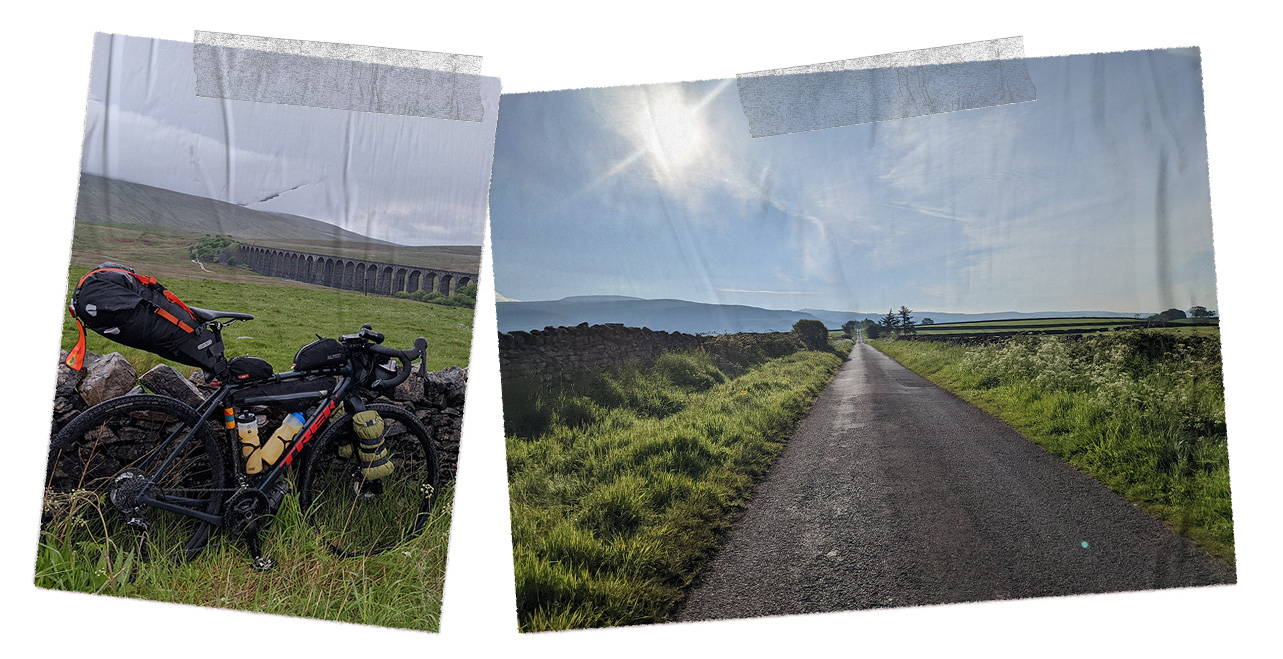 How WAS THE KIT?
Winning this prize was amazing. It felt great knowing all the kit needed for my Audax was supplied for me and it was a great opportunity to update my year-round wardrobe.
My favourite items were the Merino baselayers, both short and long sleeve. They were super comfortable on long day rides, regulating my body temperature and comfort levels extremely well.
The Aeron Bib Shorts 2.0 are also just brilliant. I used one pair for my entire seven-day journey and only washed them properly once, with no discomfort or chafing issues.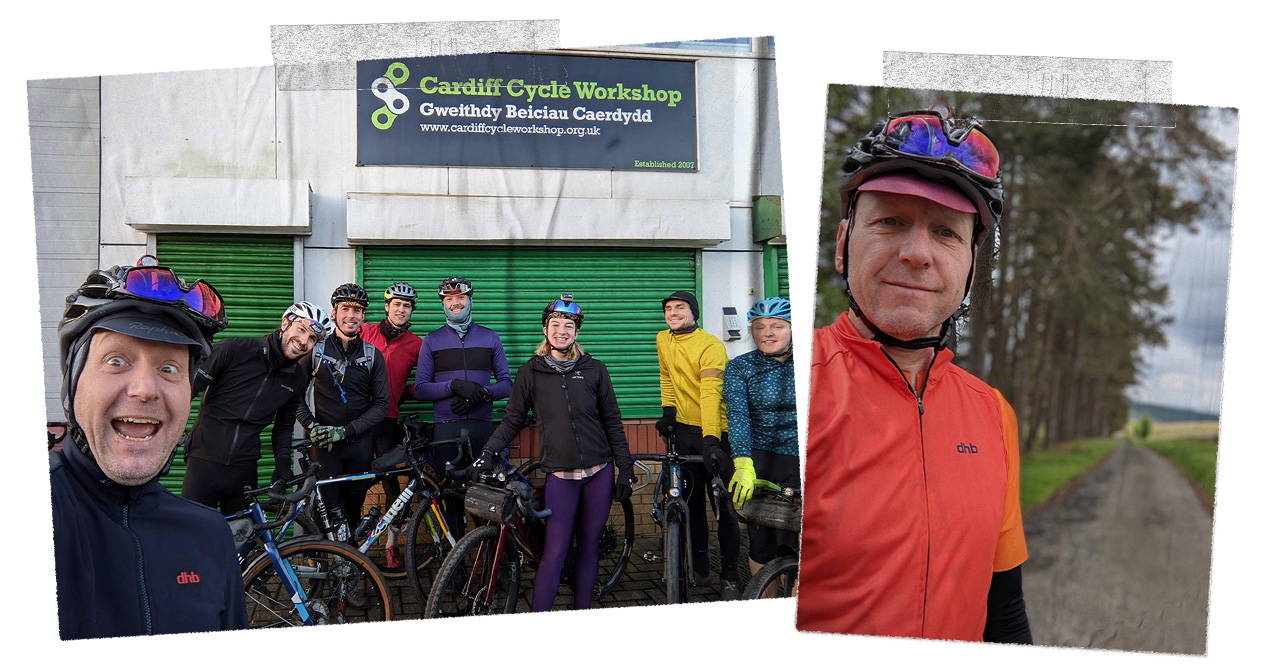 ---
"The only downside is MY year of support is over"
The dhb team has been excellent. Whenever I've needed kit, they've been able to offer sound advice on the options available, while giving me delivery times that have been reliable and keeping their promises. The only downside is my year of support is over!  
GOT A DREAM WORTH OUR SUPPORT IN 2023?
---