Love of Sport
We believe in the power of sport, whoever you are and whatever your goal. It should be accessible to all; we should be encouraged to push our boundaries and conquer challenges with no limits and unrivalled confidence.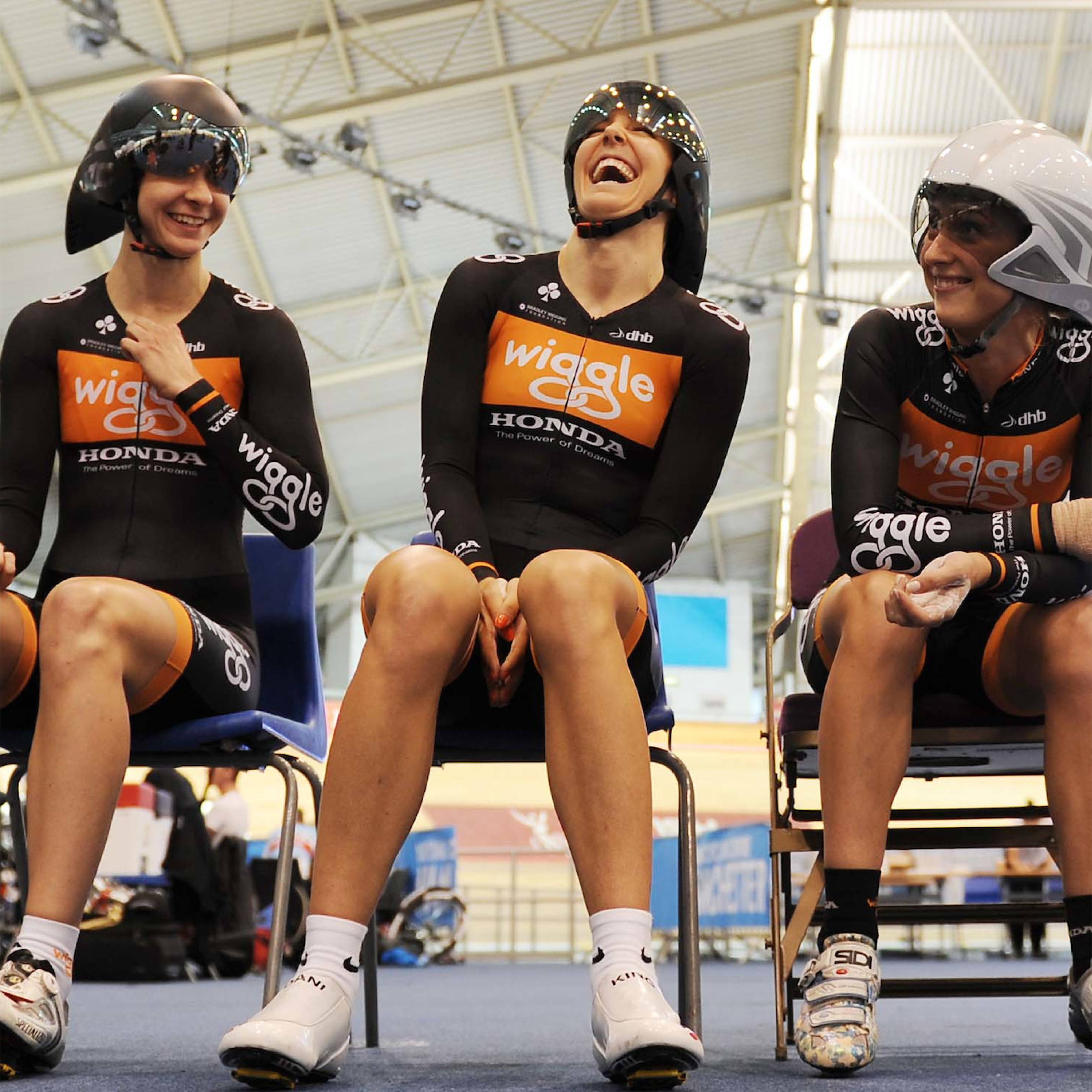 Inspire
We've been creating performance sports apparel across three decades. We began by establishing our roots in cycling, where we have pioneered some of the market's most iconic products and powered some of the world's most successful athletes and teams.
Innovate
Since then, we have continued to raise our game and spread our wings. Our love of sport has driven us to empower you across a greater range of activities and challenged us to innovate with new technologies, cutting-edge fabrics and fresh design solutions.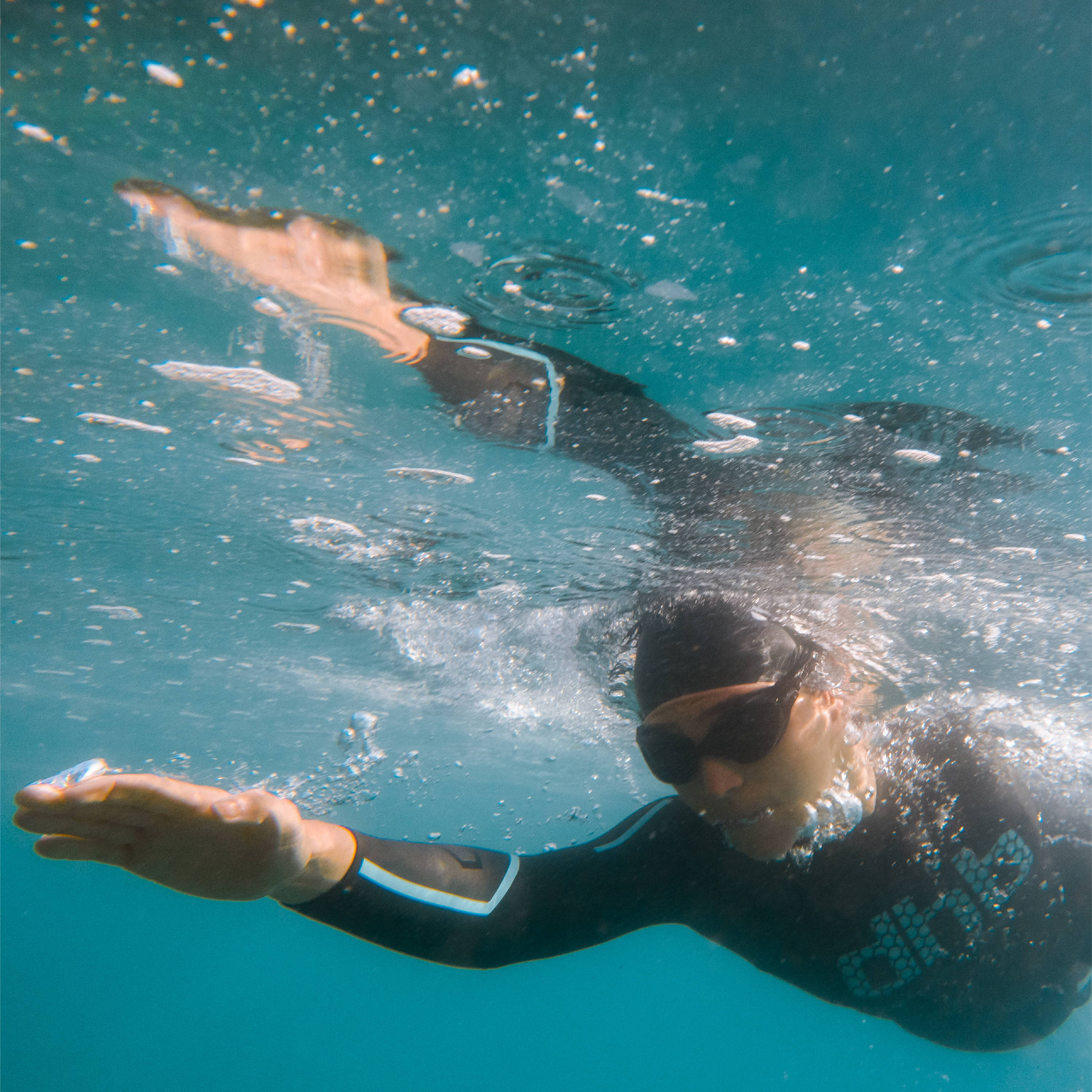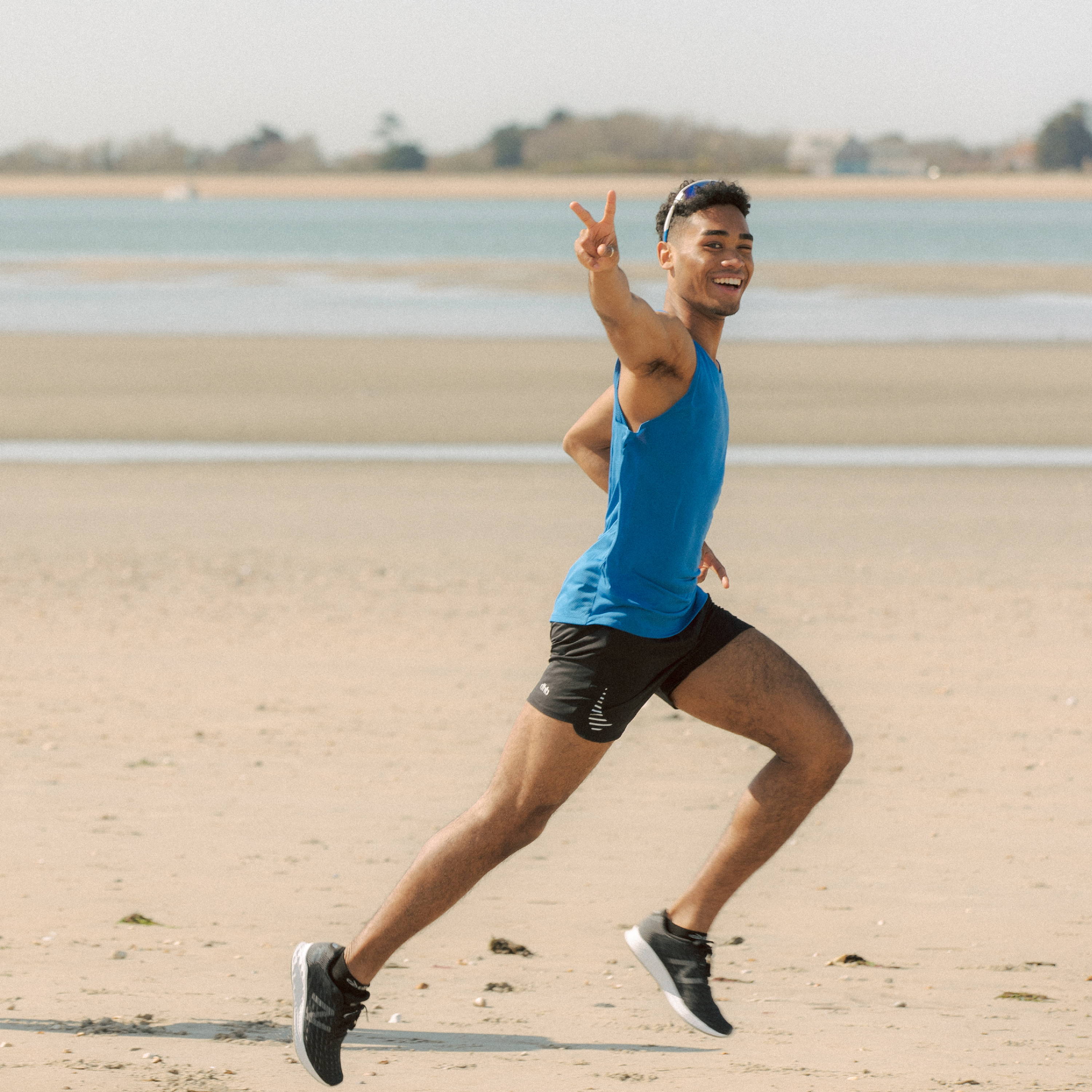 Community
We break the rules, overcome barriers and never give up. There are no limits to what we can achieve, our community is free and everyone is welcome.
Doing it right
We're proud to work with suppliers both in the UK and internationally and strive to design, develop and manufacture products of the highest quality. Our values of ethical production are integral and at the heart of everything we do. We partner with an independent audit team at The Reassurance Network (TRN) with specialists throughout Europe, Asia and Africa to help us understand the risk, monitor performance and improve working and welfare conditions. We operate a zero-tolerance approach to child labour, slavery and human trafficking within our business and our supply chains.