Lockdown fuels Amy's cycling comeback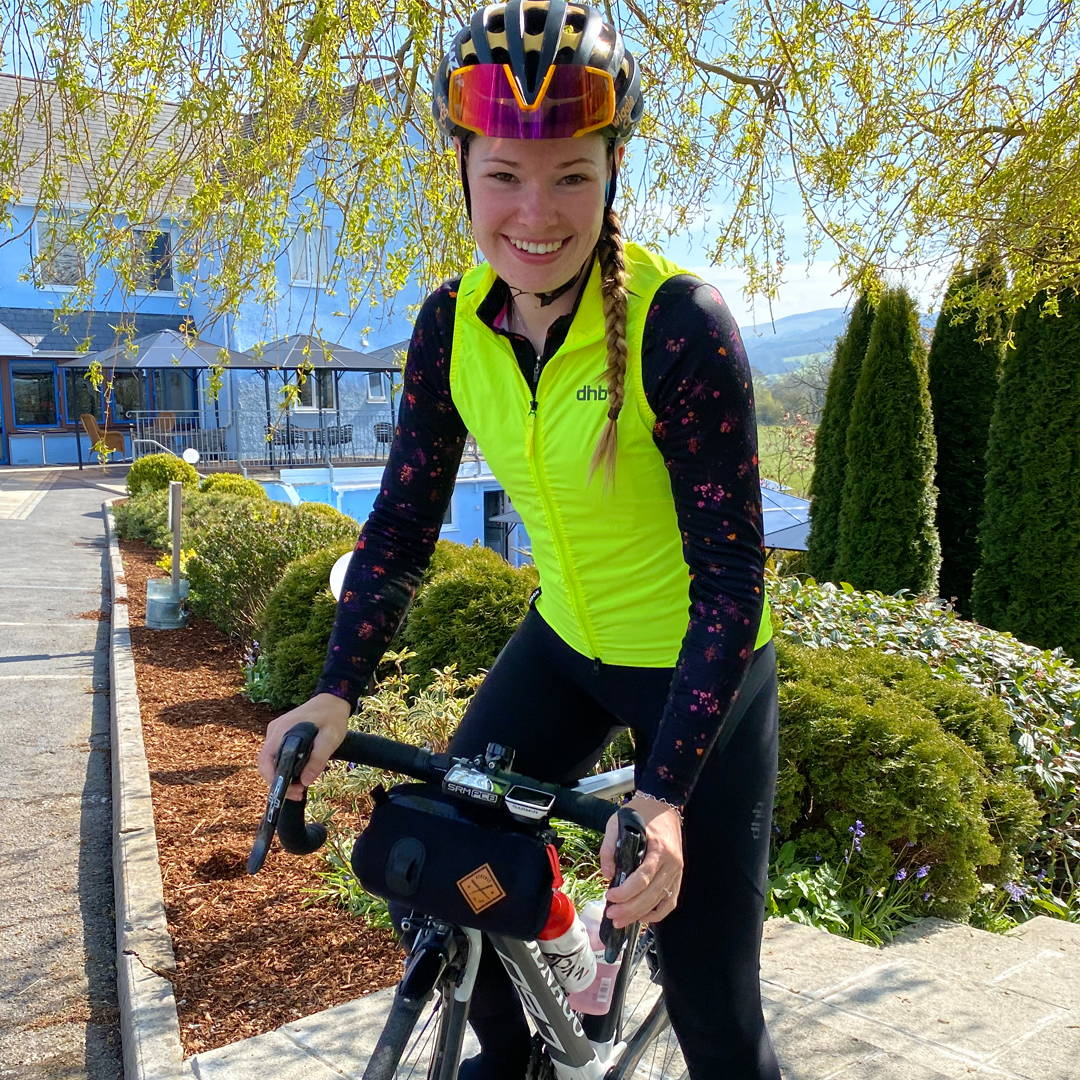 Amy Roberts has unfinished business as she plots a return to top-level cycling after chronic fatigue stalled her career.
Getting back on the bike during lockdown has fuelled ambitions to make a return and the 26-year-old is excited about the future.
She previously represented Wales in the Glasgow 2014 Commonwealth Games and competed alongside many of the top world's top riders for the Wiggle Honda team.
Her career was halted in 2018 due to chronic fatigue and other illnesses including glandular fever.
Three years on and with social distancing regulations changing the landscape during the coronavirus pandemic, Amy has returned to cycling regularly around her home area of Llandeilo, Wales.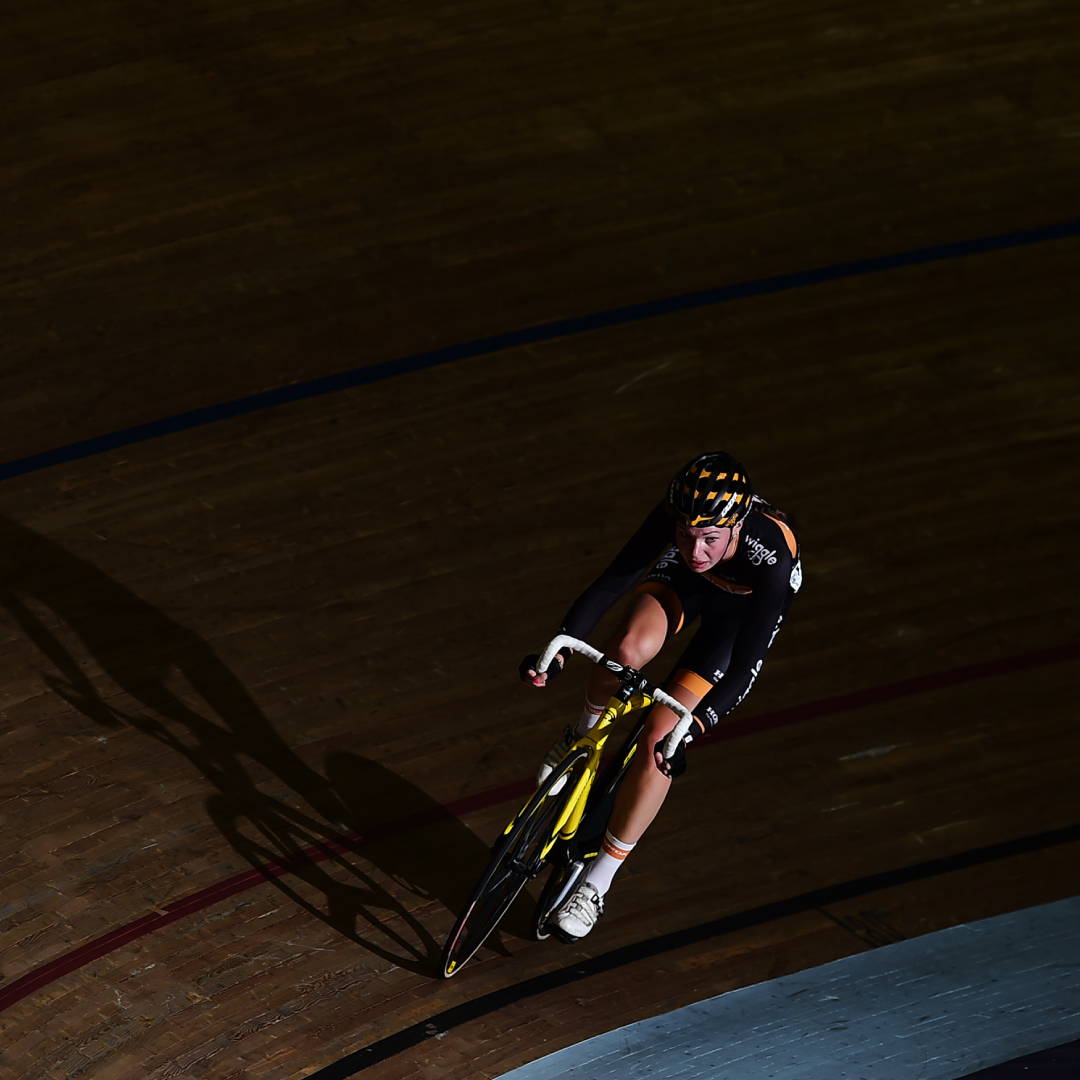 She is eager to start racing again when regulations permit – with the next Commonwealth Games a potential long-term target.
She said: "I always knew I wanted to get back into it. Lockdown came and I had some time so that's when I started to get back on the bike a little bit really.
"In terms of targets I need to get back into racing on the British scene first. That's the plan for this year but we'll have to see what happens.
"The Commonwealth Games in 2022 is something I would look to. That is an aim for me, I think I can.
"I had quite a long time off. I stopped when I wasn't well. I had glandular fever, but it is chronic fatigue really that I have. It is something that has always got to be managed.
"It just all got a bit much. Racing, training and everything really. I needed a bit of time and it ended up being a few years.
"At the time I didn't realise how bad it was. You don't want to say no to things – and you don't want to let people down.
"It was a hard decision to have to make, it was definitely the right decision. I thought I would be back racing that year but circumstances change. I started working and life moved on.
"It feels like the good things were a long time ago. It would be nice to get back into it and prove myself again. It didn't end the way I wanted it to. It's not how I wanted to come out of cycling.
"You learn from the past. Hopefully now I will know more of what I need to do and think about myself a little bit more.
"I know deep down I can do more than what I have done if everything goes right. Listening to your body is something you need to do really."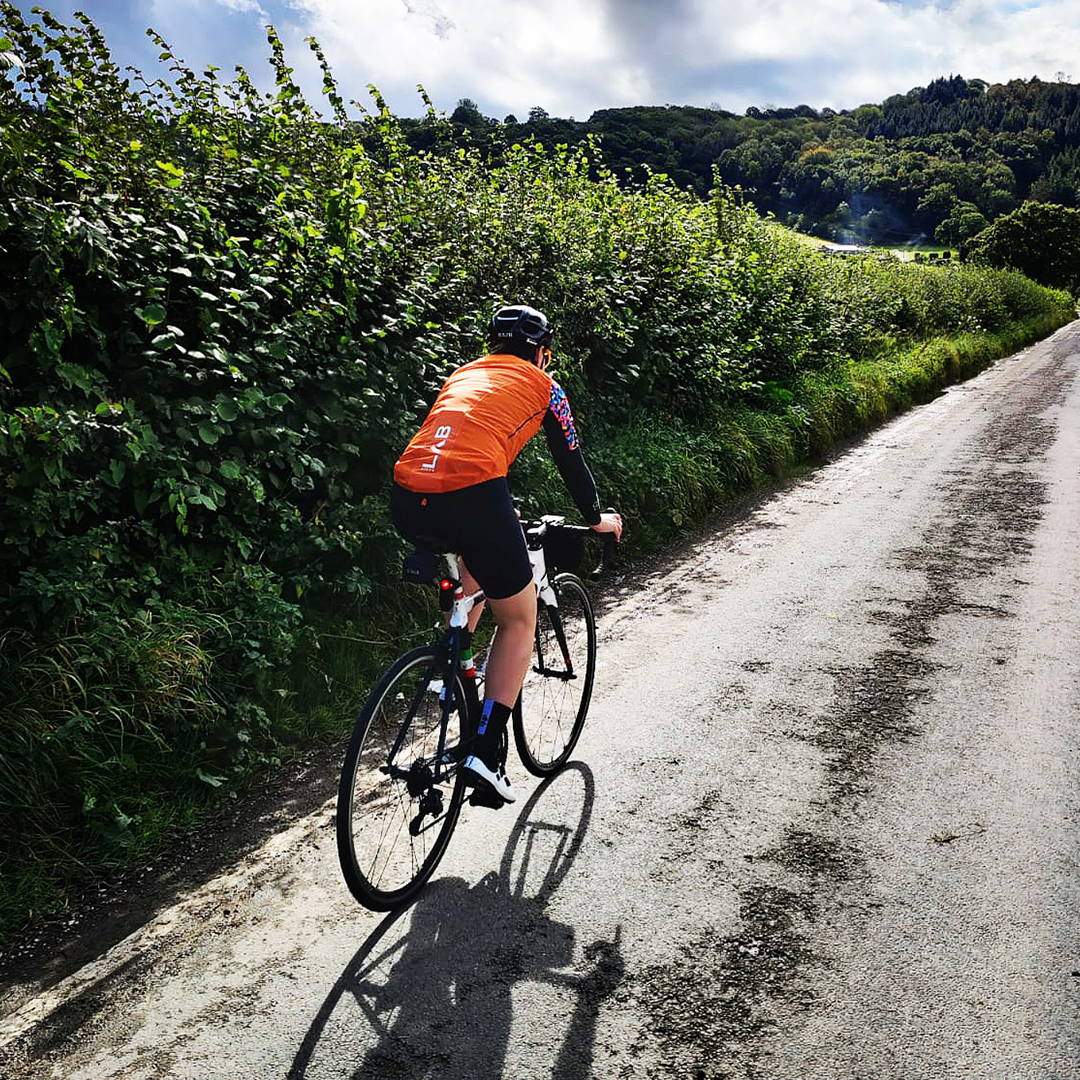 We're proud to support Amy as she takes on the challenge of a return to racing. And she is excited about competing in the kit again.
Amy added: "Even before I started with the Wiggle Honda team it was always dhb I went to if I needed a bit of kit. And the brand has developed a lot since then, it's really exciting.
"It's mainly been the winter kit I've been using so far! But when you wear it you feel really good. I'm really impressed. It's nice they are thinking about the designs and for women's cycling as well.
"For people who are starting out it's nice to have things that look good. Lots of people have commented on how nice the different designs are."
Stay tuned, because we'll be following Amy's progress as she once again chases a place at the top table of cycling.
---