Mountains, marathons and unfinished business
Angus Young is determined to make up for lost time. 
After a rookie year in 2019, when he made the podium in two prestigious ultra cycling races, he was looking forward to kicking on in 2020. But like so many people – things didn't go according to plan. 
His only opportunity to race came in the fully self-supported GBDURO and having led a powerful field through the opening 1,000km, things then took a turn for the worse and he was forced to scratch because of hypothermia. 
Quickly turning his attentions to 2021, he is now ready to push his boundaries once again – and we're proud to have stepped up in support. 
His first major goal is a bid for the UK Three Peaks record early next month. This will see him run up and down Snowdon, Scafell Pike and Ben Nevis – and cycle between each mountain. The current record stands at a little under 38 hours. 
Then comes a return to the GBDURO, an event he has been involved in organising for the past two years and finished second to World Tour road rider Lachlan Morton in 2019. 
In addition, he is eager to represent Team GB again in the ITU Winter Triathlon World Cup, European and world championships – if coronavirus restrictions and regulations allow. 
Angus balances training and competition with work as a full-time chemistry teacher in Dorset. But he wouldn't have it any other way.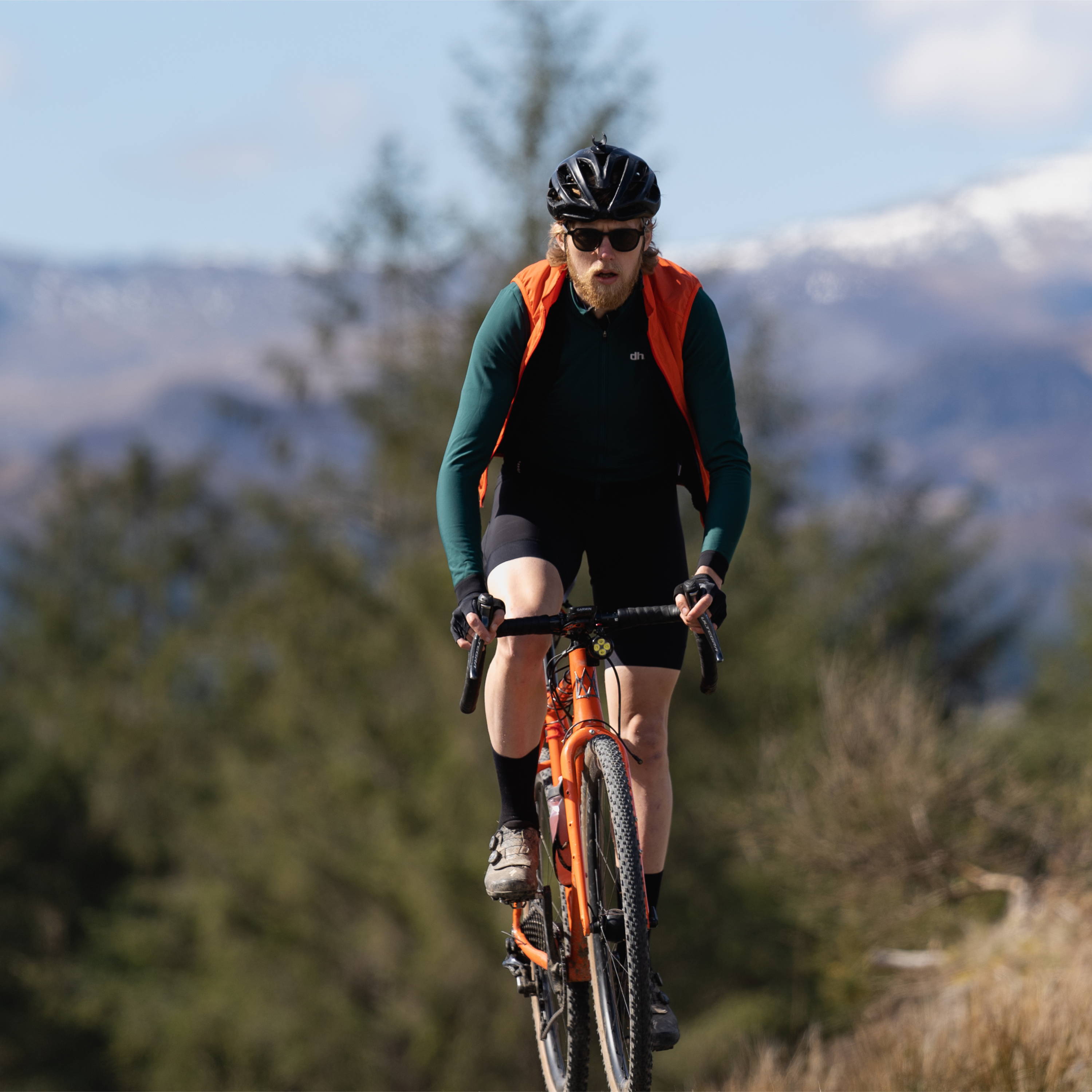 "The Three Peaks was a challenge I was confident I could make within coronavirus restrictions. It's a pretty iconic thing, too," said Angus, who turns 25 on Friday. 
"The various running records seemed to revolve around being really fast in the car between the mountains – but that's not very safe.  
"This one looked tough but I thought I might have a chance. There's no point setting yourself a goal you can achieve easily. You need to push yourself.  
"I'm really goal driven. And if that goal is not hard enough, I won't be motivated to keep training through the hard bits.  
"Over the winter I knew I could train hard for this. My days are long and full, but I can't see any other way I'd rather spend my time.  
"We're three weeks out now and the weather is the only concern. I don't have the luxury of picking a window, I have to go for a day that fits around my job, so anything could happen!" 
Angus surprised himself with how much he enjoyed getting back into running this winter – and went on to clock 2hr 28min for the Dorney Marathon in April. 
Having initially eyed the London Marathon championship entry mark of 2.40, he is now dreaming of going under 2.20 next spring. 
But despite enjoying himself on two feet, the primary goal remains a return to the GBDURO – a cycle race which returns in its traditional stage-based format this August.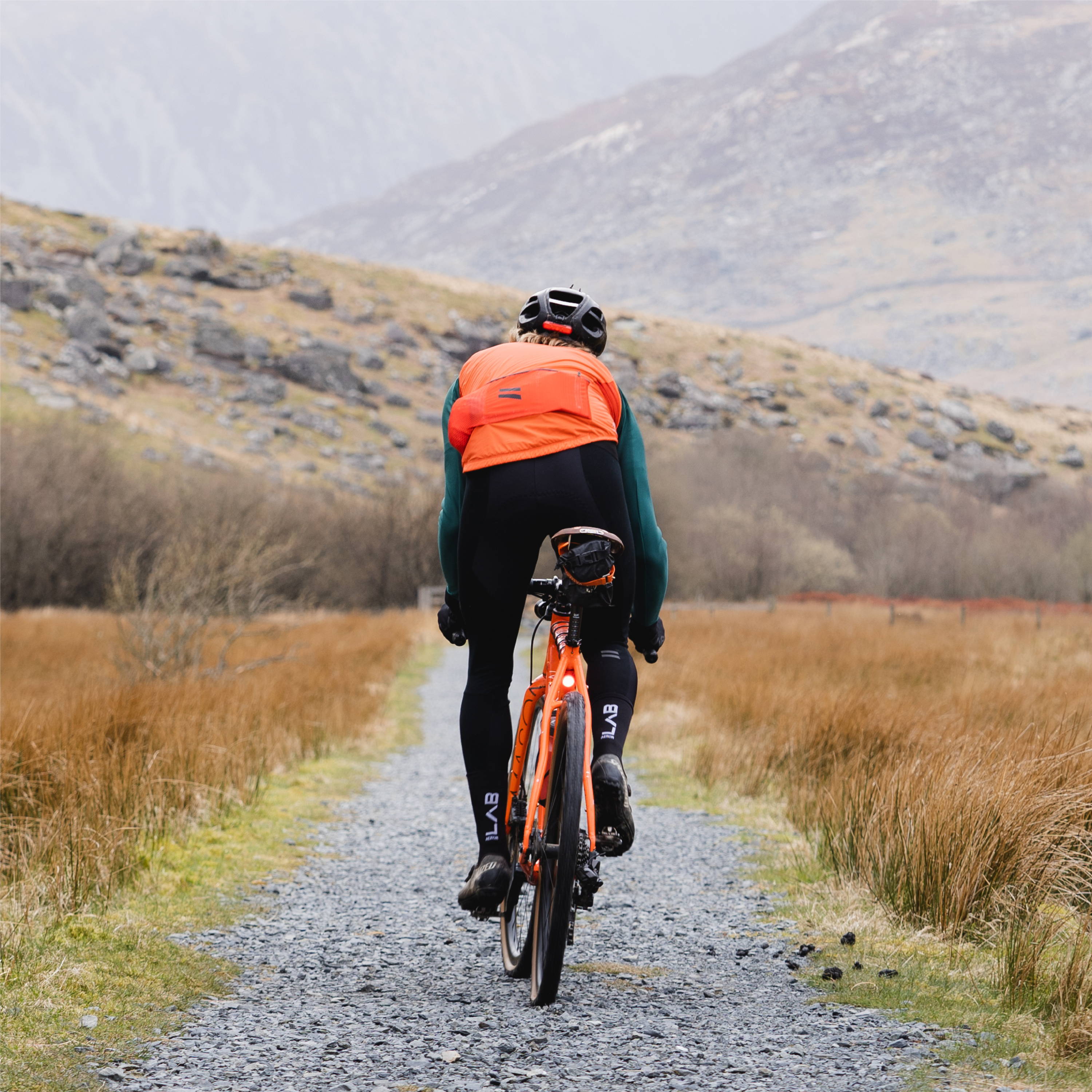 Angus said: "I do think I have unfinished business. GBDURO is my A race for the season and something I have become quite emotionally invested in over the past couple of years. I was focusing hard in 2020 only for it to end in disappointment.  
"In 2019, I remember being a little cold at times, so I knew I needed to pack another couple of layers. I still got really cold, though. I'd been riding almost non-stop for four days, which I don't think helped! I'd only had four hours sleep. 
"A return to the traditional format should play to my advantage. I'm still new to ultra cycling but from what I can tell I'm not as strong in the longer races. The three, four, five-day or stage-type stuff suits me better. 
"I've built my season around GBDURO and I'm confident I can get a result. I've ridden most of the route twice now, which will really help." 
Angus's other long-distance cycling experience came in the inaugural Further race in 2019. Routed over mountainous mixed terrain, through the French Pyrénées and borderlands of Andorra and Spain, he finished just three hours behind former time trial world champion Emma Pooley. 
A European age group champion in winter triathlon, with a background in biathlon and cross-country skiing, his two-wheeled dreams include the Colorado Trail Race and Highland Trail 550. 
"It would be awesome to ride the Tour Divide one day, too," he added. "But I think it will be a long time before I'm able to do that!" 
---