Watch: Dave Ellis and Luke Pollard
Barriers are there to be broken down. Obstacles to be overcome. And no-one knows this better than visually impaired para triathlete Dave Ellis.
Dave and his guide, Luke Pollard, are the subject of the first of our Don't Hold Back documentaries on YouTube, which aired on Monday, July 25 – just six days before the pair race for gold at the Commonwealth Games in Birmingham.
At the age of 16, sports mad Dave was told he was going blind. This film reflects on that diagnosis, before charting the formation of his partnership with Luke and his hopes for the future of para sport.
The 36-year-old, from Heanor, Derbyshire, also has a message for other people with disabilities who may doubt whether they can break down the barriers or overcome the obstacles that stand between them and the world of sport.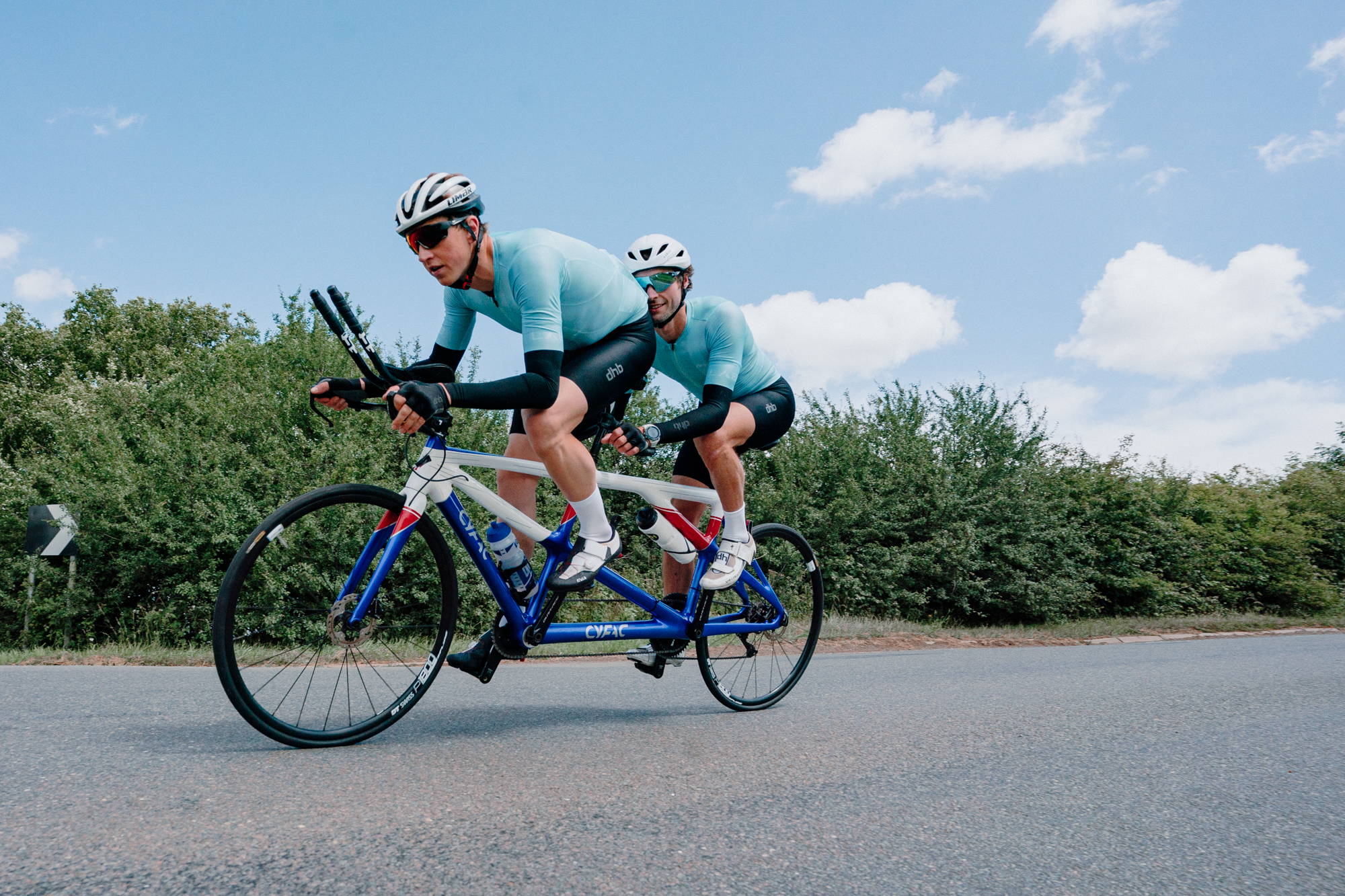 Dave says: "There are no limits. Yeah, you might have a disability and it might stop you doing something in a certain way but loads of people have found a way to carry on, to get into sport and be amazing at sport. So, just because you've got one leg, one arm or no vision, don't let that stop you."
A snapped chain cruelly robbed the Loughborough-based triathletes of a shot at glory in the Paralympic Games in Tokyo last year, but after bouncing back and underlining their class with the world and European crowns, they are now hunting a maiden success at a major Games once again.
Dave, who has Stargardt's Disease, made his Paralympic Games debut as a swimmer at Beijing in 2008. He then made the move into triathlon after agonisingly missing out on qualification for London 2012 by less than one tenth of a second.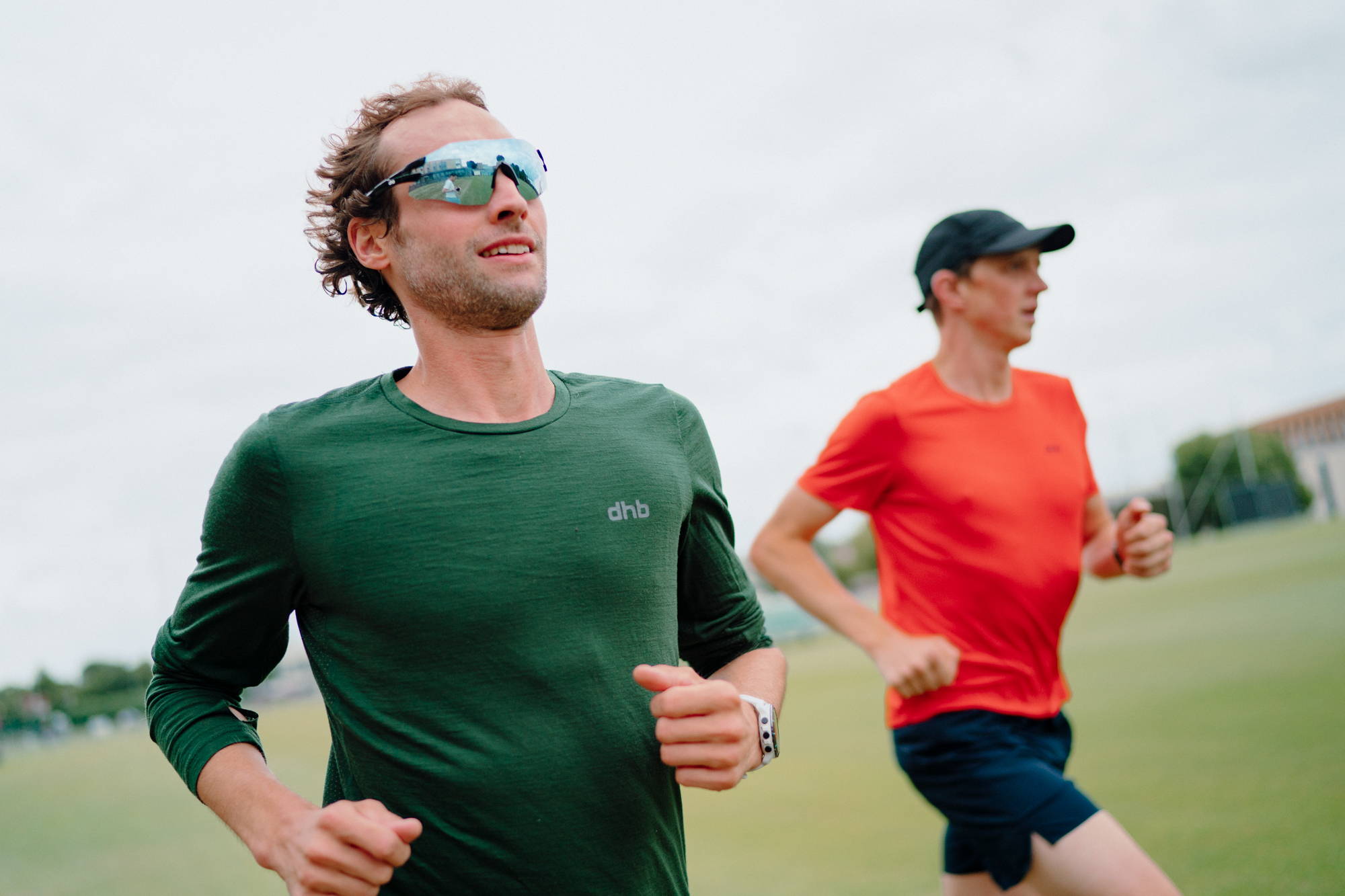 Five European titles and four world titles later and Dave has risen to the pinnacle of his sport. But the opportunity to push his boundaries, to travel the world and to realise those dreams would not have been possible without the selfless work of his guide athletes.
Luke, who serves in the RAF, was selected to be Dave's permanent guide in 2019 and since then the pair have become great friends off the course while striking up a formidable partnership on it.
We hope you enjoy the film!
---