Dynamic duo target Commonwealth gold
Inspirational duo Dave Ellis and Luke Pollard will aim to bury their Tokyo torment with Commonwealth Games glory on Sunday, July 31 (11am).
The Team England pair head into the PTVI para triathlon at Sutton Park, Sutton Coldfield among the favourites to clinch the gold medal.
And for partially-sighted Dave, already a four-time world champion and five-time European champion, victory in the race – which comprises of a 750m swim, 20km bike and 5km run – would realise a 14-year dream.
The 36-year-old was told to register blind when he was diagnosed with Stargardt's Disease at the age of 16, but his love of sport endured and he had his first taste of a major Games in 2008, qualifying for the Paralympics in Beijing as a swimmer.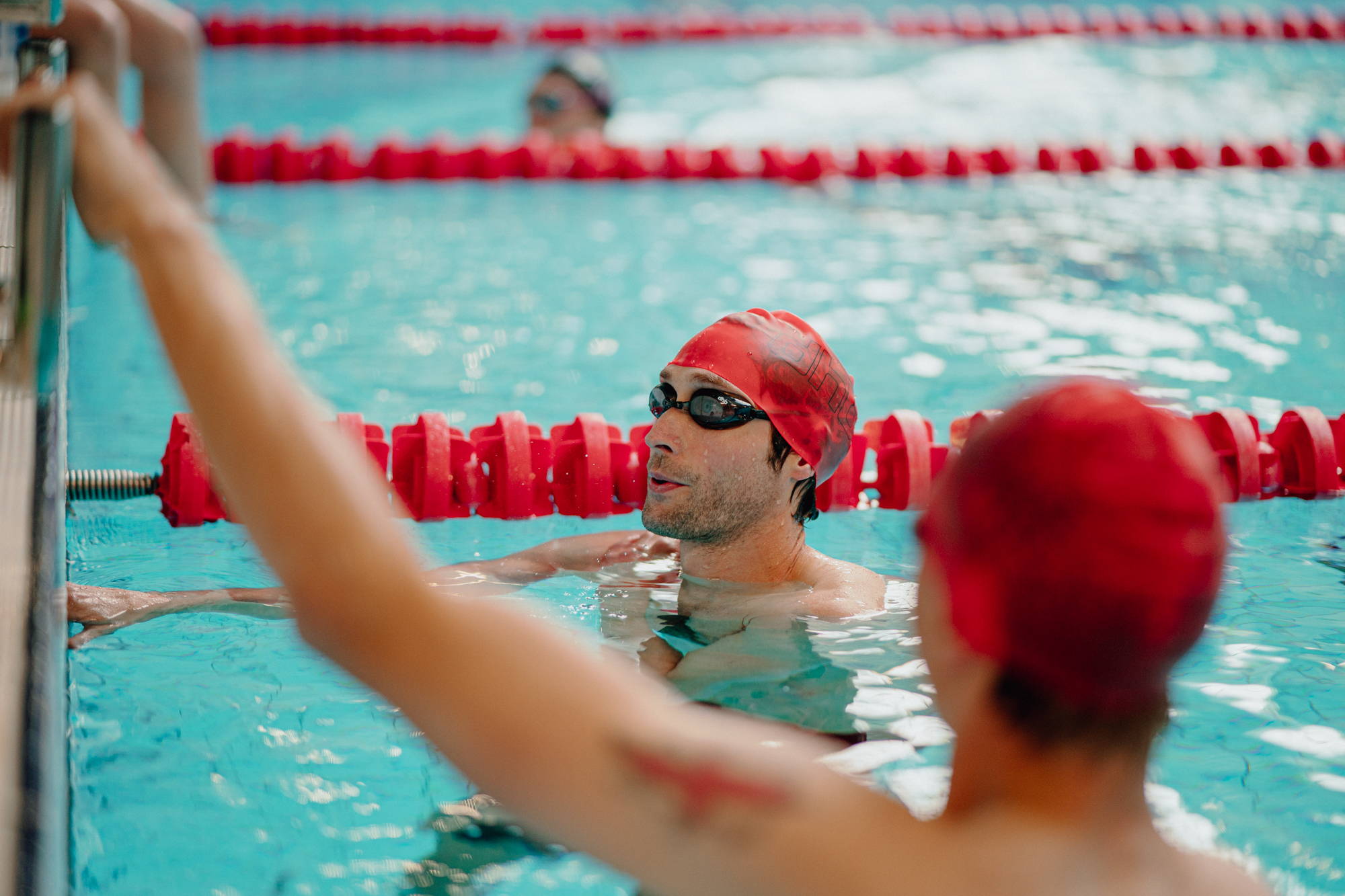 Dave was left heartbroken four years later, though, when he missed out on the qualifying time for London 2012 by less than a tenth of a second – a blow that prompted his switch to triathlon, where his swimming ability proved a fantastic springboard and the titles soon began racking up.
Luke, 30, answered a call from British Triathlon and became Dave's permanent guide in 2019, the pair then fully focused on the Paralympics Games in Japan. But a snapped chain, when in command of that race, forced them into a gut-wrenching abandonment.
It's no wonder then that Dave, the current world number one, is determined to make the most of the Commonwealth Games in Birmingham and, alongside Luke, register the major success their hard work deserves.
He said: "There was a lot of disbelief in Tokyo. For it to end like that was a bit of a shock. But as bad as that was, we still had the opportunity and we've got another opportunity here. This will probably be our only chance at the Commonwealth Games.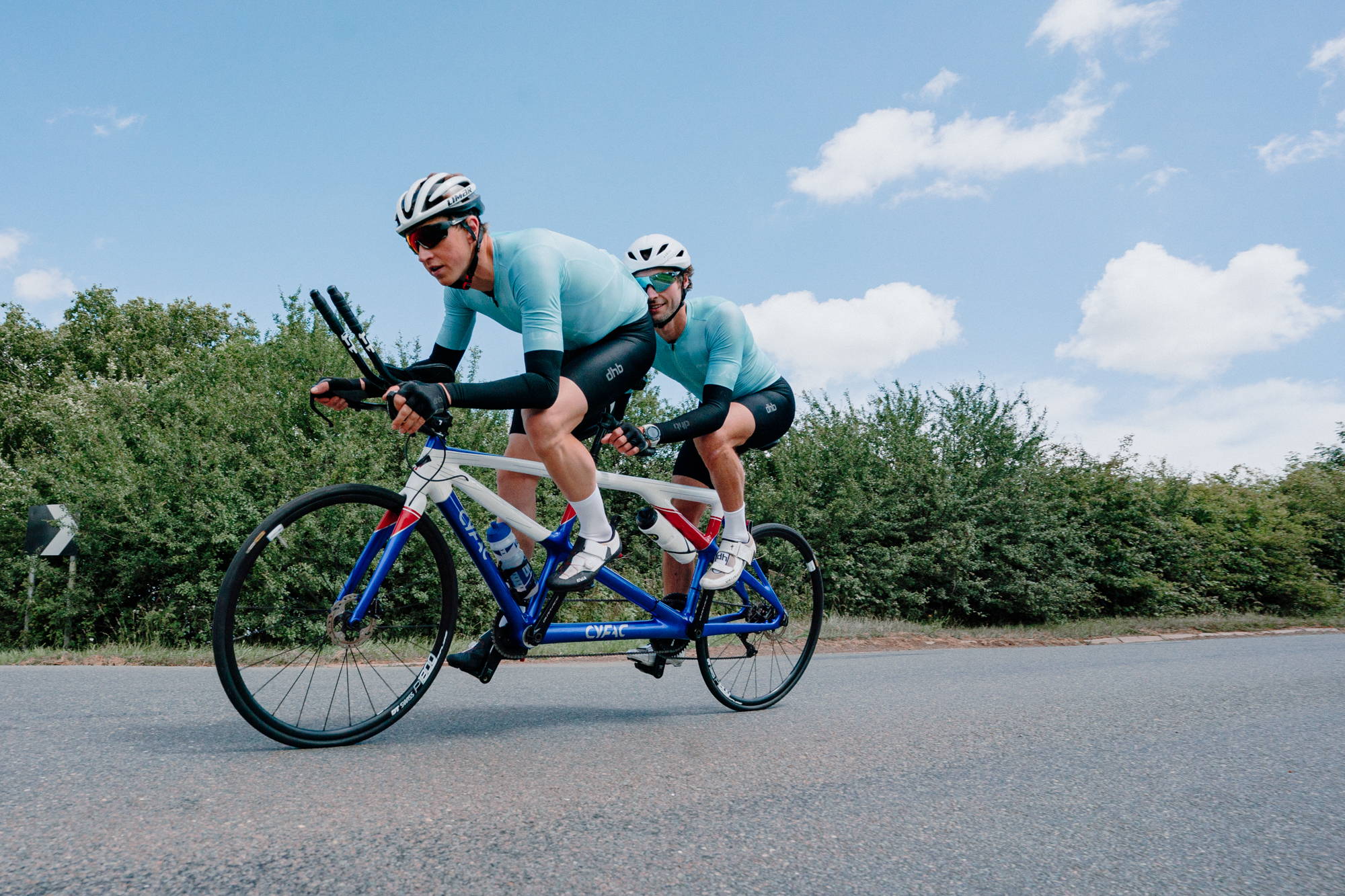 "There are a lot of different categories in para sport and you can't really put them all into the Commonwealth Games. It would probably be a month long! In triathlon, it's basically one category each time, so it would be unlikely that we'd ever get another chance before retiring.
"I've been trying to achieve something at a major Games since 2008, so it's a long time waiting. It would be very special to win in front of a home crowd. It would definitely be the best achievement of my career so far."
Luke, who serves in the RAF but is currently guiding Dave full-time, added: "This is our first Commonwealth Games. It's the first Commonwealth Games for the VI category, too. They had the wheelchair athletes at the Gold Coast, which was fantastic.
"For me, winning Commonwealth gold with Dave will be pretty special. My other half is from Birmingham, I used to live and train in Birmingham, so to go back there in front of a home crowd will be pretty special. I'd hold on to it for a long time if it comes off."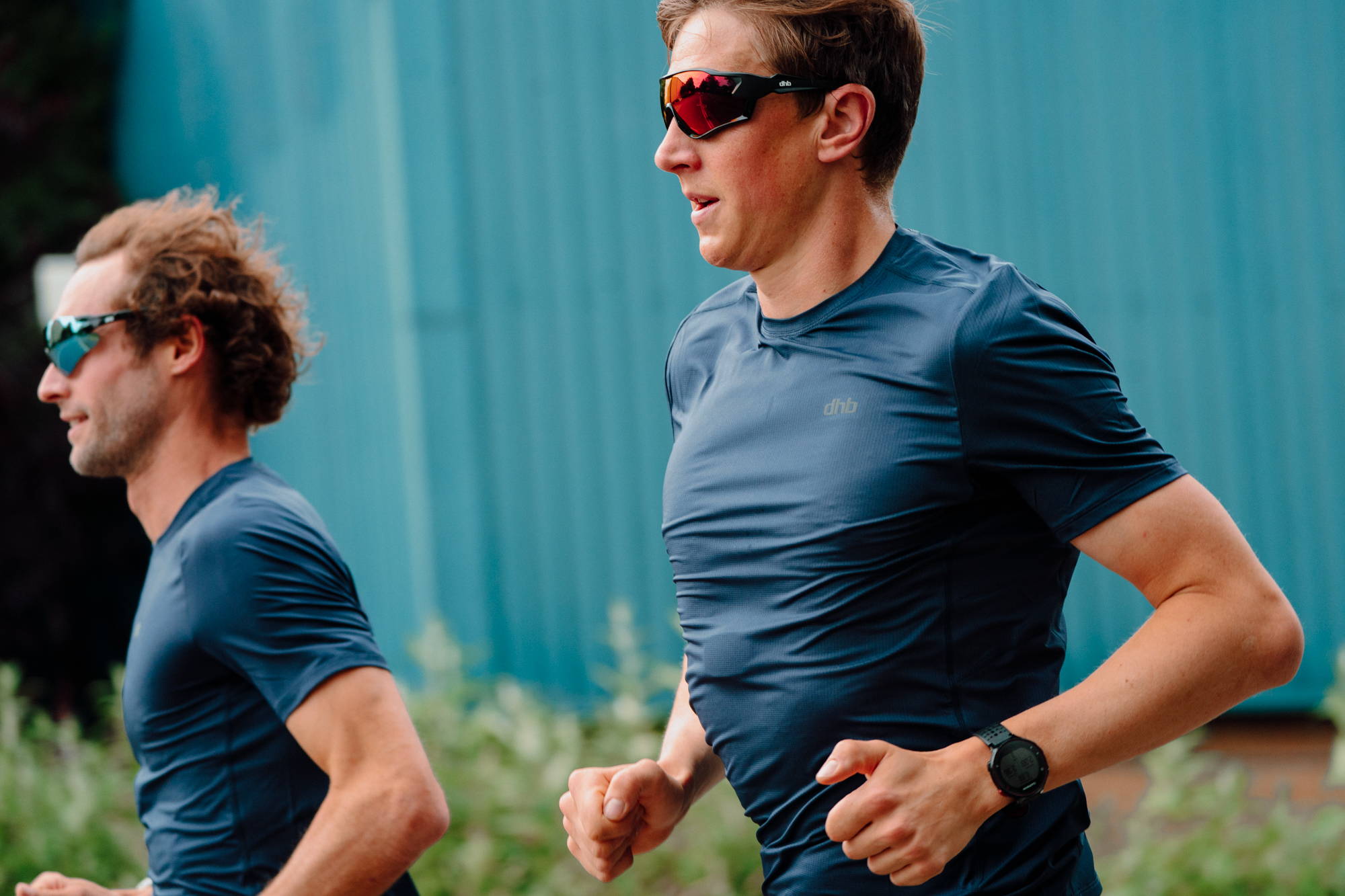 The build-up to the Games did not start well for Dave, who broke both his elbows at the beginning of the year when he tripped over a dog lead during a training run. While he recovered, Luke resumed solo action with ninth place at IRONMAN Mallorca.
Dave's return to form was emphatic. A fifth European title was followed by a World Cup win, before the duo clinched the British title at Eton Dorney. And whatever happens on Sunday, they have no plans to put the brakes on.
Dave, who hails from Heanor in Derbyshire, looked ahead to the Paralympic Games in Paris in 2024 and said: "Well, I've got a mortgage to pay! No, it's almost like the cogs are turning already.
"The staff have been looking at training camp venues, we're looking at maybe doing a race where there are cobbles because there might be cobbles, and maybe even a river swim. All this is already whetting your appetite for Paris, so I think we'd definitely want to carry on for that."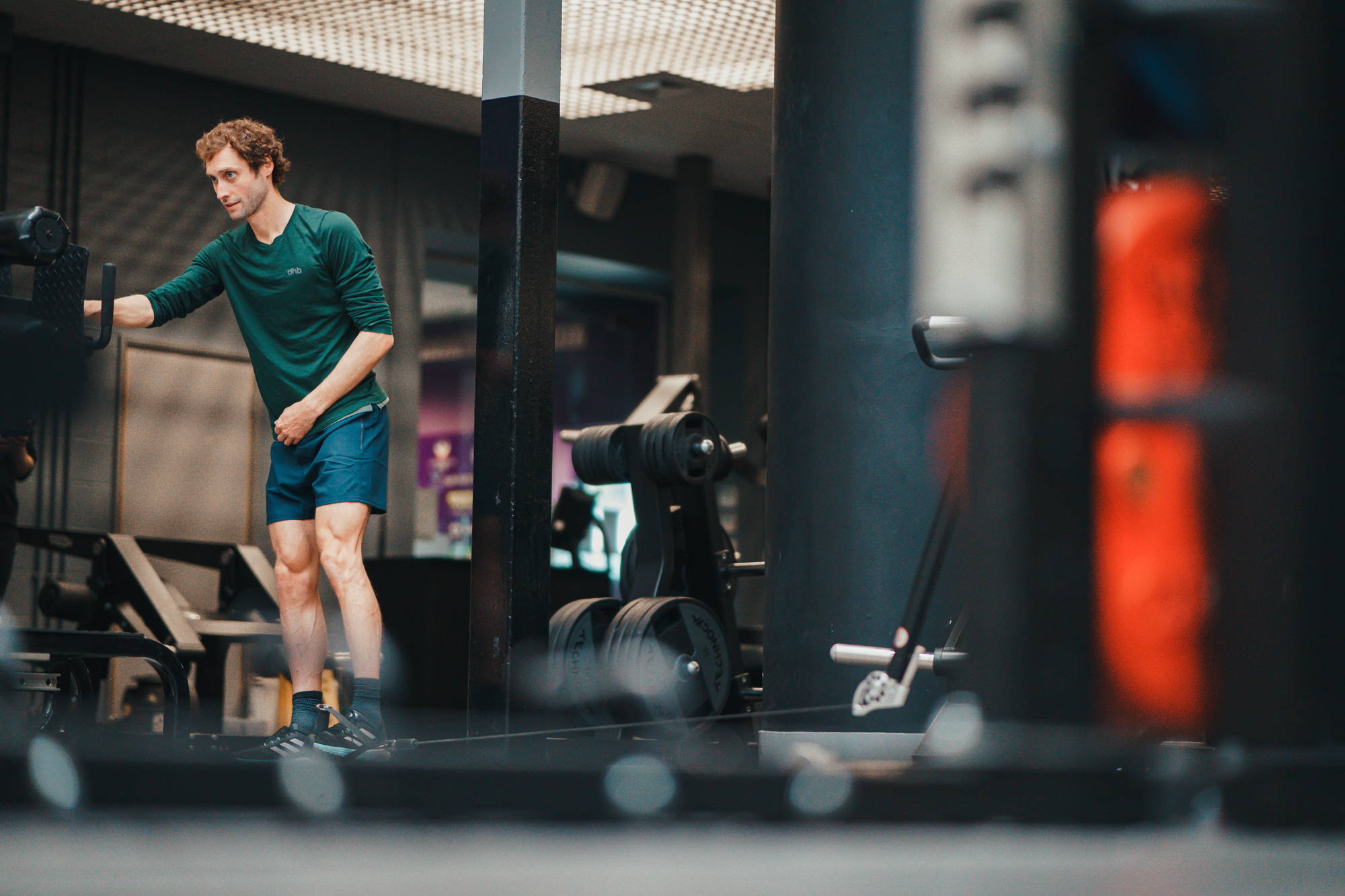 Telford-born Luke, whose desperate attempts to repair the chain in Tokyo were in vain, added: "There is definitely some unfinished business with the Paralympic Games. And hopefully Paris will be what we want it to be."
Dave and Luke have forged a formidable partnership, both on and off the course. Self-deprecating and humble, the dhb ambassadors shift uncomfortably at the idea of leaving a lasting legacy. Their only ambition being to inspire others and further the sport.  
Luke said: "I'd hope that people watch the race on Sunday and it sparks a bit of interest. If it's not athletes, it might be people who think they would like to do some guiding. Or they know someone down at their local club who they could help out.
"A legacy writes itself. We've got a job to do and that is to focus on being the best athletes we can be. And if that can inspire others or make others want to get involved and help para triathlon grow, then that's fantastic."
You can watch Dave and Luke chase glory live on the BBC on Sunday morning (11am). Subscribe to our YouTube channel to ensure you don't miss the next film in our new Don't Hold Back series.
---