Sav Morgan: Why I'm excited to be flying solo in 2022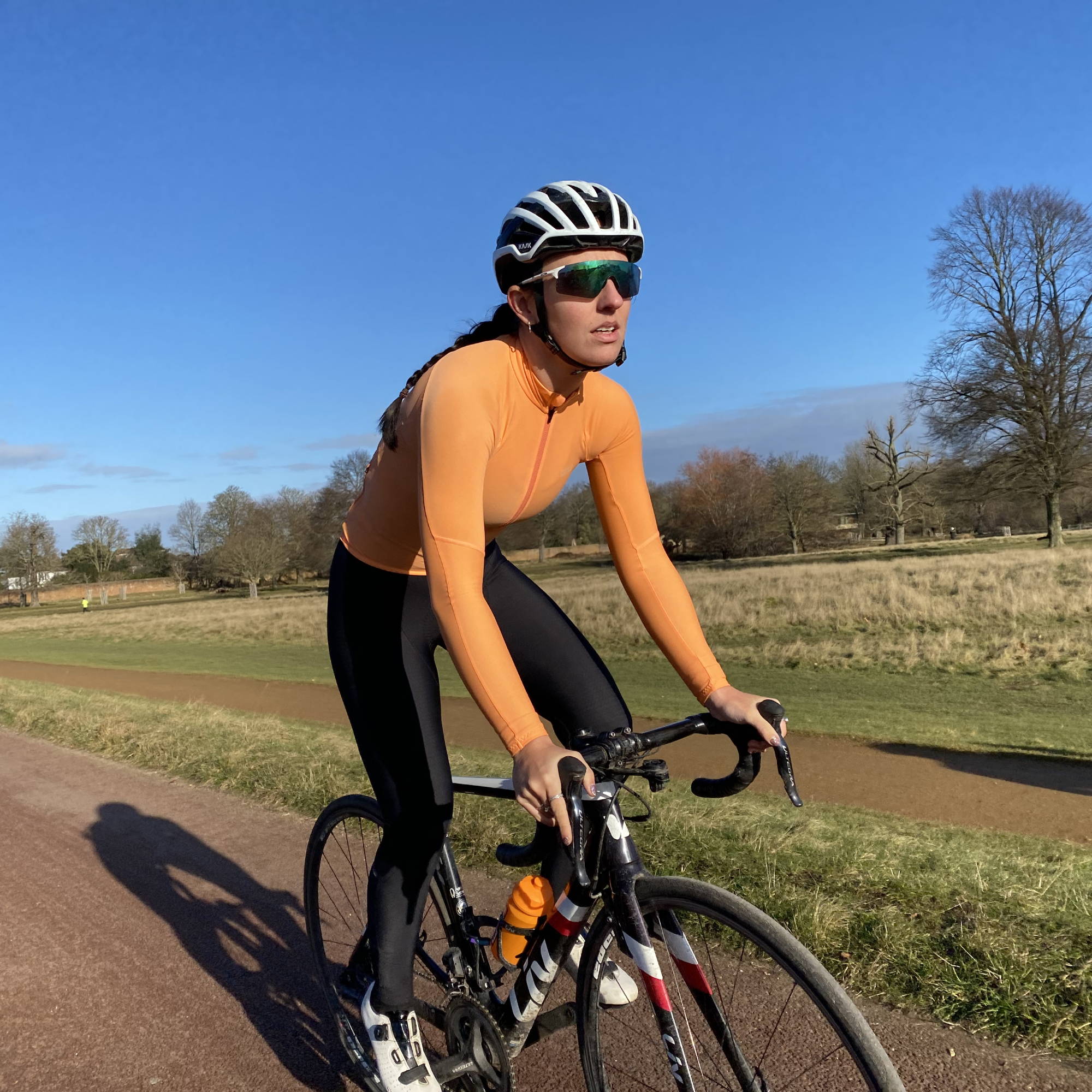 I'm super lucky to be sitting writing this on a terrace in the Spanish sunshine after a three-hour spin. Crazy, considering a week ago I was in Richmond Park freezing cold at 7am. 
Where to start? I guess I should start with a bit about me! I'm Sav, predominantly a road cyclist but occasionally dabble on my MTB, which usually consists of me screaming downhill and walking the technical stuff! 
I'm 22 and originally from up north but have just moved down to London for work. I can confirm it's much busier, but the cycling scene here is significantly better.  
I've raced my bike for years, six to be exact, racing in UCI races all over Europe in places such as Norway, Czechoslovakia, France, Belgium and the Netherlands! I even lived in Belgium for a season (it was meant to be two, but COVID derailed it).  
Belgium really felt like where I was meant to be and honestly not being able to race there quickly affected my motivation which really made me question my love of bike racing. 
I spent most of 2020 training, for what? Exactly, around August I kinda gave up with racing and decided to take a break, not from cycling but from the more serious stuff. I went to Italy on a bike-packing trip and genuinely just enjoyed my bike. 
Last year was also a bit of a break. I did a couple of races in the UK (on very little training) and just kept focusing on 2022. 
For this year, I'm ever so lucky to have the wonderful support of dhb, who will provide me my own kit to race in. I've helped design it and everything! More on that in a future diary.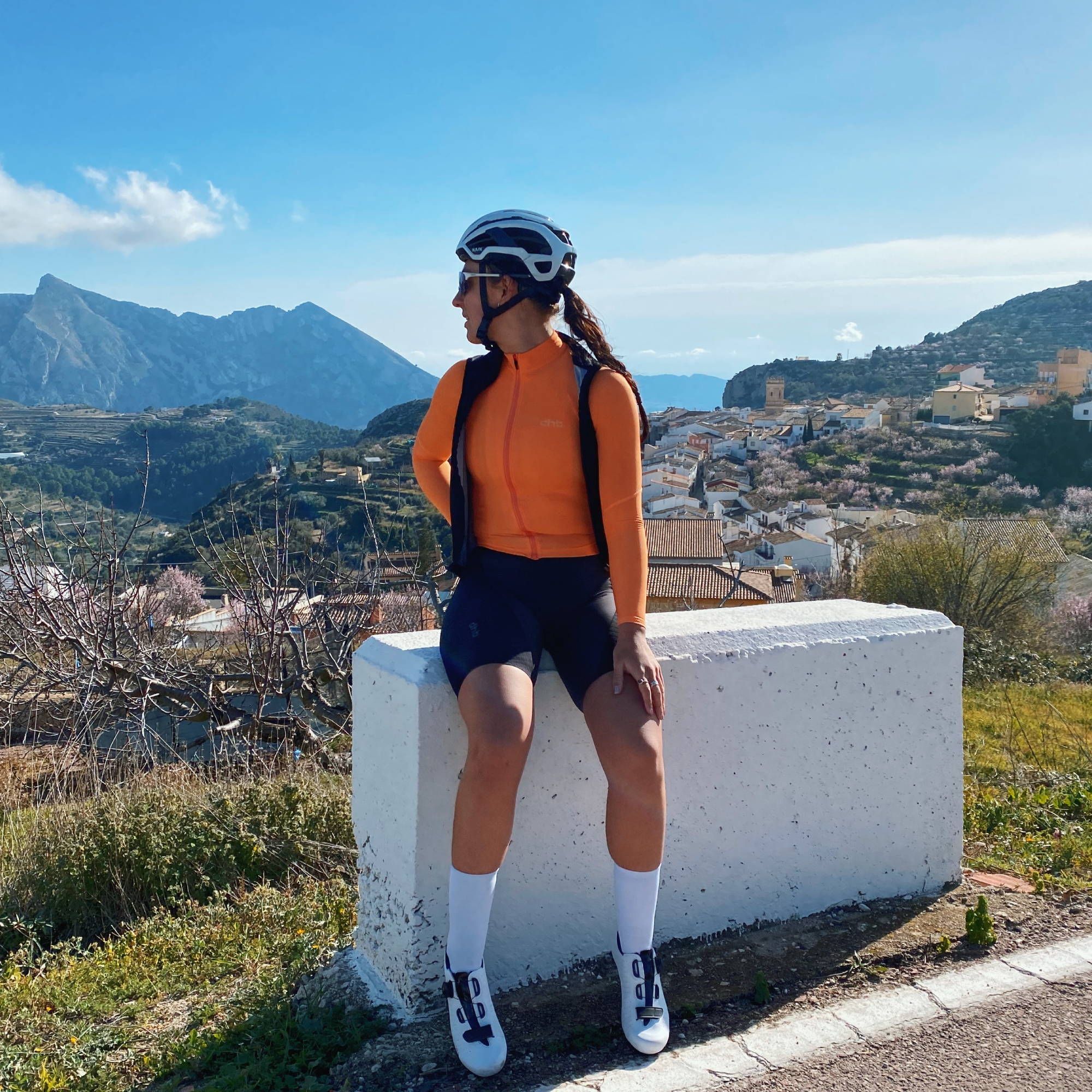 So, the plan is to race at the highest level I can, being a solo rider (not in a team) means there's a few differences, like I won't be able to do UCI races, but I'm not too upset about that! 
There are some other things I'll miss, like race support, team camps, having my team-mates on the start line with me and last but not least, having a DS or manager to guide me.  
I'm confident my experience will be enough to get me through at the level I intend to race, but it can be a bit scary and sometimes I'll have to rely on the kindness of other teams. 
My first adventure on this solo journey is a training camp. This time of year, most teams head out to Calpe or Mallorca and get ready for the season ahead. For me I have gone solo. Rather than your classic team camp, I've decided to stay with friends and do it that way.  
I've completed a 21-hour week consisting of endurance rides and a load of intervals and I have to say I quite like it. Team camps are epic for bonding, but you feel pretty trapped sometimes. Being solo you can explore, ride whatever you want and eat what you want. 
For anyone who hasn't been to Calpe, imagine blue skies, 10km climbs and a tonne of cyclists! Every time you go for a ride there's always another cyclist up the road or a pro team zooming past. It's a haven for bike riders in the winter trying to escape the cold, hence my reasons for going!  
While being away it's allowed me time to switch off from work and really pin down my goals and challenges for 2022. I've always found it quite hard to set myself goals, mainly due to a fear of failure.  
When racing a bike at a pretty high level, there's always the expectation of a result, otherwise you really do question if it's all worth it. So, for this year my number one goal is to enjoy racing my bike.  
However, I do have secondary goals, such as performing well at my favourite races of the year, like the Lincoln GP, Otley GP and some more local road races. 
I've kept it pretty vague with regards to 'performing well' because I'm not 100 per cent sure how well I'll ride. This year feels like an unknown, but I just want to be happy with my results and feel like I did my all out on the road.  
I'm super excited to have dhb on this amazing journey with me and giving you guys insights into my crazy year through these diaries!  
Sav 🙂
---