All roads lead to Kona after Fenella's dream debut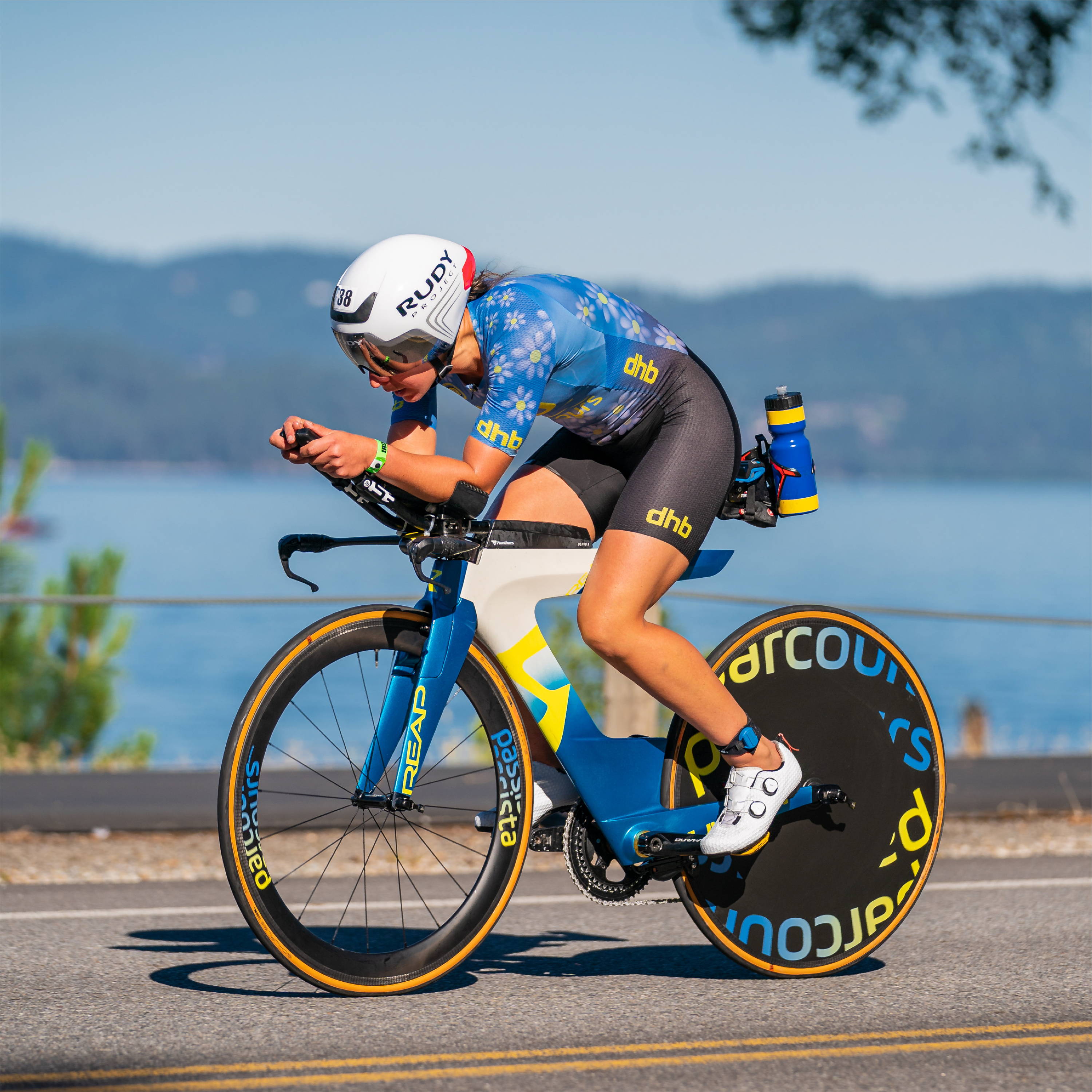 "I think I'm a diesel athlete and IRONMAN will suit me. I've got the tools in my kit to do it." 
That's what Fenella Langridge told us when we welcomed her on board as a dhb athlete earlier this year. And how right she was. 
When she uttered those words, the 29-year-old had no intention of racing over the full IRONMAN distance in the immediate future. Her targets did not stretch beyond 70.3 miles this season. 
But all that changed a couple of months ago when she made the snap decision to take on IRONMAN Coeur d'Alene during an extended training camp in the USA. 
Having struggled with a hamstring injury during the early part of the season, a niggle which saw her fail to finish both Challenge Miami and the St George 70.3, she was looking for a pick-me-up. 
The result was a remarkable second place behind highly-decorated veteran Carrie Lester, who only overhauled Fenella on the run. And qualification for the IRONMAN World Championship in Kona. 
Suddenly the goal posts have moved and the Hawaii spectacle is the major focus for Fenella and her support team, led by partner and coach Billy Harriss. 
Fenella said: "Kona is exciting! I feel I have a good chance of doing well there, so I'm going to focus on it for the second half of the year. With the way the race schedule has panned out, there aren't many other opportunities to race beforehand."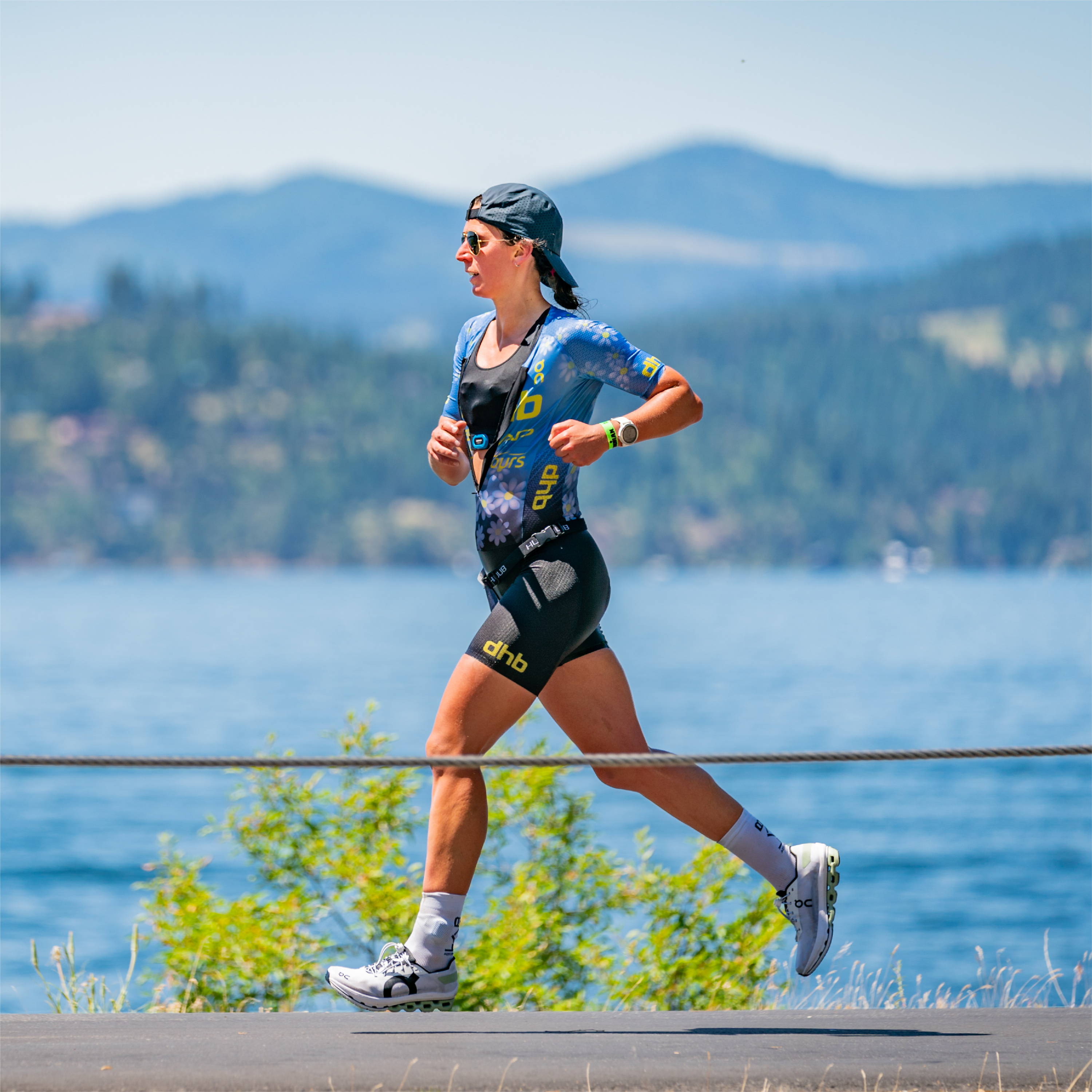 Tears flowed for Fenella soon after crossing the finish line in north west Idaho. The sudden realisation of her achievement, like all those who become an IRONMAN, will live long in her memory. 
She added: "IRONMAN is a totally different beast. I had no idea what to expect, how it would feel or the emotions I would go through. But it really was a special experience. I really, really enjoyed it. And not just because I came second! 
"I'd had a hamstring niggle and came into the race a little reserved. I only decided to race about six or seven weeks earlier. It's just surprising what you can do when you really want it.  
"The crowds were insane. I still don't believe it. The girls I was up against were a phenomenal calibre of athlete, so many top 10s in Kona, phenomenal runners, strong bikers.  
"I was running scared or cycling scared for the whole day, constantly looking over my shoulder. But I just stuck to my plan and stayed positive. It was such a great day." 
All roads lead to Kona then. And Fenella hopes she can continue to inspire others, particularly women, to embark on their own triathlon journey – whatever the level, whatever the distance. 
She said: "Triathlon is like no other sport and especially the longer distances. From beginners to the top professionals, you all cover the exact same course in the same conditions in the same race.  
"This brings everyone together. No matter where you have come from, you join together in this family to share these amazing experiences. There is no elitism or hierarchy." 
---