Five top tips for your first Youth Hostels Association cycling adventure
Former professional cyclist Tom Stewart has been using Youth Hostels Association (YHA) accommodation to help freshen up his winter training for more seasons than he cares to remember. Here he runs through his top tips for your first multi-day adventure…
1. Be ambitious, but not too ambitious!
It's great to make it a big day. There is nothing finer than sitting with mates enjoying food and a drink knowing every calorie has been hard-earned.  
But don't underestimate how much slower it is with luggage on your bike and allow time for mechanicals. You want to be able to enjoy the ride and take in the route.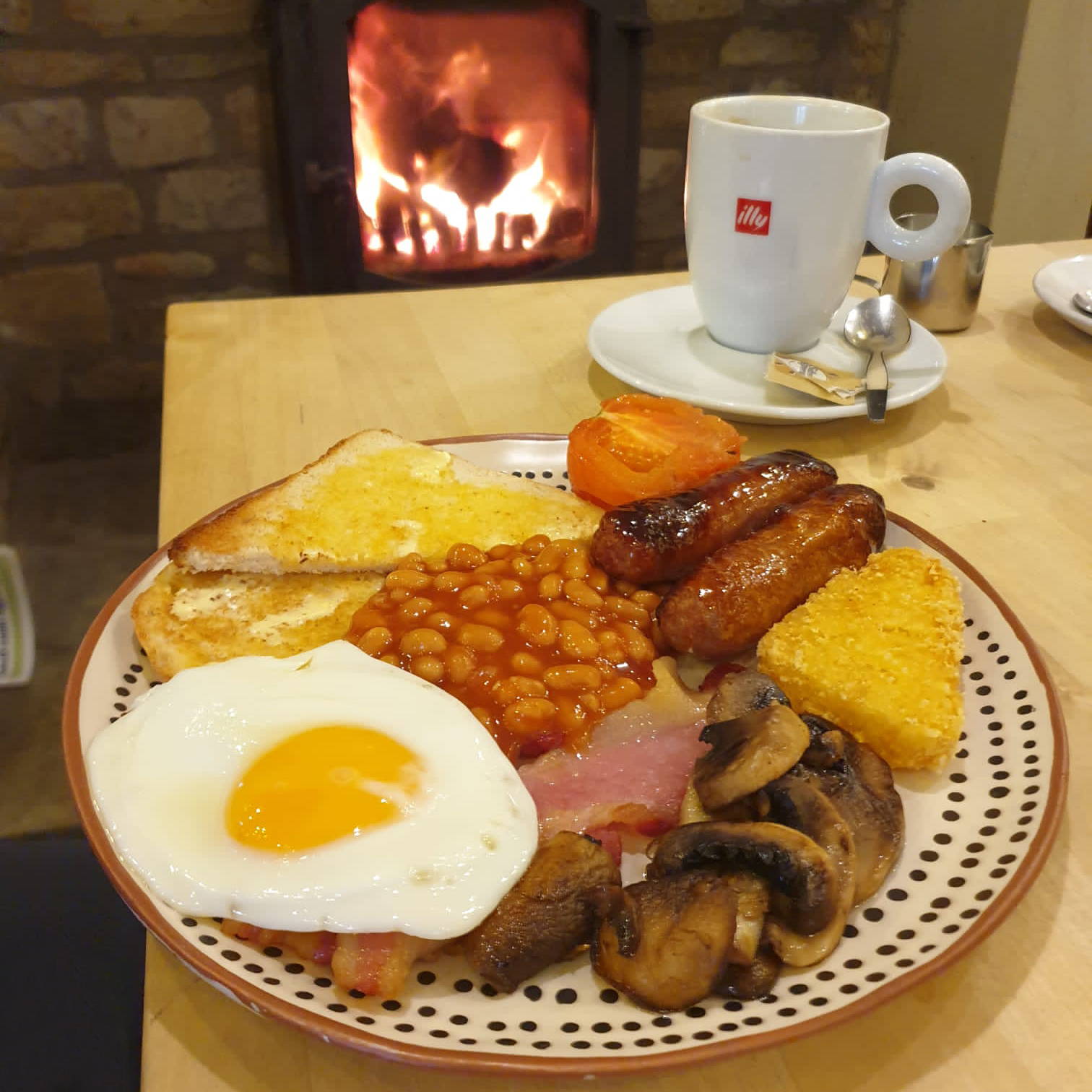 2. Service your bike and have a

full dress

rehearsal

 
Get all your kit strapped to your bike and take it for a ride well in advance of your trip. Mechanicals are not fun, so have your bike serviced and make sure your setup works flawlessly. 
For luggage, you have a few options. You have the proven saddle and bar bags that will fit any bike. The somewhat old-fashioned way is to use a rack and panniers.  
I've found this to be the best combination of ease of use and reliability. Alternatively, there are the more modern saddle and frame bags. 
You don't actually need a lot of stuff. My luggage (including the weight of the rack itself and the bags) weighs 4.5kg. Don't spend a fortune, either.  
My friend Steve has done several trips with a rack clamped to his frame using P-clips, his clothes wrapped in rubble sacks strapped to his rack with bungie cords. It has worked impeccably and probably cost him under £20.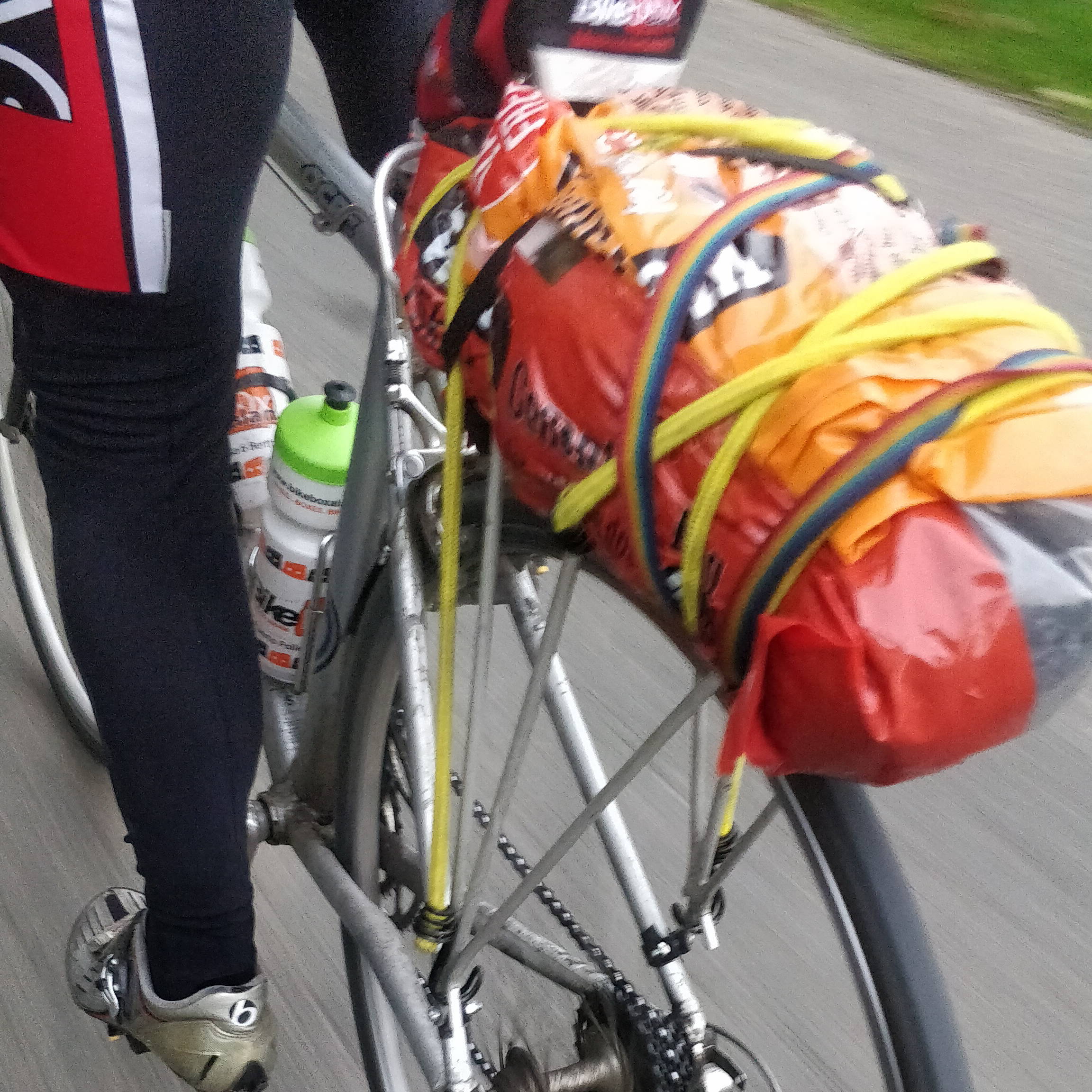 3. Start your trip by getting on the train

 
If you live near a station, I recommend catching a train first thing on the morning of day one to get you into fresh terrain more quickly. You don't have to go far, maybe half an hour or so.  
I'd struggle to find any good routes I haven't already ridden within a 40-mile radius of my house, so we often hop on the train to York or Leeds to kick us off. That way the adventure starts from KM 0. 
4. Split spares between you and your mates
Get organised with your mates to decide who is taking what when it comes to spares and tools. This makes sure you have all your bases covered between you but also saves weight by not all bringing something you only need one of, like a bottle of chain lube for example.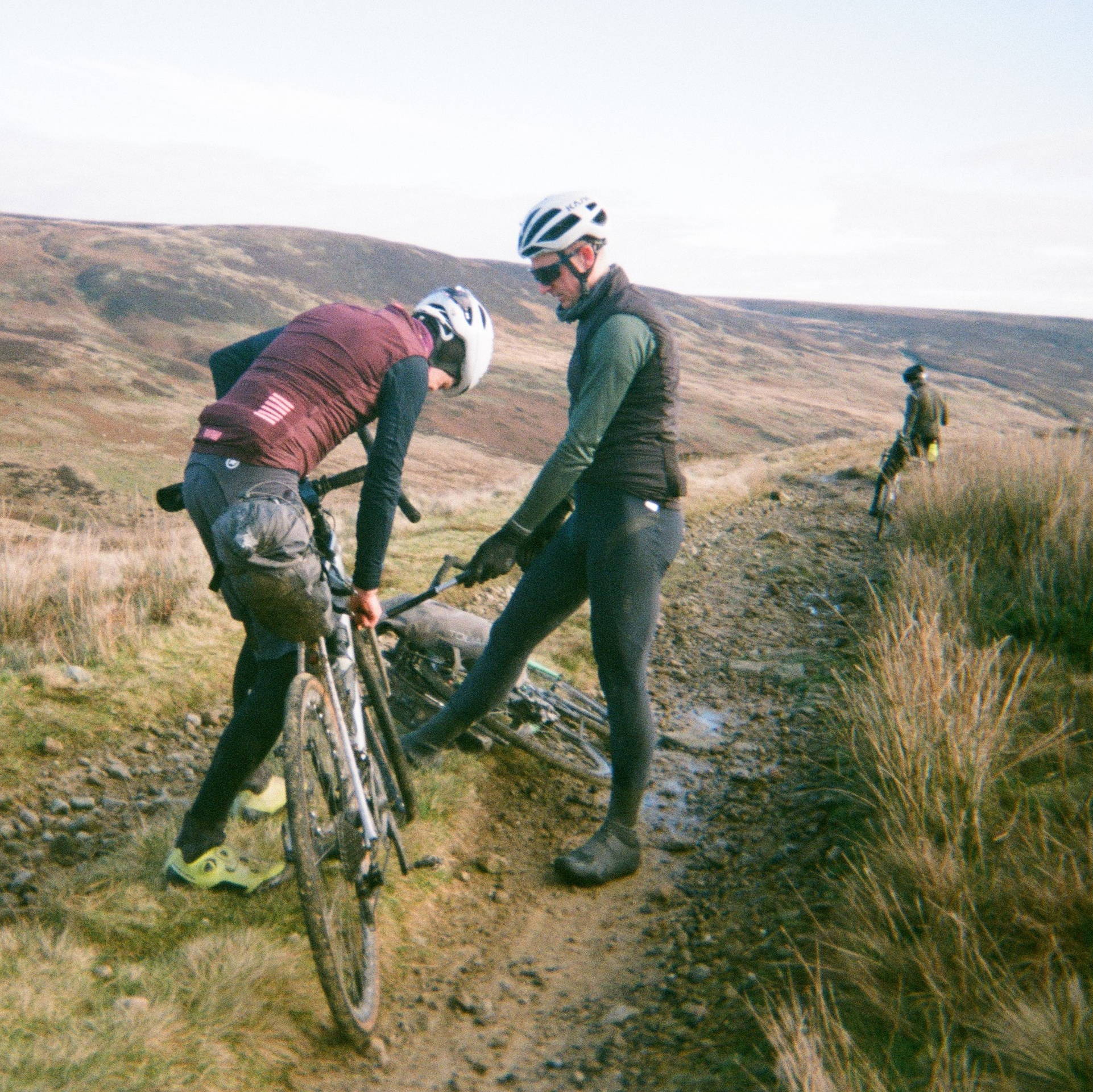 5. Get a couple of disposable cameras to share
This might sound a bit 1990s but it's a brilliant bit of fun on a trip like this. It was my friend Thom who turned up with a couple the first time he came on a trip.  
It's a fantastic way to capture the adventure and there is something about getting the film developed afterwards that provides a real bit of anticipation and excitement.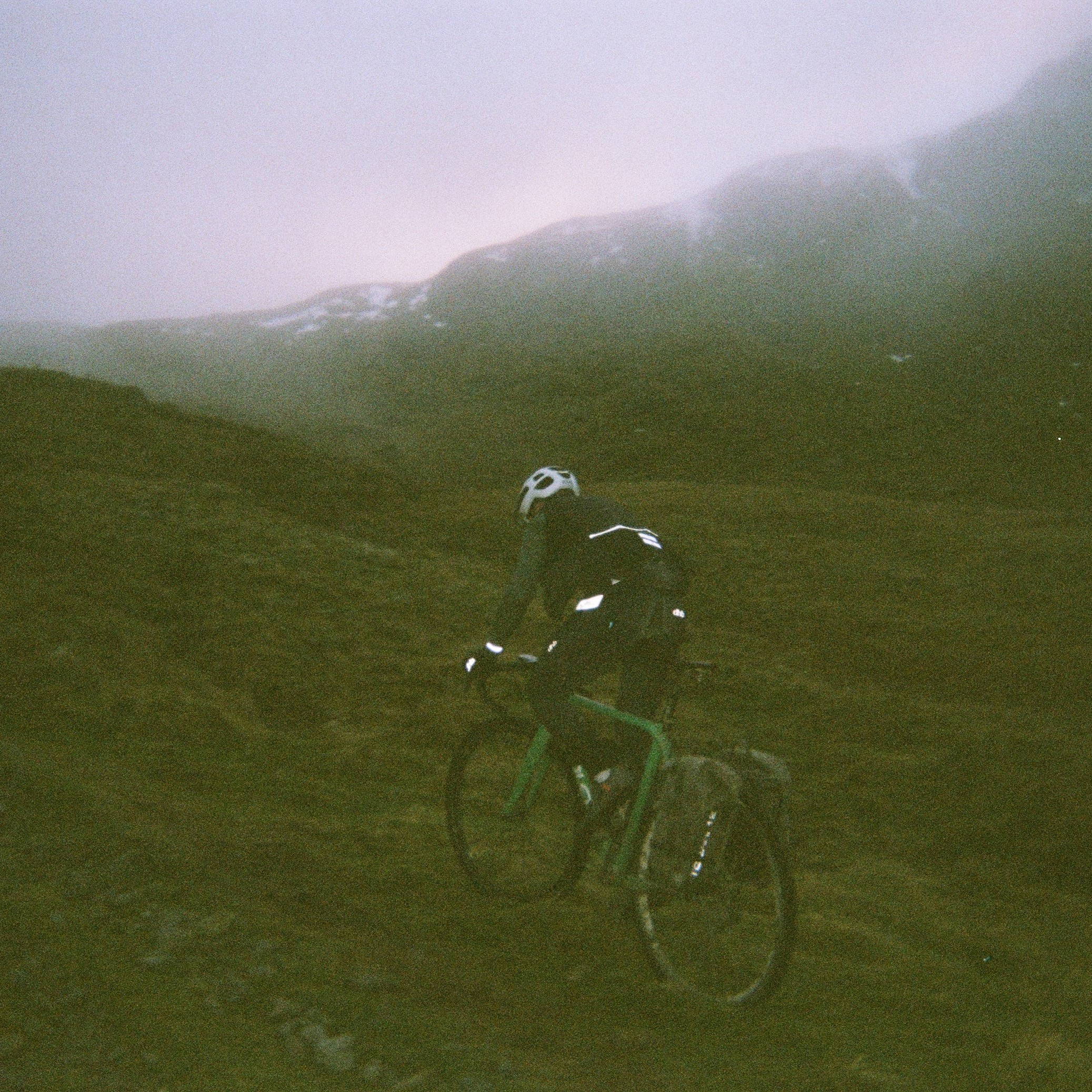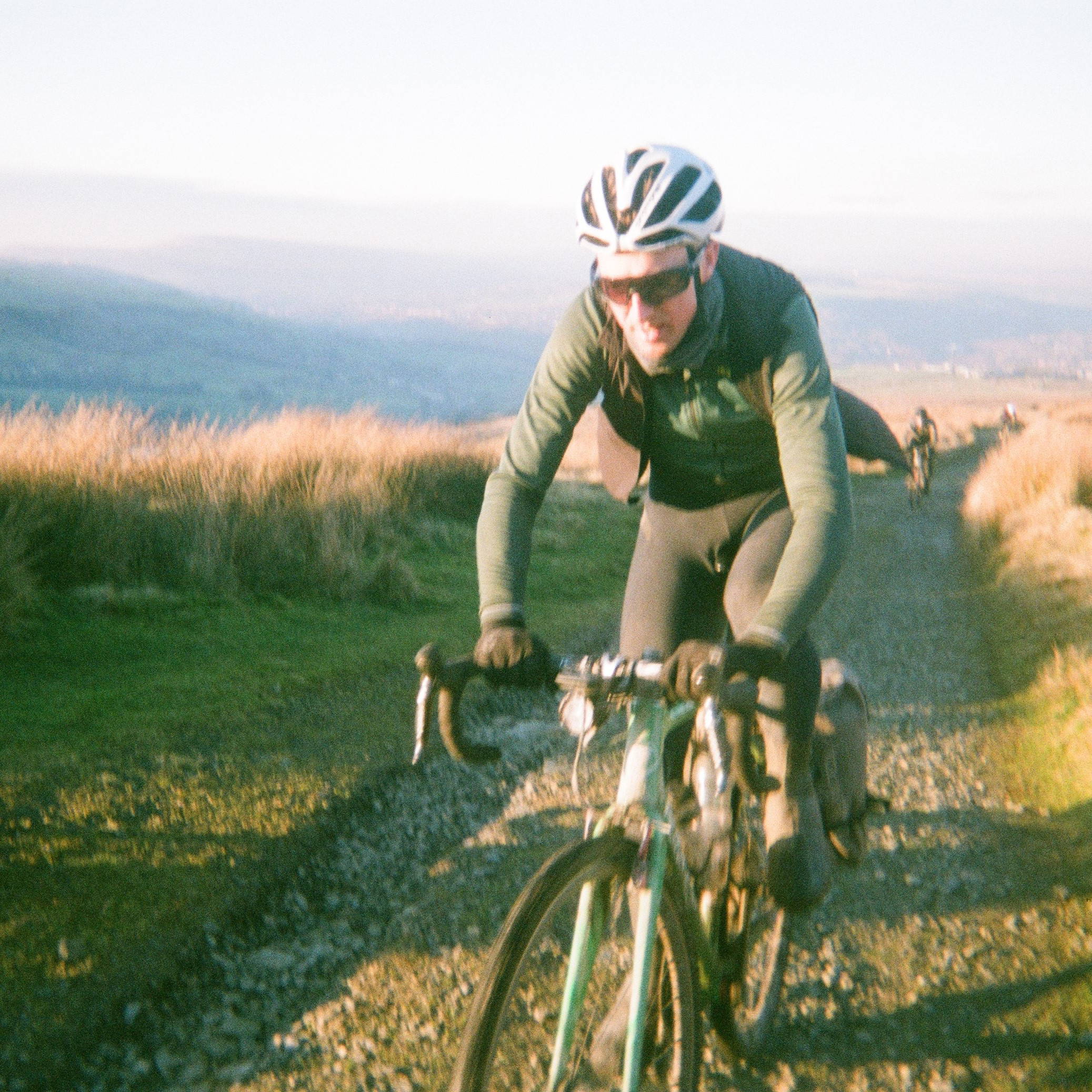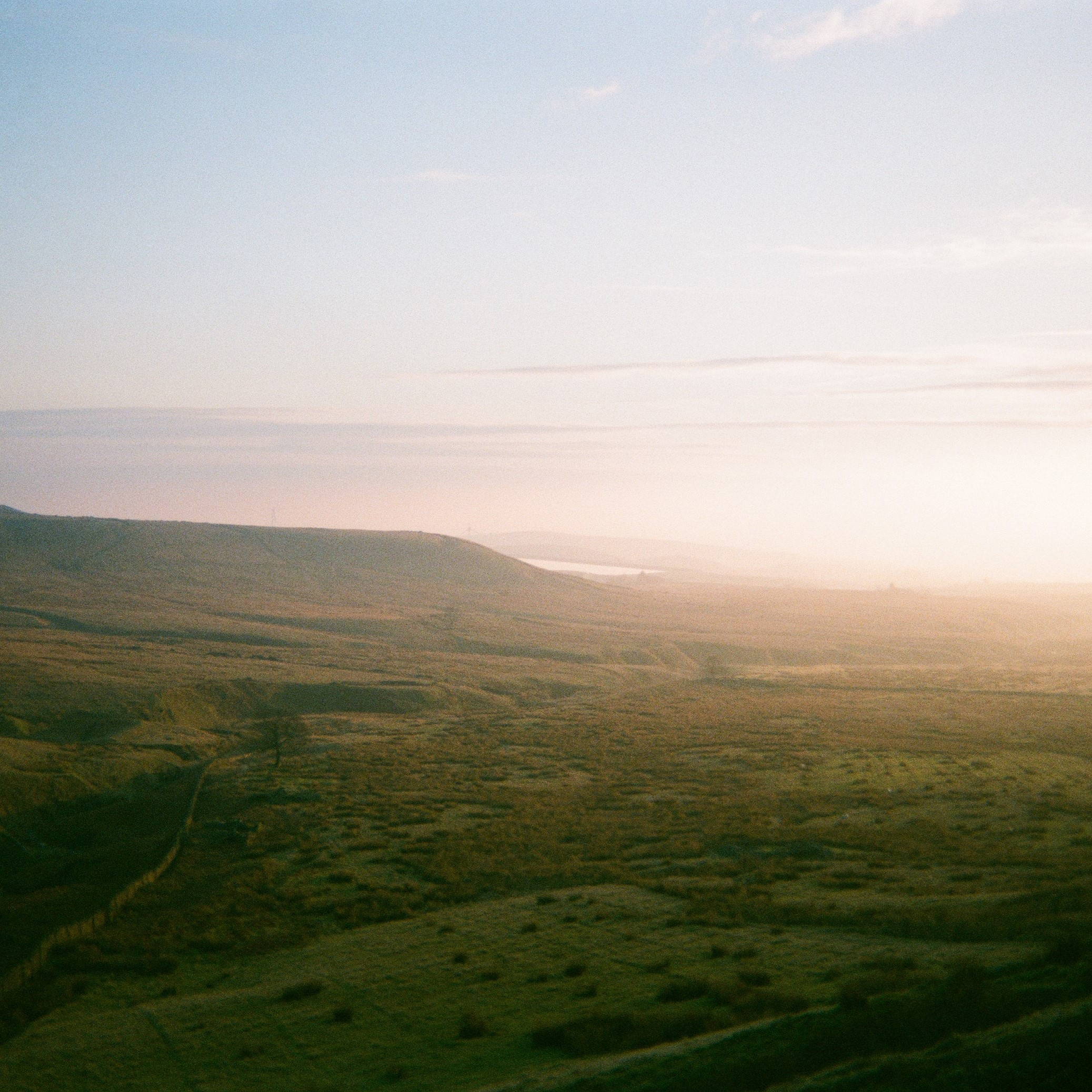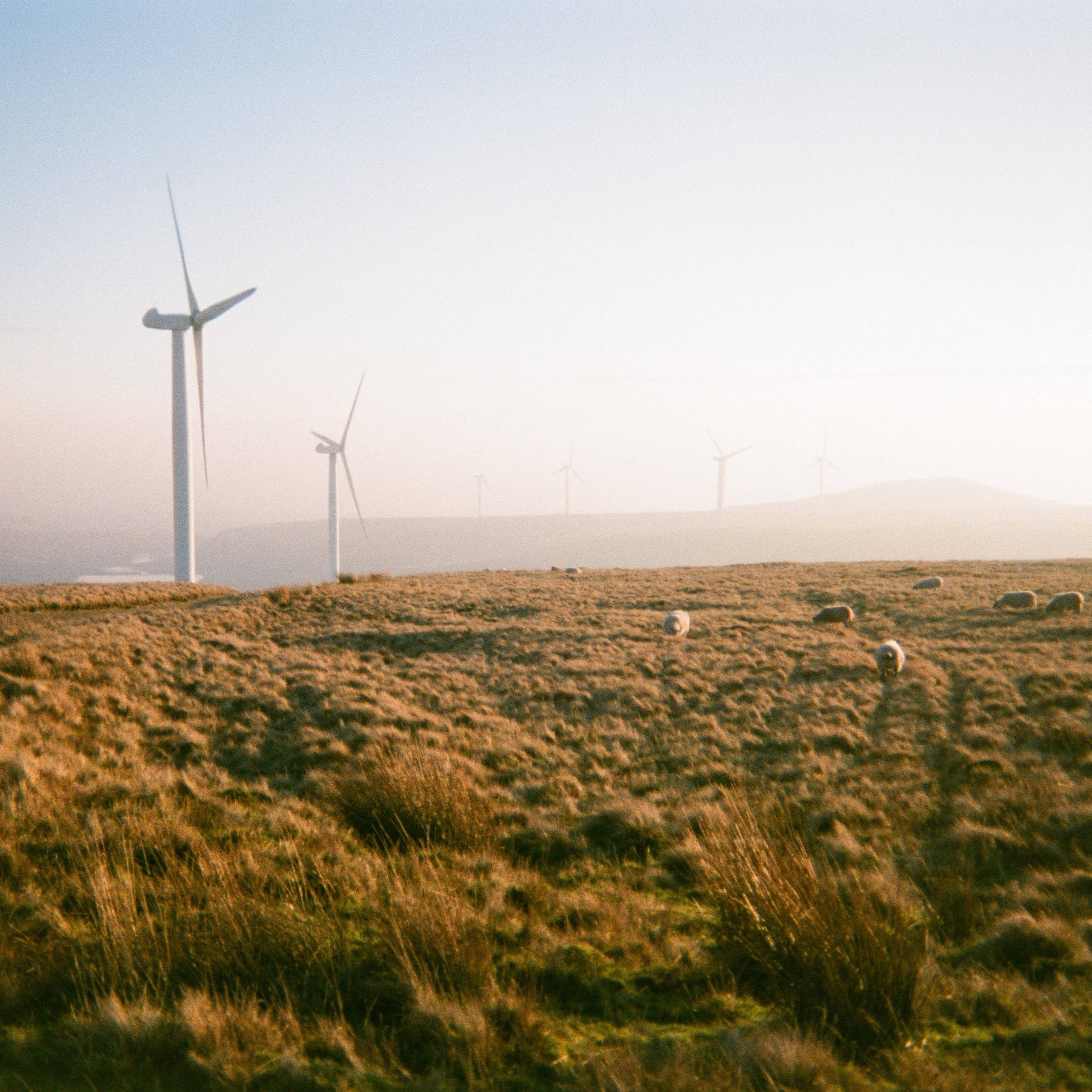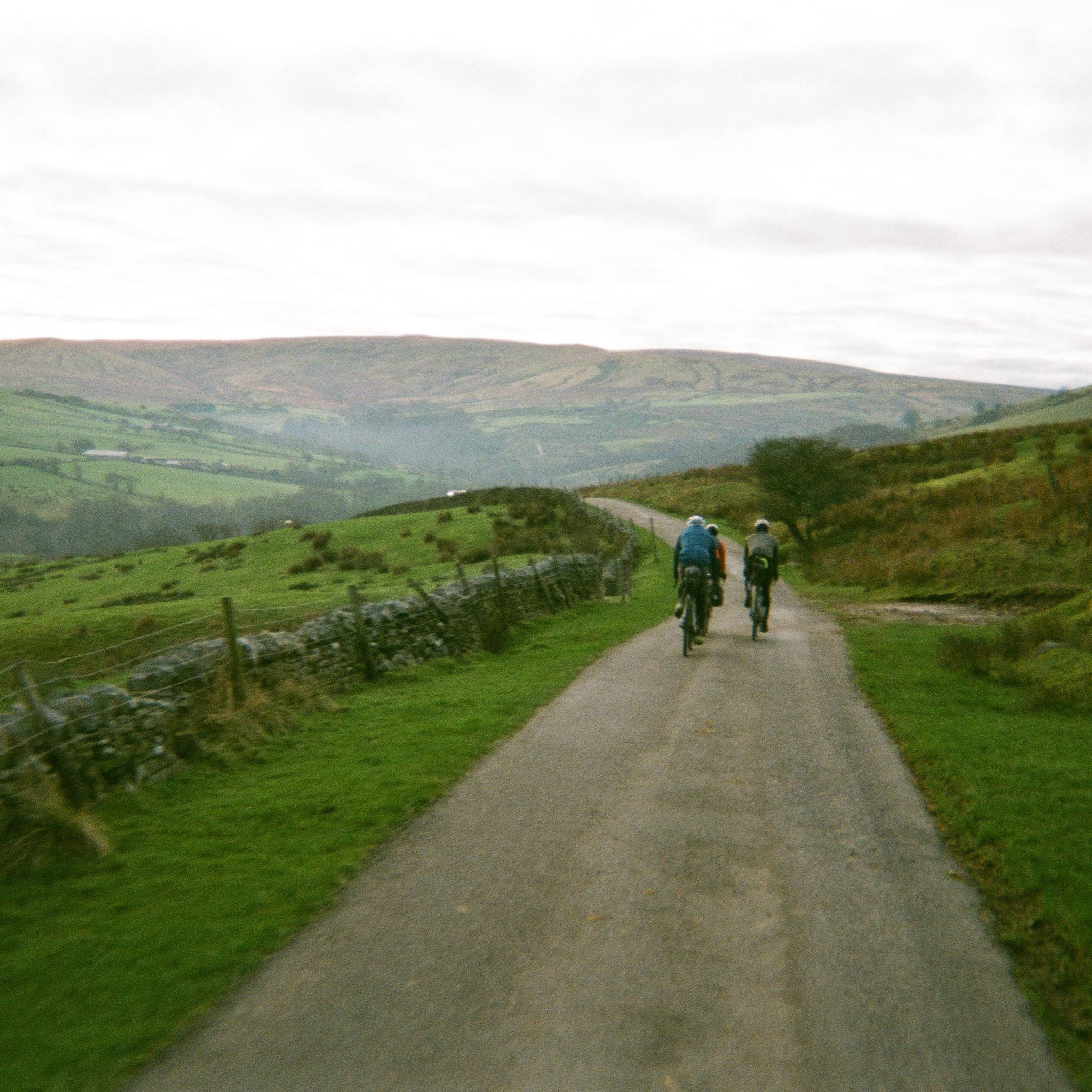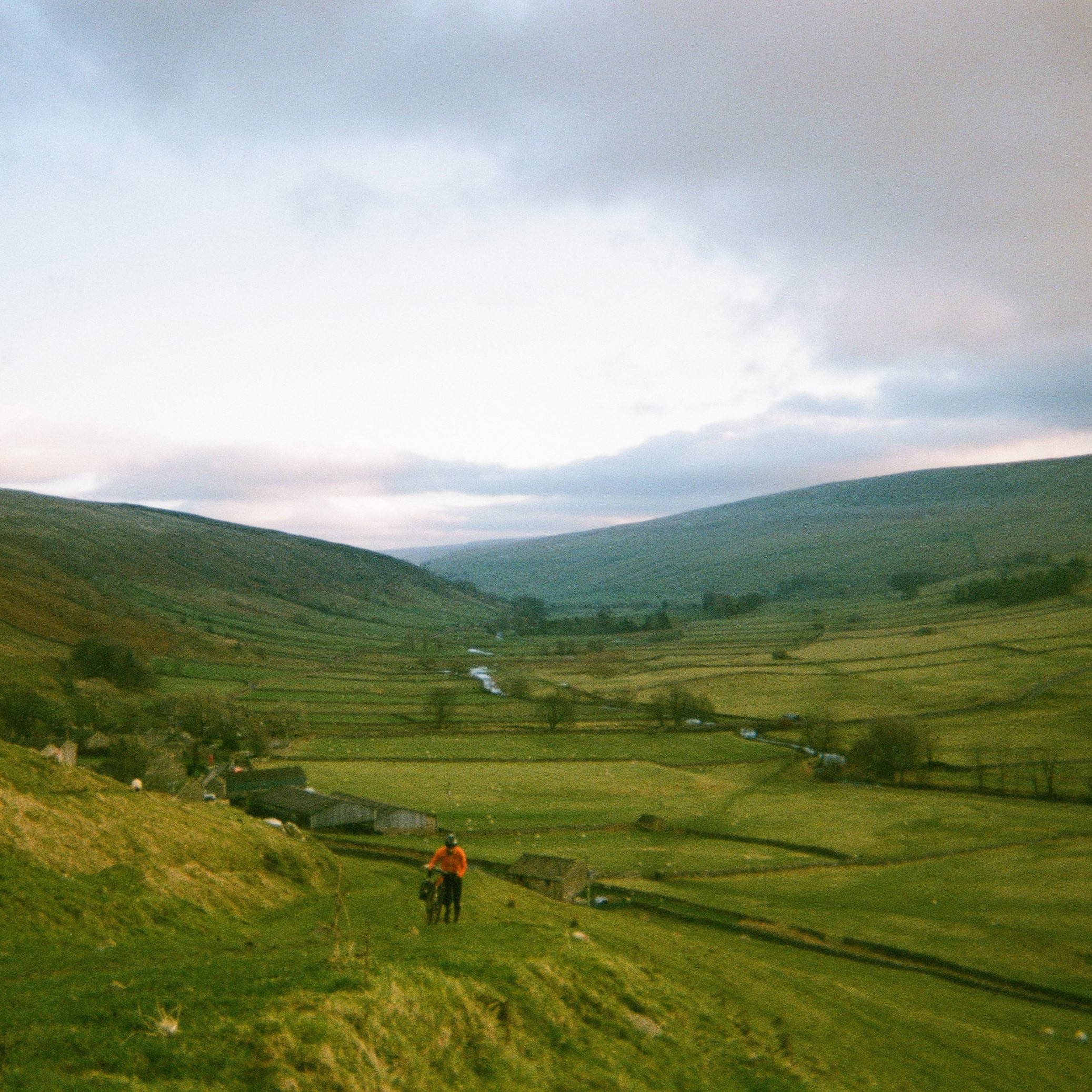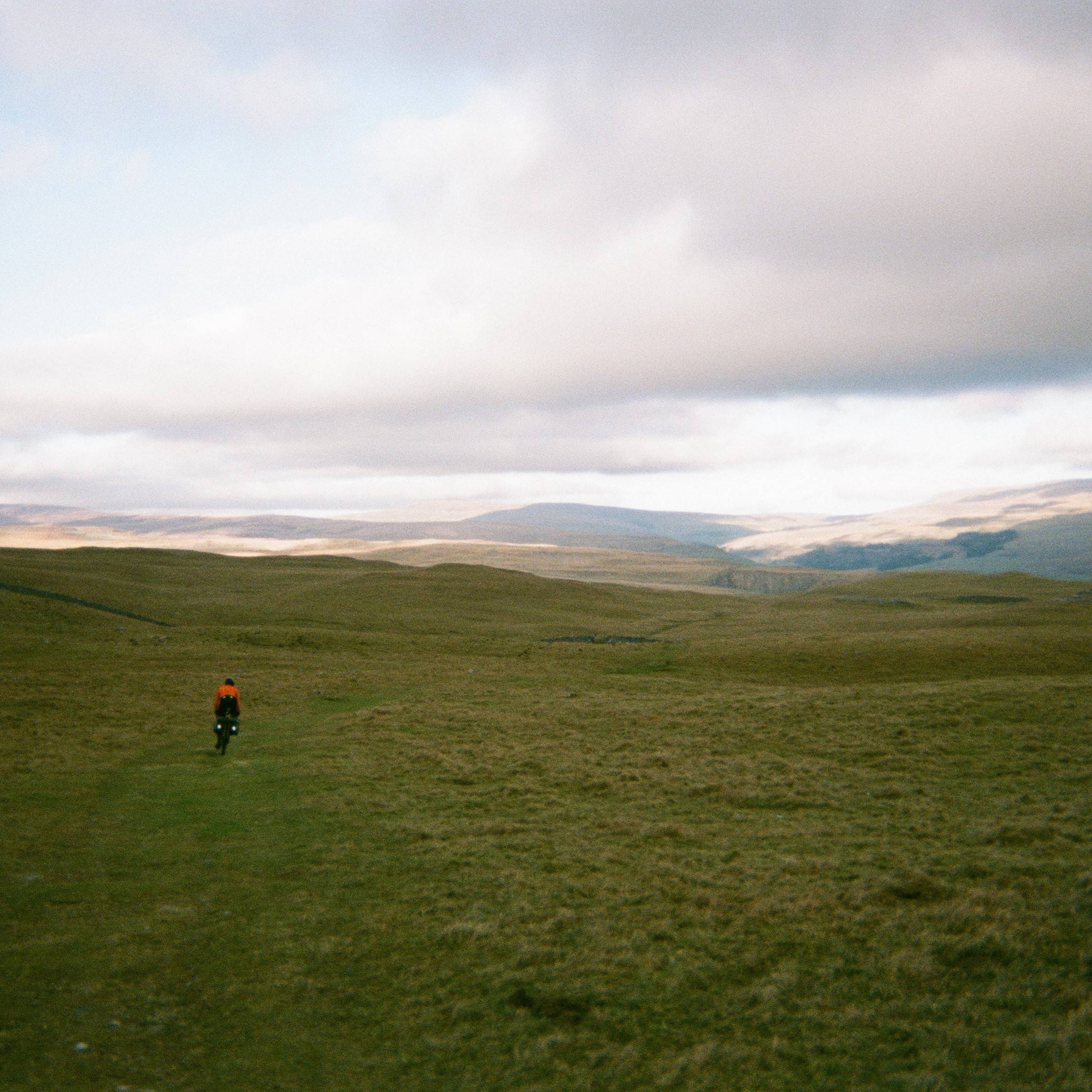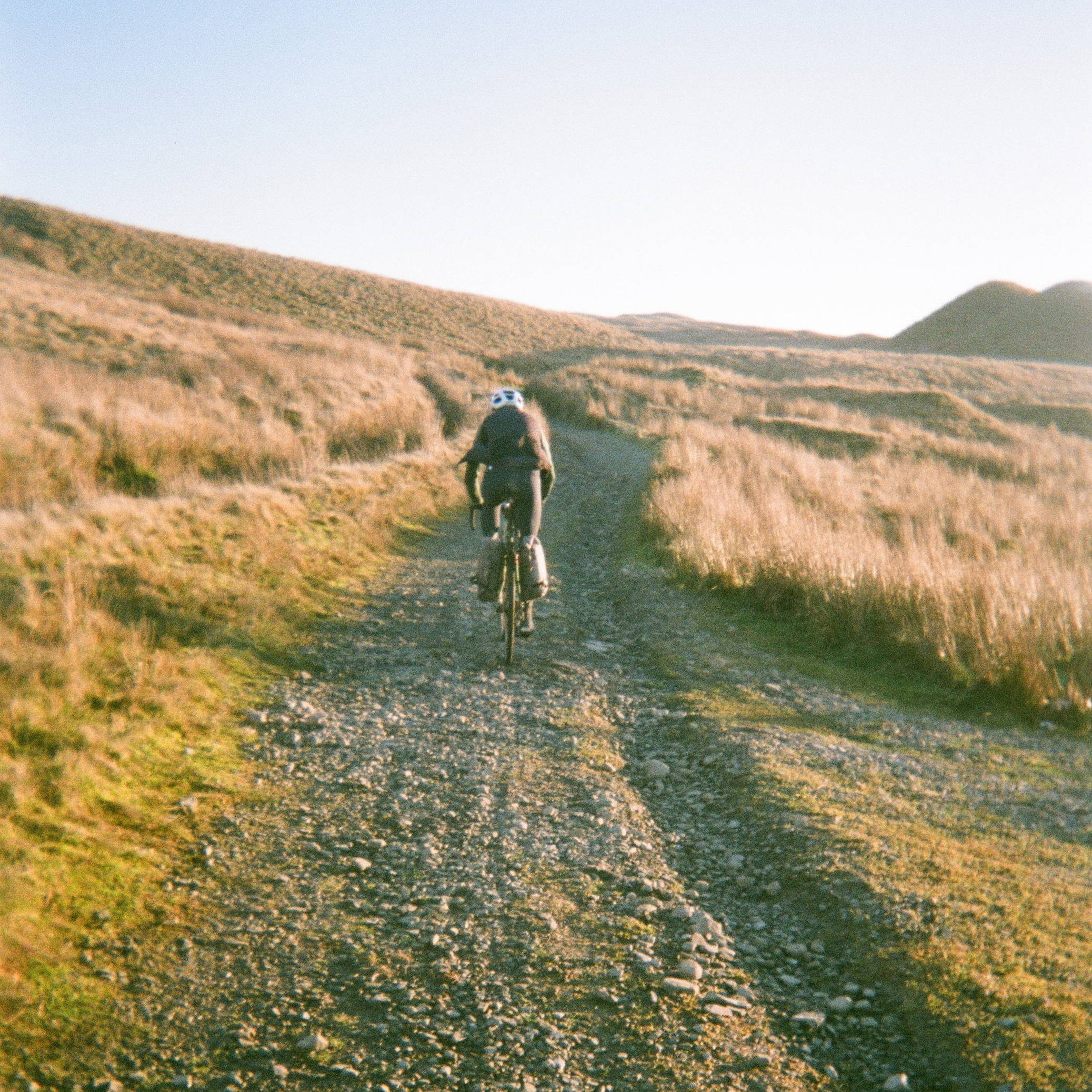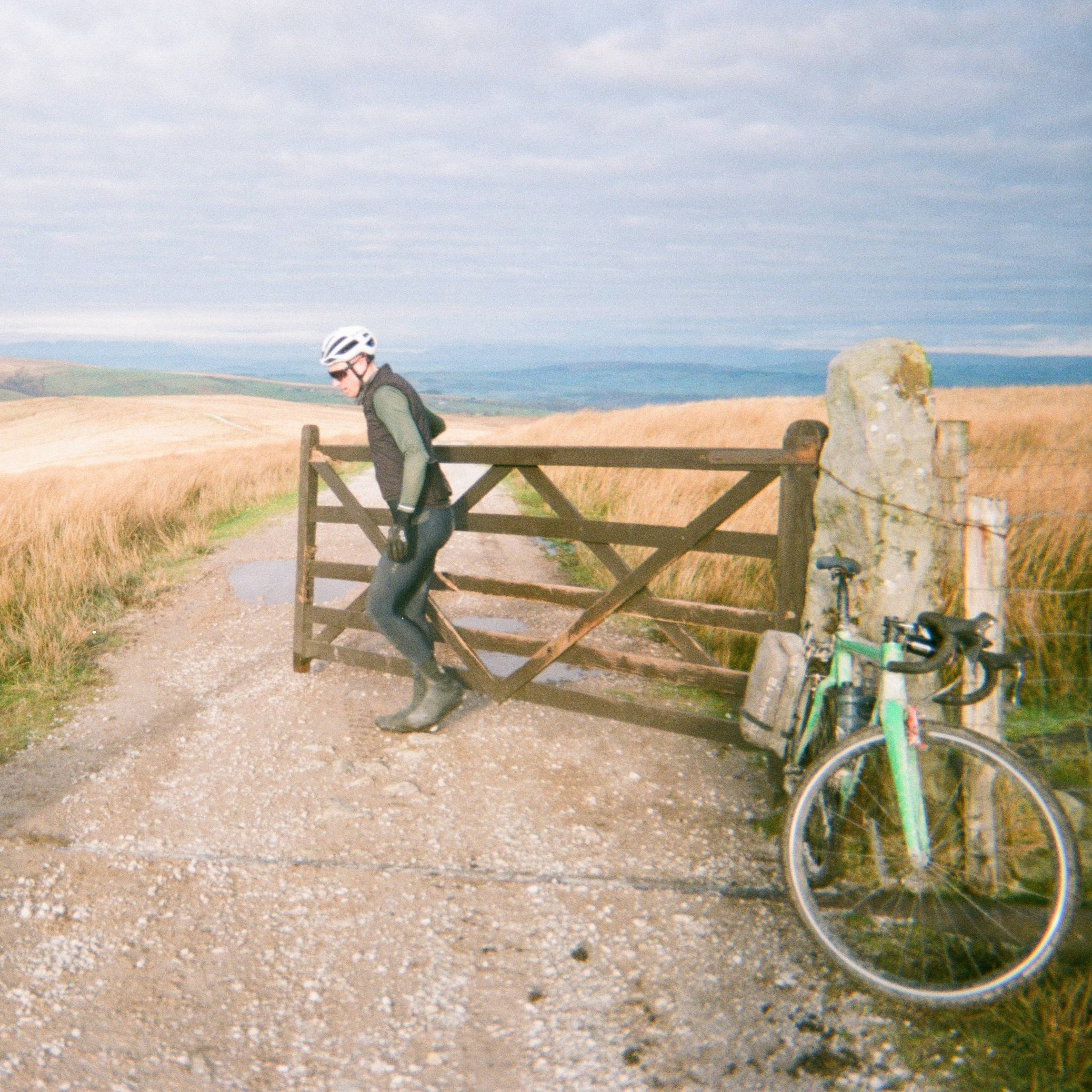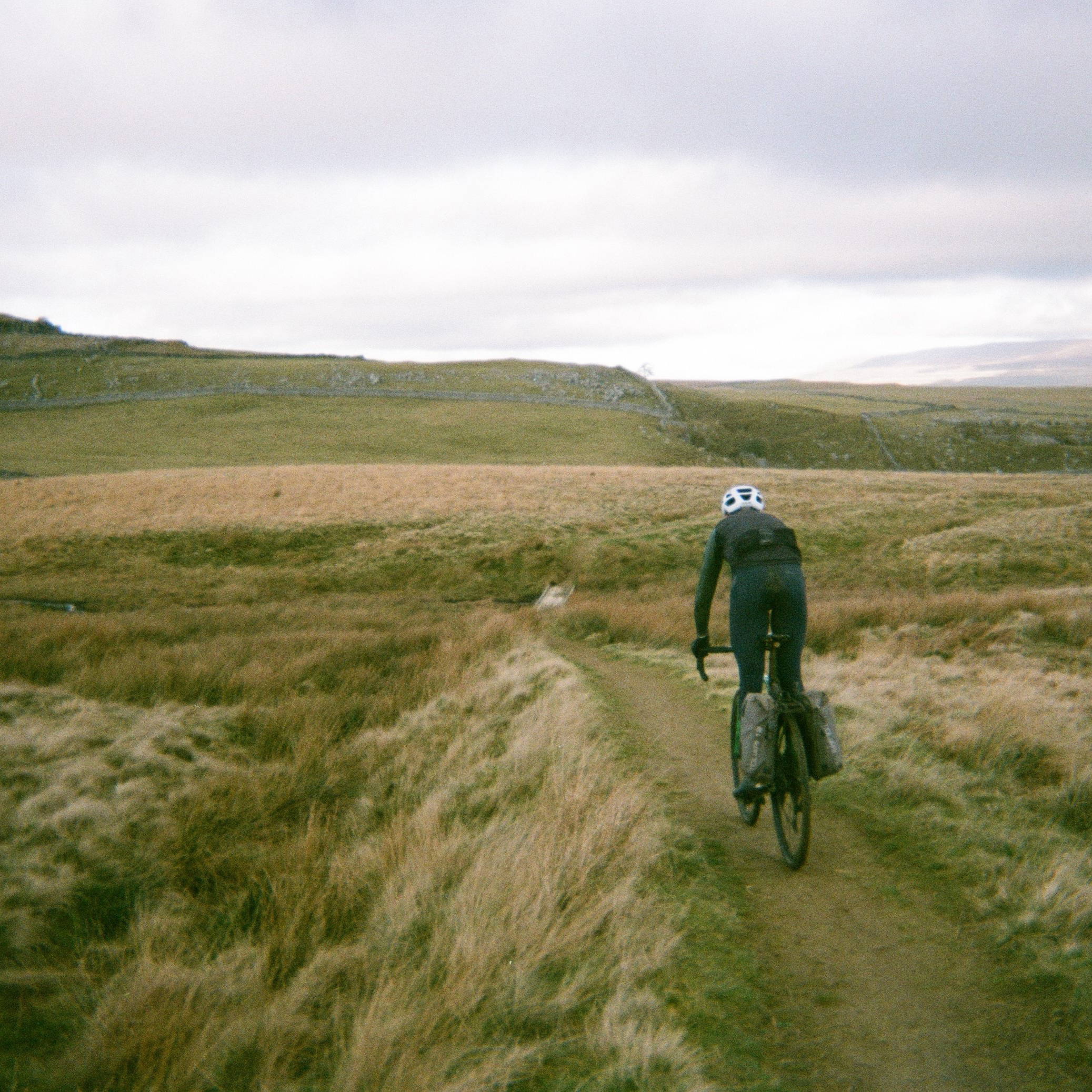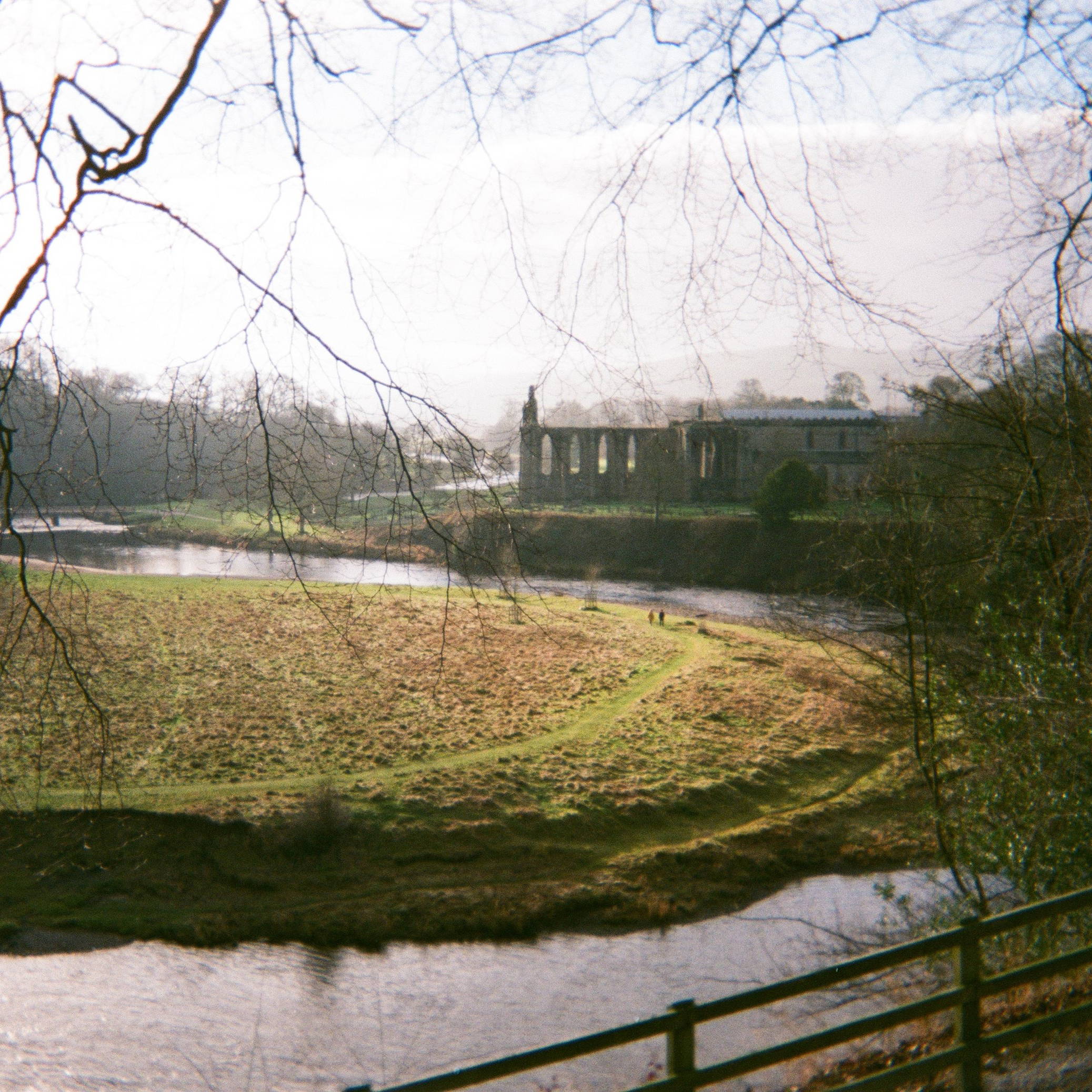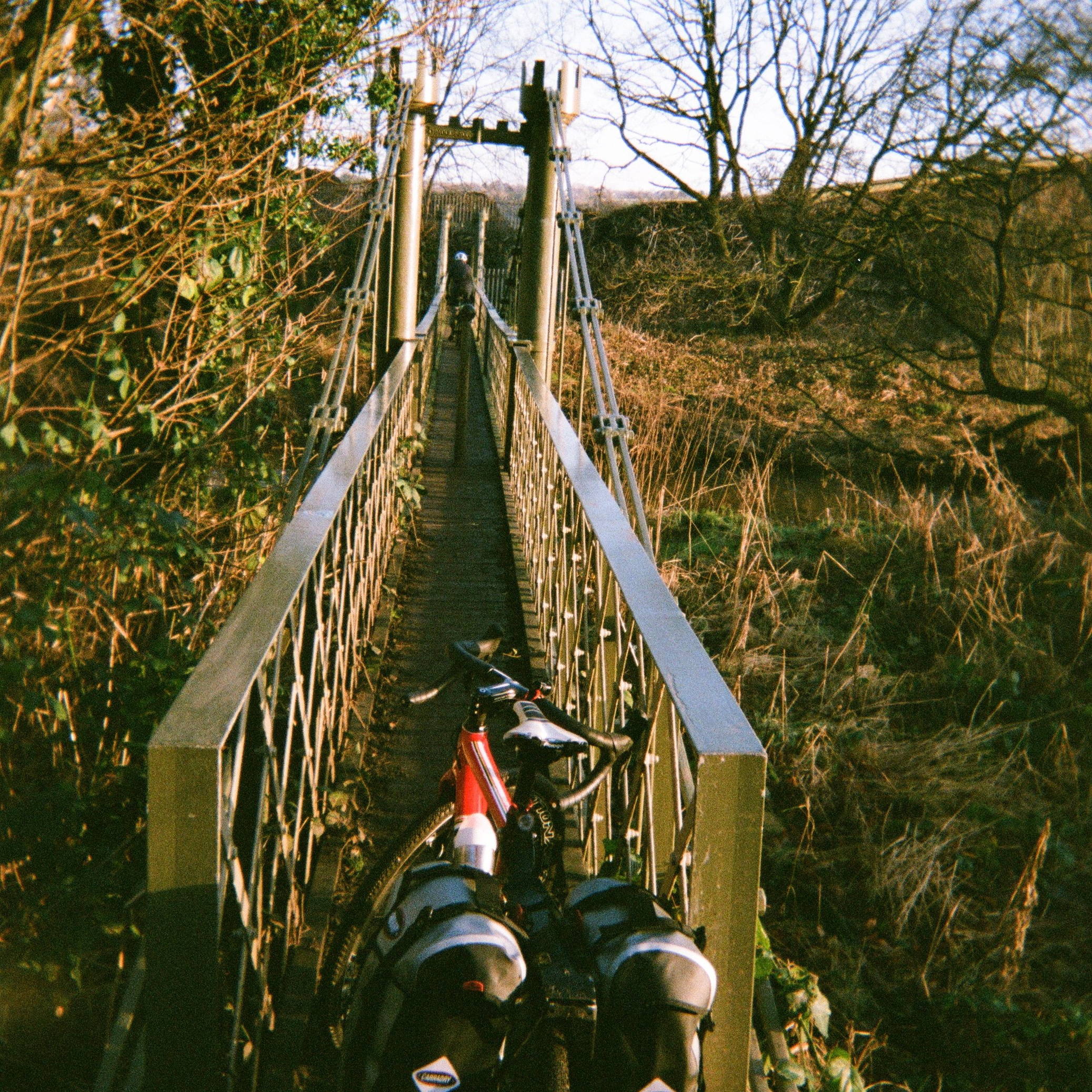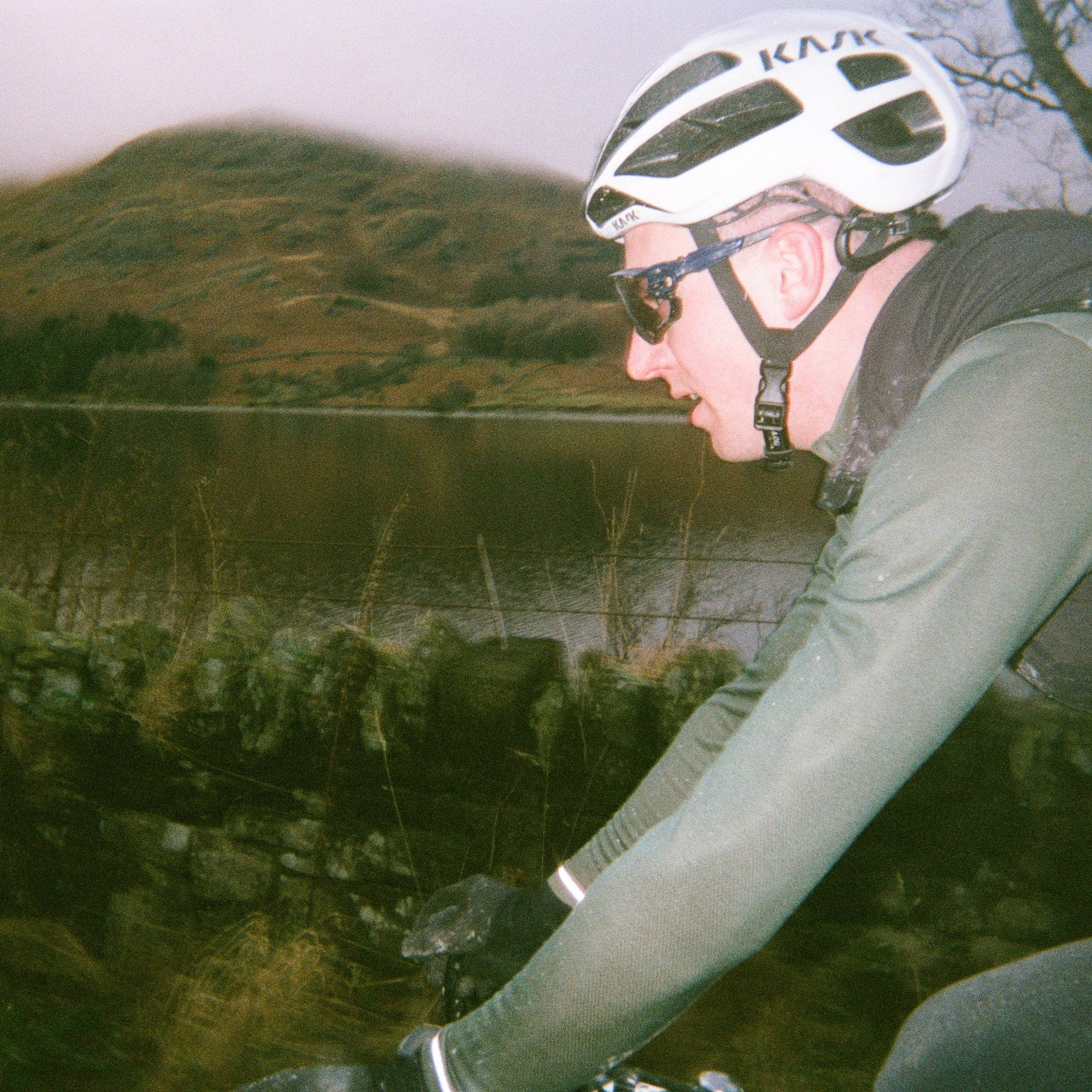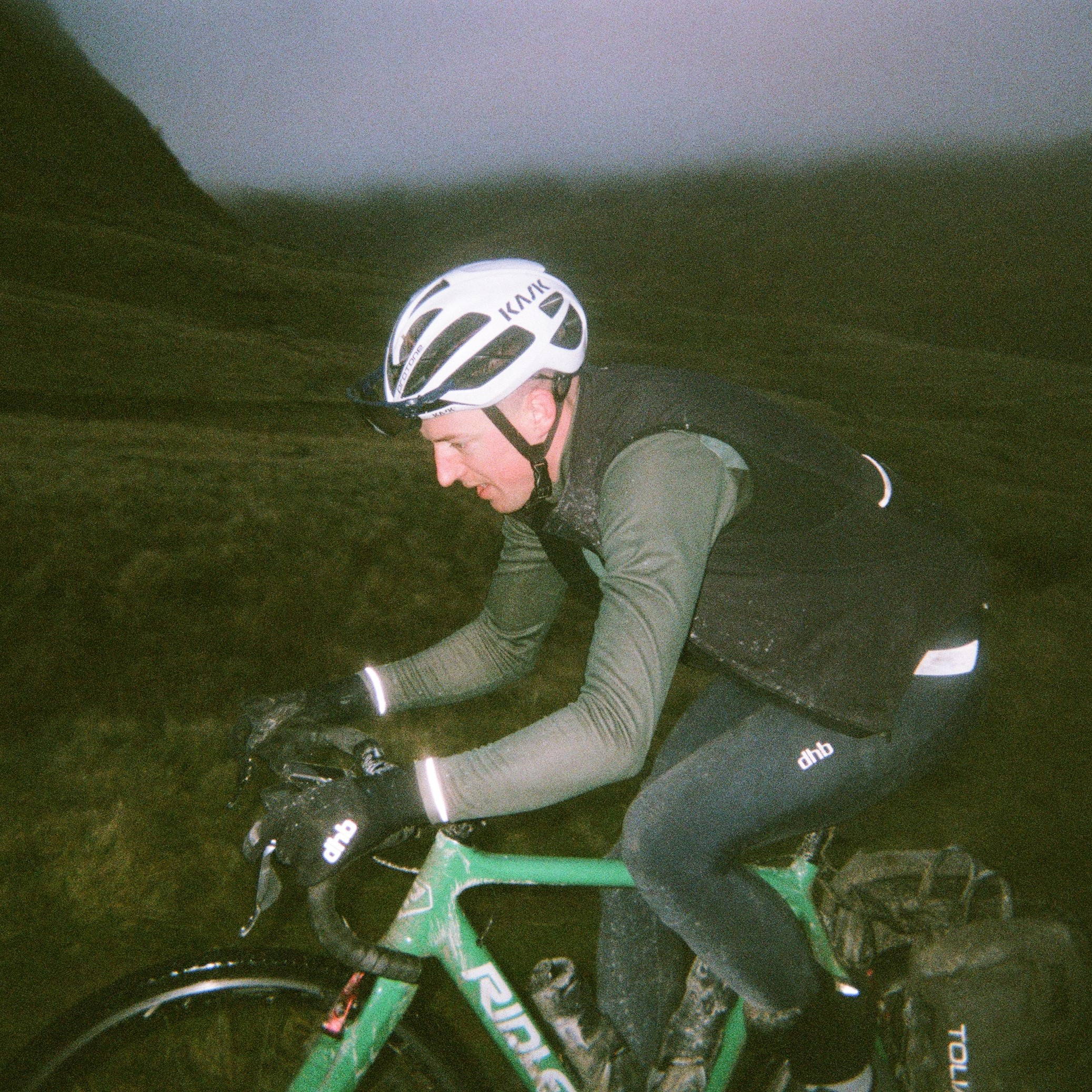 ---