No stopping Guy and his RAAM dream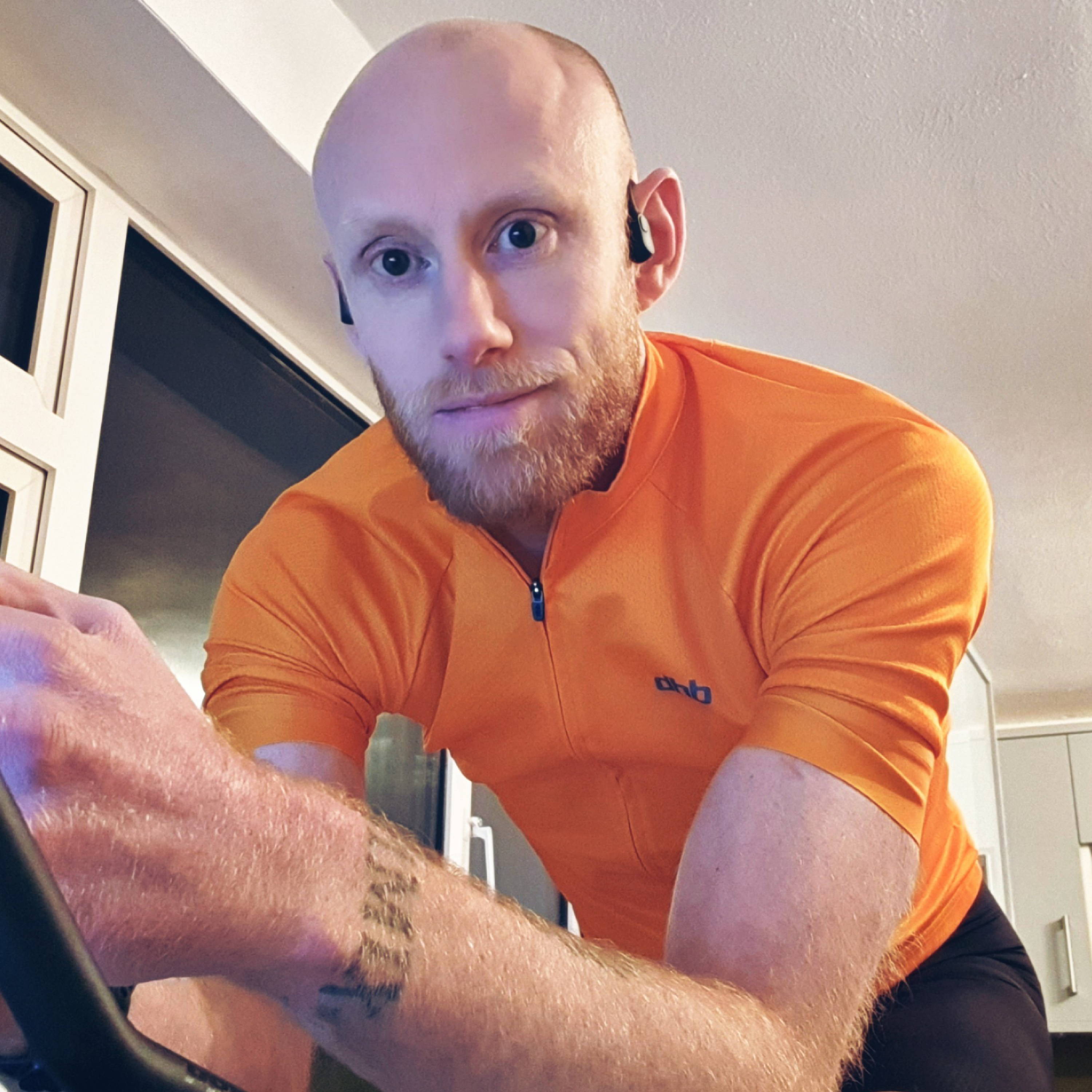 There is no stopping Guy Stapleford as he presses on towards his dream of lining up in California for the Race Across America. 
He has made a spectacular start to 2021 achieving qualification for RAAM, known as the world's toughest cycle race.  
The coronavirus pandemic has not hindered our determined endurance cyclist who has relished setting his own charity challenges and completing virtual events.  
The Virtual World Time Trial Championships served as a qualifier for RAAM. Guy had to cycle 400 miles indoors in 24 hours to meet the standard and he had a few nerve-shredding moments. 
The 38-year-old said: "Because it is an American event, we started at 5pm here on the Saturday and rode through to 5pm on the Sunday. I didn't spend much time off the bike – and I did 405 miles. 
"When I finished the app crashed and half of my ride data didn't save. It was two days before I knew I had done enough. In my head I was pretty sure I had done it, but it was a nervous wait. 
"When they emailed me to say they had checked all of the data it was pure relief. I haven't stopped smiling since. I am on cloud nine."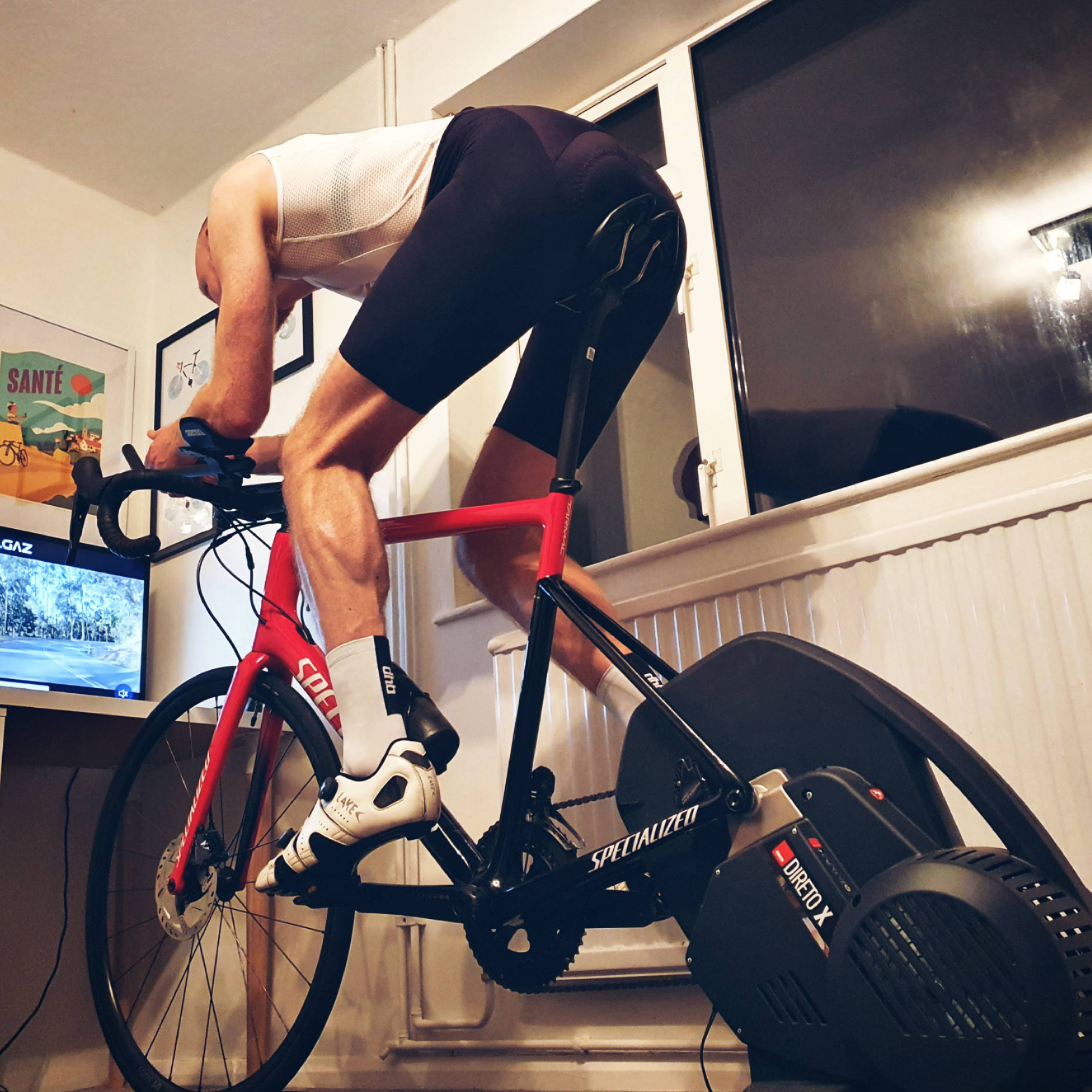 RAAM is 3,000 miles from California to Maryland and has to be completed within a 12-day cut-off. Guy will be making the trip to the USA to do it in 2022. 
And he has started his preparations with some DIY charity challenges – as he waits for coronavirus restrictions to be lifted in the UK. 
He said: "I am cycling 140km every day in March to represent the 140 children born every 30 days in the UK with cerebral palsy. I am supporting The Pace Centre, a charity which provides a school and therapy centre for kids with motor disorders such as cerebral palsy. 
"I'm doing around seven hours of cycling each day, fitting this challenge around my day job, time with my kids and everything else. 
"The challenge will be a mix of indoor and out. Group rides on Zwift are an absolute must and I'm excited to have some company now restrictions are easing."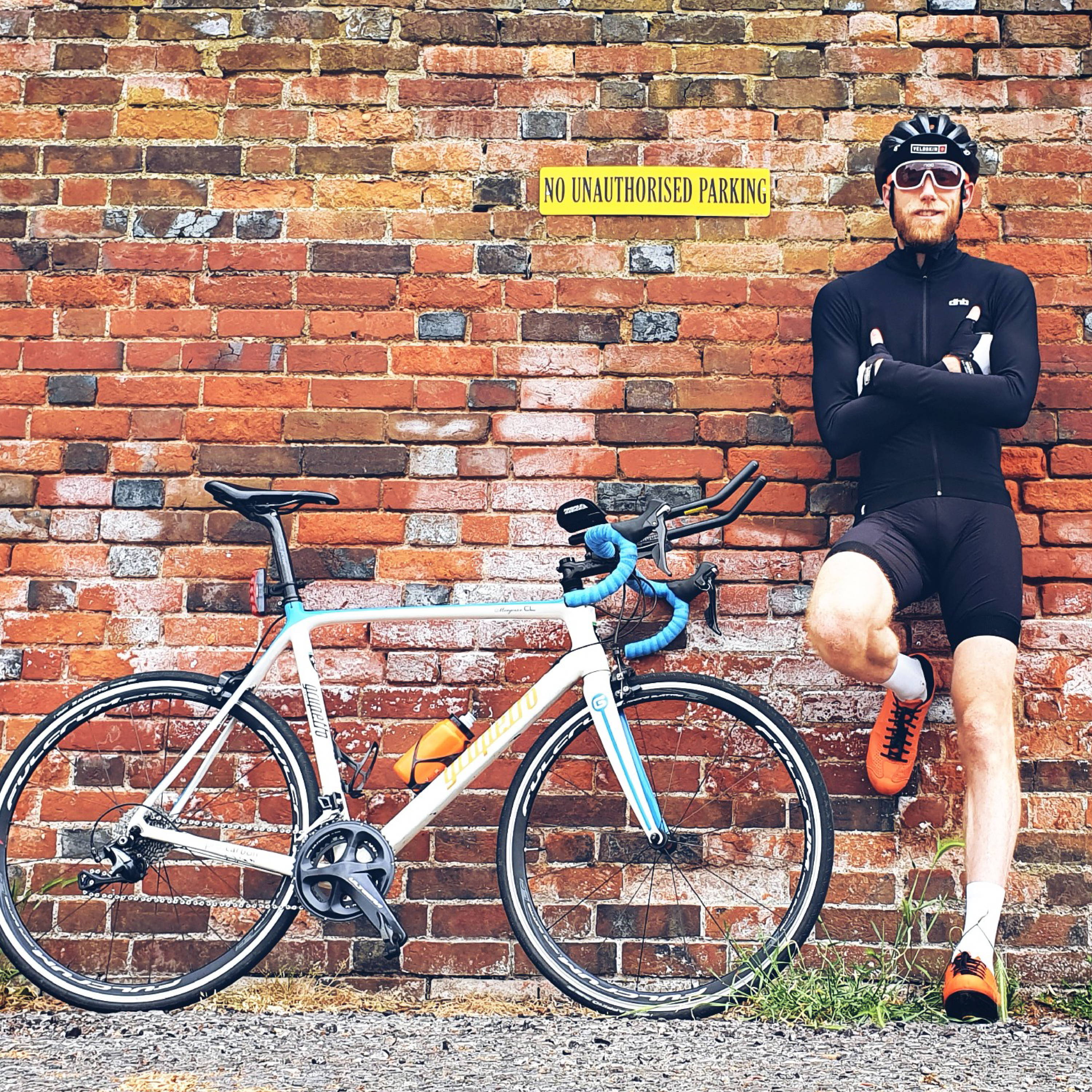 Getting the kit right is essential for Guy, who has used our apparel since he took up cycling in 2017.  
He added: "I love my dhb kit. I've used it for so long now I know it is high quality and really works. The last thing you want at RAAM is to worry about your kit, you want gear you can trust and that's what I've got. 
"For RAAM I will want the most lightweight, aero kit but I will need a thicker pad with the amount of time I'm on the saddle! That is where the Aeron Ultra range, which is my go-to now, is perfect. It is lightweight, breathable, very comfortable and super quick-drying." 
In 2020 Guy was unstoppable. He completed the Virtual Race Across the West, doing 950 miles in nine days. He also finished fourth in Revolve 24 – covering 585km in 24 hours.  
On Zwift he completed his first Everesting, riding up and down the Alpe du Zwift. He then achieved the feat outdoors, with 70 ascents of Whiteleaf Hill in Princes Risborough in 24 hours.  
While the pandemic has impacted on everyone, Guy has certainly not let it hold him back in pursuit of his cycling goals and we can't wait to see what he does next. 
---