Joe Skipper and the Pho3nix Sub7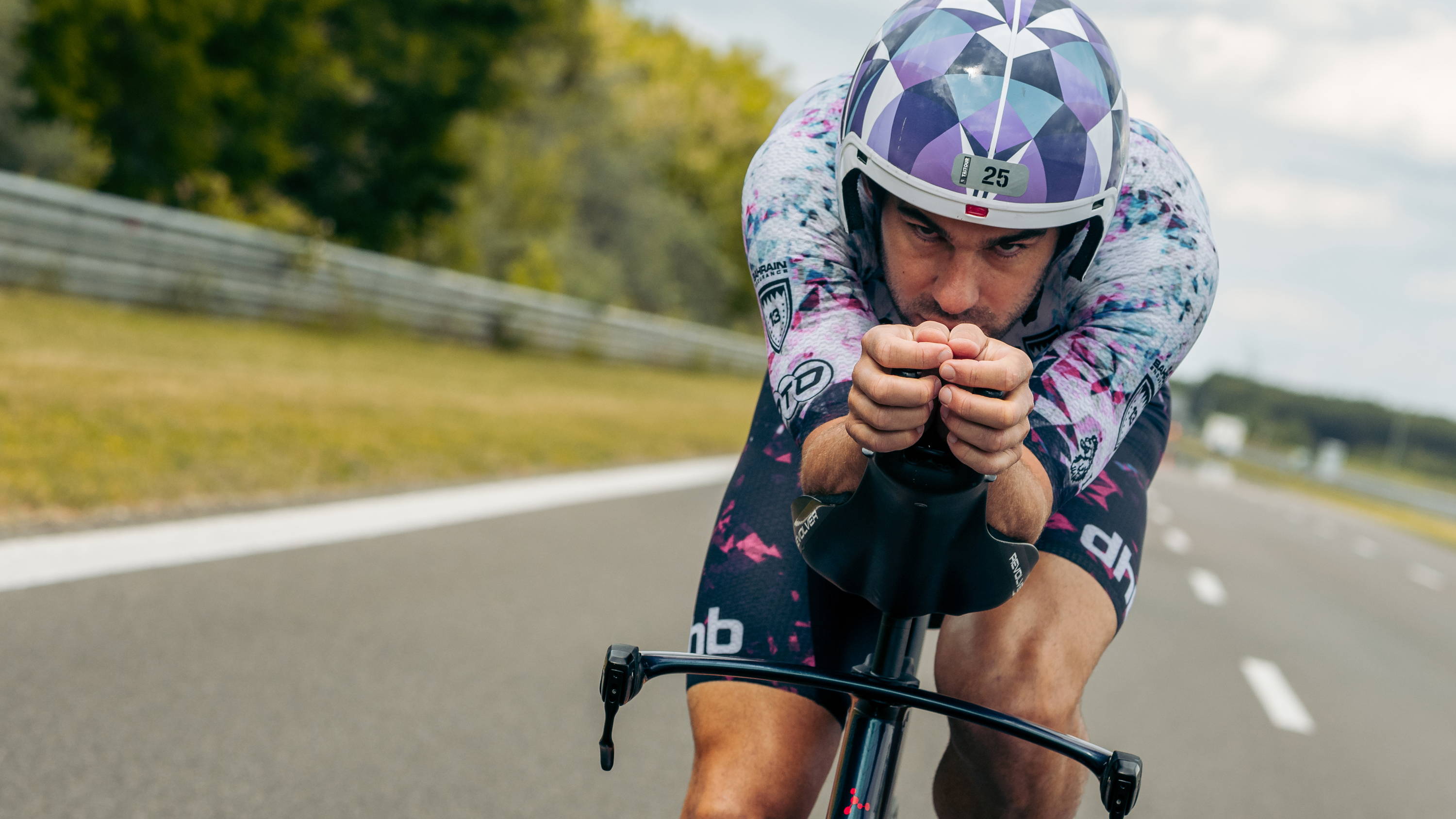 On Sunday, June 5, dhb athlete Joe Skipper will take a shot at making history as he attempts to complete a full IRONMAN in under seven hours. An incredible feat of human endurance that we can't wait to watch.
But, Joe will not only be racing against the clock, he will also be going head-to-head with reigning Olympic and IRONMAN world champion Kristian Blummenfelt.
This incredible challenge, which will also pit Brit Kat Matthews against Swiss star Nicola Spirig in a women's race, is set to defy what is believed to be possible. But what's it all about?
What is the Sub7?
The Pho3nix Sub7Sub8 Project, powered by Zwift, is the ultimate challenge in endurance as athletes attempt to complete a full IRONMAN distance within a time limit. For the male competitors, this limit is set at seven hours whereas for the women it's eight hours.
The current record for the challenge, under these conditions, was set in 2021 by Jan Frodeno at 7hr 27min 53sec. Blummenfelt has since clocked a 7:21:12 at IRONMAN Cozumel, so Joe is certainly in for a testing race.
But this challenge isn't like normal IRONMAN rules…
What are the rules of the Sub7?
Firstly, there are none. Well, there are obviously some rules, but they're not the rules we're used to. To achieve this time, the athletes will be racing in controlled conditions, with individual pacemakers and support teams.
Pacemakers? Yes, pacemakers. These have been hand-picked by each athlete to help them achieve their best possible time. In total, each competitor is allowed 10 pacers. How they use them is their call. For example, you could re-use a swim pacemaker in the run leg.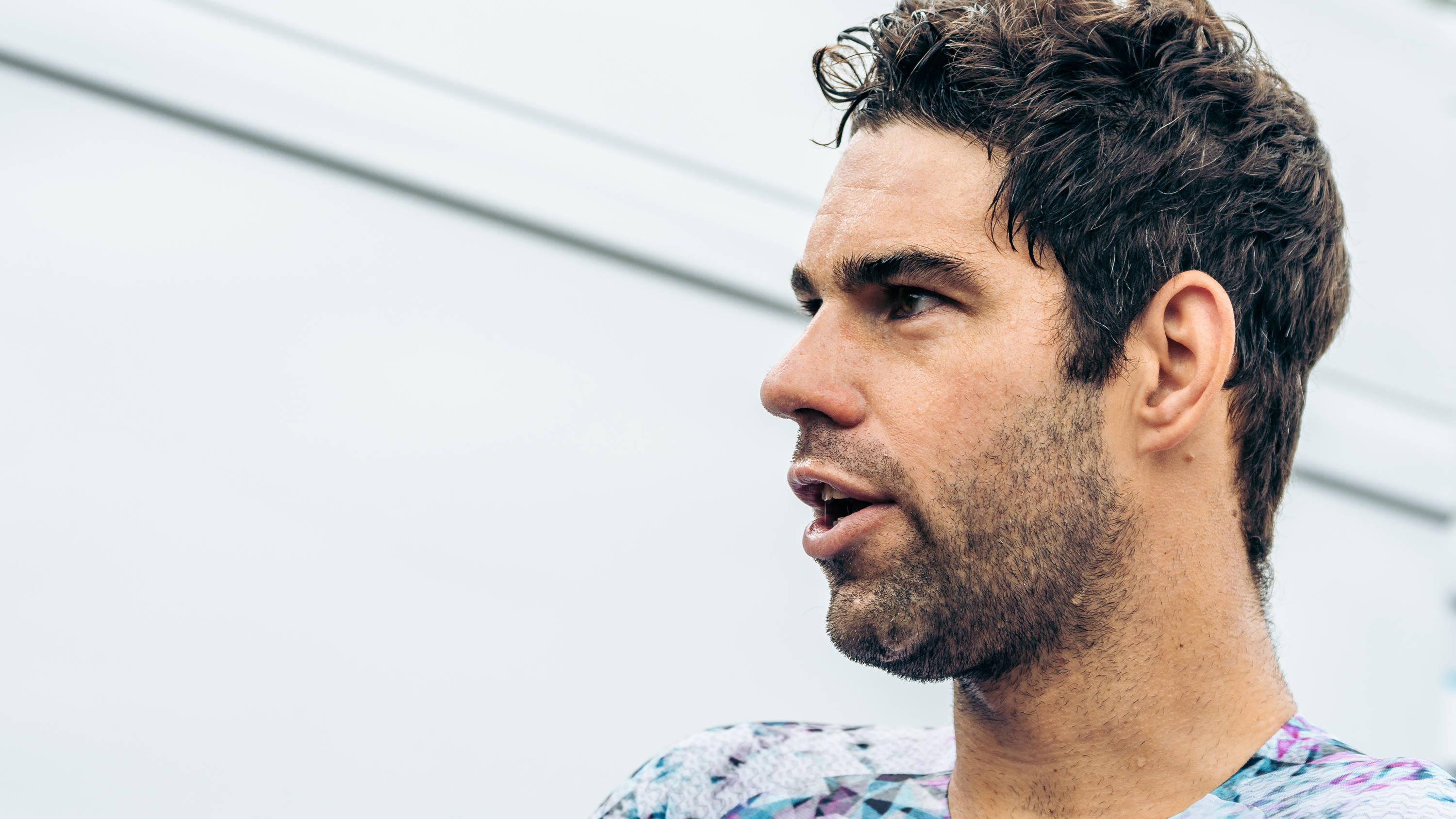 Where is the Sub7 being held?
To clock the fastest time in history, you need a fast course. There needs to be optimal conditions across swim, bike and run, plus there needs to be minimal turns to avoid disruption to the pace for the bike leg. But does such a course exist?
After a global search for the perfect location, the decision was made that the race will be in Klettwitz, Germany, where the Dekra Lausitzring is located. This racing complex is used by some of Europe's top vehicle manufacturers and features a 5.85km test oval ring which has smooth, but minimal, turns making it ideal for the bike and run leg of the race.
The 3.8km swim will be taking pace in Lake Senfetenberg which will allow a point-to-point swim. Again, this will minimise turns and maximise speed.
Why Joe Skipper?
Double Olympic triathlon champion Alistair Brownlee was originally meant to be taking on the Sub7 challenge. But on Monday night, just six days before the race, he pulled out due to a hip injury. Joe, who was set to be commentating on the event, threw his hat in the ring. Don't hold back, eh!
While Blummenfelt was winning the IRONMAN World Championship in St George at the beginning of May, Joe was laid low with Covid. But having returned to training ahead of IRONMAN Nice, he is confident he's back in good shape.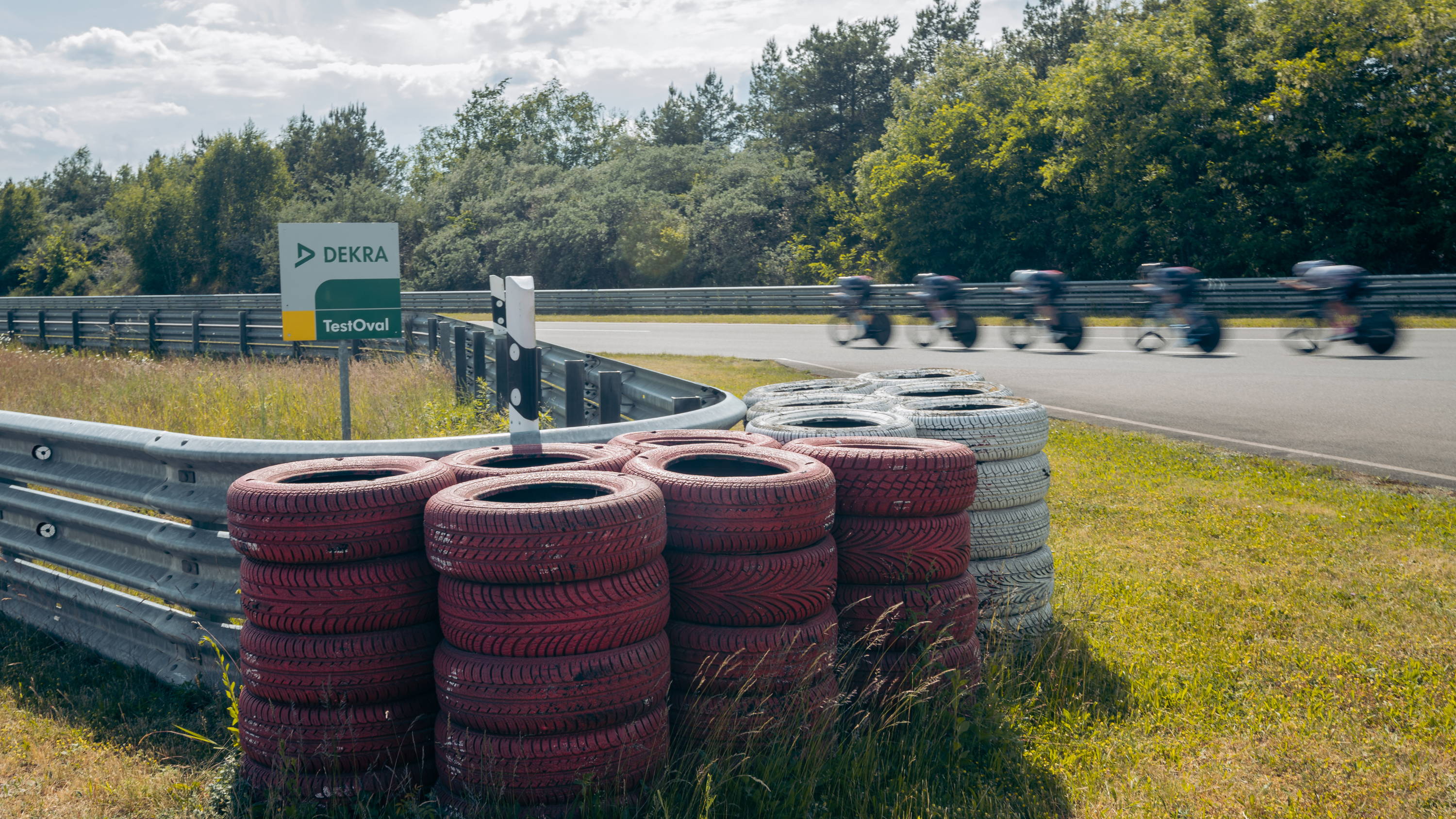 What are the Sub7 tactics then?
There will no doubt be a few surprises on race day, with the teams clearly bluffing as to their expected splits in the build-up. But here's what we know and what we reckon might happen.
We know Blummenfelt is a strong swimmer. But Joe will benefit from the point-to-point course and attempt to minimise his losses to the Norwegian, likely aiming for a time close to 50min for the full 3.8km. That's 76m per min.  
Out of transition one, the athletes will then ride 19.9km to the Lausitzring oval where they will complete 27 laps and a partial 3.4km lap to make the full 180km bike leg. The bike offers the biggest opportunity for gains. Not only is it the longest leg, but a good group of pacers can provide a significant aero advantage.
Joe has inherited Alistair's very strong bike pacing team, including British hour record holder Dan Bigham and six-time British time trial champion Alex Dowsett, who is fresh from completing the Giro d'Italia for World Tour outfit Israel – Premier Tech.
This will effectively be a team time trial, like you might see in the Tour de France. However at 180km, it's much longer. Joe is aiming to get as close to 3hr 30min as he can, that's a staggering average speed of 51kph.  
That leaves him 2hr 40min for the marathon. Easy right?!
What about Joe's Kit?
As Joe stepped up days before the race, we've been doing our very own Sub7 (days) challenge to get him the kit he needs. As we write this, a bespoke tri suit is being made in Italy.
Collected by a member of our team on Friday afternoon, it will be flown to Germany on Saturday and delivered by hand to Joe that evening – just to make sure it arrives in time. Phew!
The suit is based on our Aeron Lab Short Sleeve Tri Suit. We haven't had time to make further innovations, other than removing the rear pockets. But we know it's fast – with Joe sporting it in multiple IRONMAN triumphs already.
Joe prefers to race with two small internal front pockets just on the inside of the zip rather than with the rear pockets. These will be present again, making his fuel easily accessible on that finishing run leg.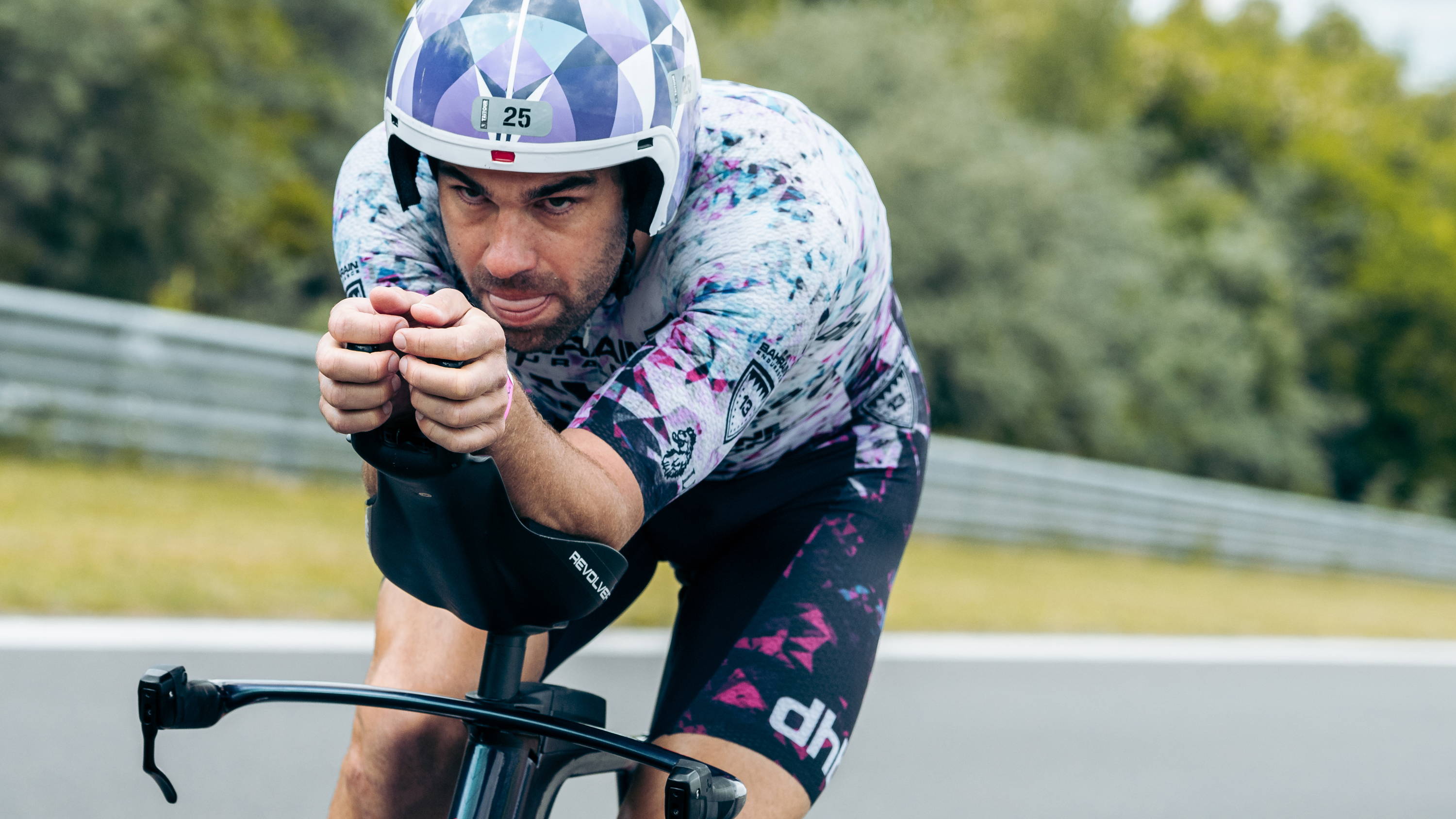 How can I watch the Sub7 attempt?
This, as with all IRONMAN races, will be an all-day event on Sunday, June 5. There are multiple ways to catch coverage of the race.
We will be posting live from the track on our Instagram and Facebook stories throughout the day, plus we'll be posting backstage content throughout the weekend.
There will also be free live streams via sub7sub8.com, the Pho3nix Foundation YouTube and Facebook platforms.
Pictures: Mana Sports & Entertainment Group (@mana_seg)
---