Vera Ngosi: My journey of self-discovery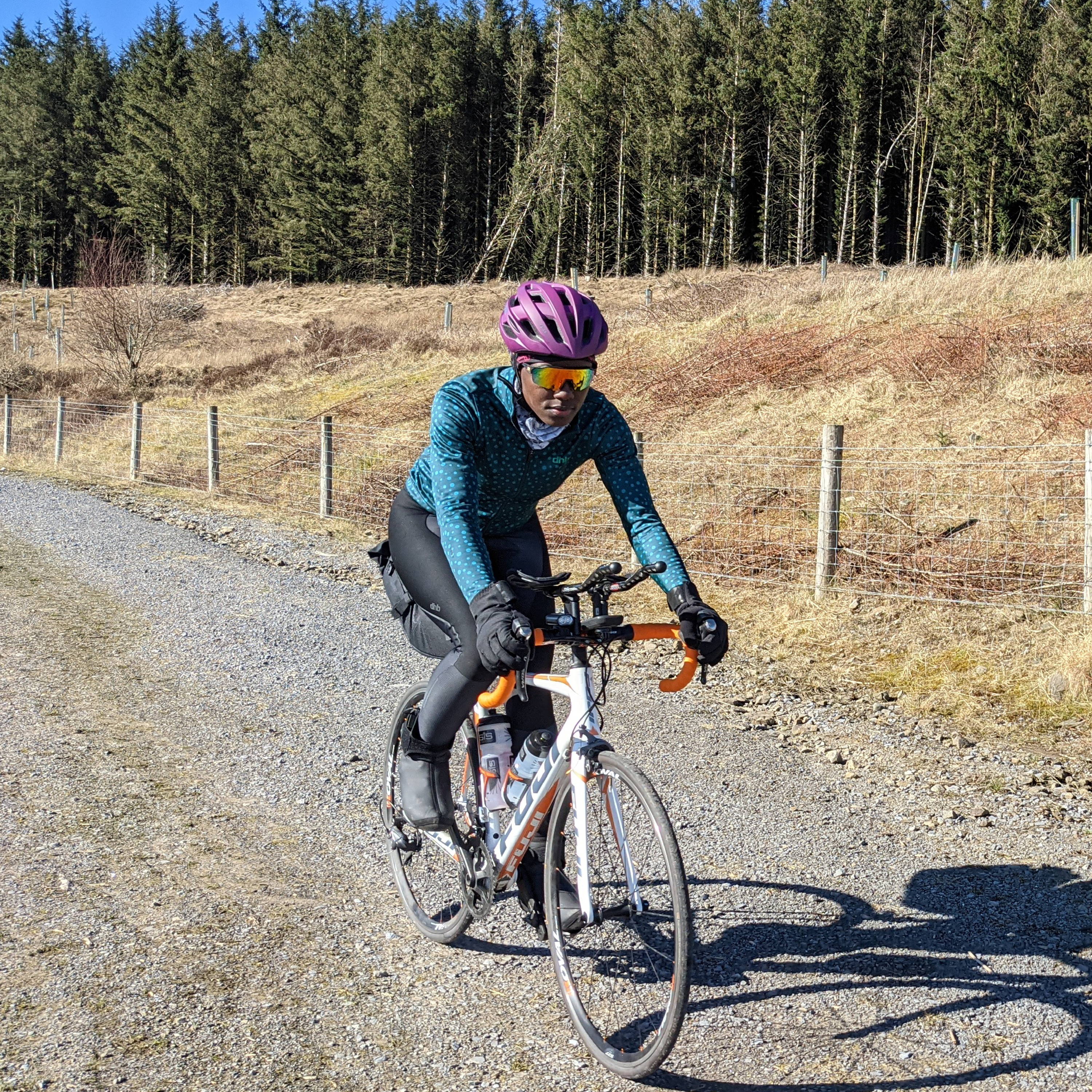 The closest Vera Ngosi has been to bike-packing is a few days on a tandem with her husband.
Now she is preparing for the biggest challenge of her short cycling life in a bid to prove her independence and inspire more people from minority groups to take to the saddle. 
Vera has won a scholarship – created for Black, Asian and minority ethnic (BAME) cyclists – to ride the Pan Celtic Race in July.  
What stands before her is 1,600 miles in the saddle and 100,000ft of climbing, through Cornwall, Wales, around Ireland and then back into Wales. 
A self-supported ride like this would be a daunting prospect for any ultra endurance cyclist, let alone someone who only bought her first road bike in 2018.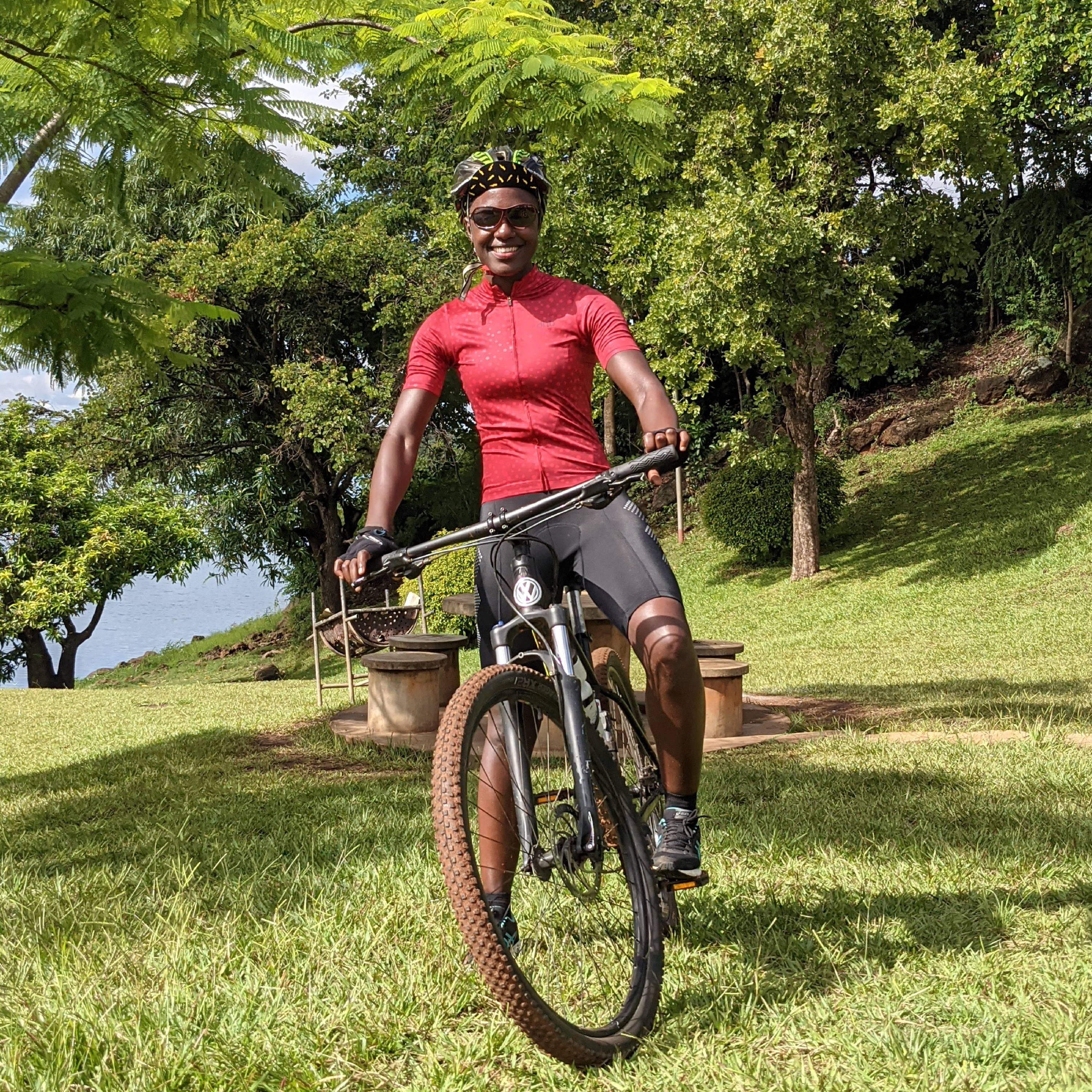 "I was doing an Instagram Live chat with Aoife Glass and she asked what my plans were for 2021," explained the 28-year-old from Cardiff. 
"I told her I wanted to start building up my endurance and maybe one day do a big event. The call ended and she immediately forwarded me a link to the scholarship application. I thought oh crap. I've said it and now I can't back down! 
"I'd never heard of the Pan Celtic Race but the whole thing sounded great. The scholarship provides a custom-built bike, a training coach, and support through the whole journey, to do this mad thing, so I thought yeah, why not? 
"That day, before I had chance to overthink things and freak out about how much cycling this is, I put something together and applied. 
"I spent all of December freaking out about what I'd done, wondering what I was going to do if I got it, and then telling myself I wouldn't get it. But I did! I found out on New Year's Day, and I thought what a great challenge for 2021. 
"They obviously think I can do it. It's a big challenge, though. And I know it is going to be a mental one as well as physical. But I want to push myself and be self-sufficient, to survive out there for a couple of weeks. That's part of the allure for me.  
"Yes, I'm a strong independent woman – but it's sometimes easy to rely on someone else. And my husband, Matt, is a lot better at surviving in the great outdoors, so I've often let him take the lead on that. 
"But this is my thing now. I want to prove to myself I can do this. I'm committed now, so I have no choice. This is my journey of self-discovery, to push my boundaries and see what I'm really capable of. 
"And hopefully I can inspire some other people. I'd love to be that image for others who think they can't do something like this. Here I am having a go."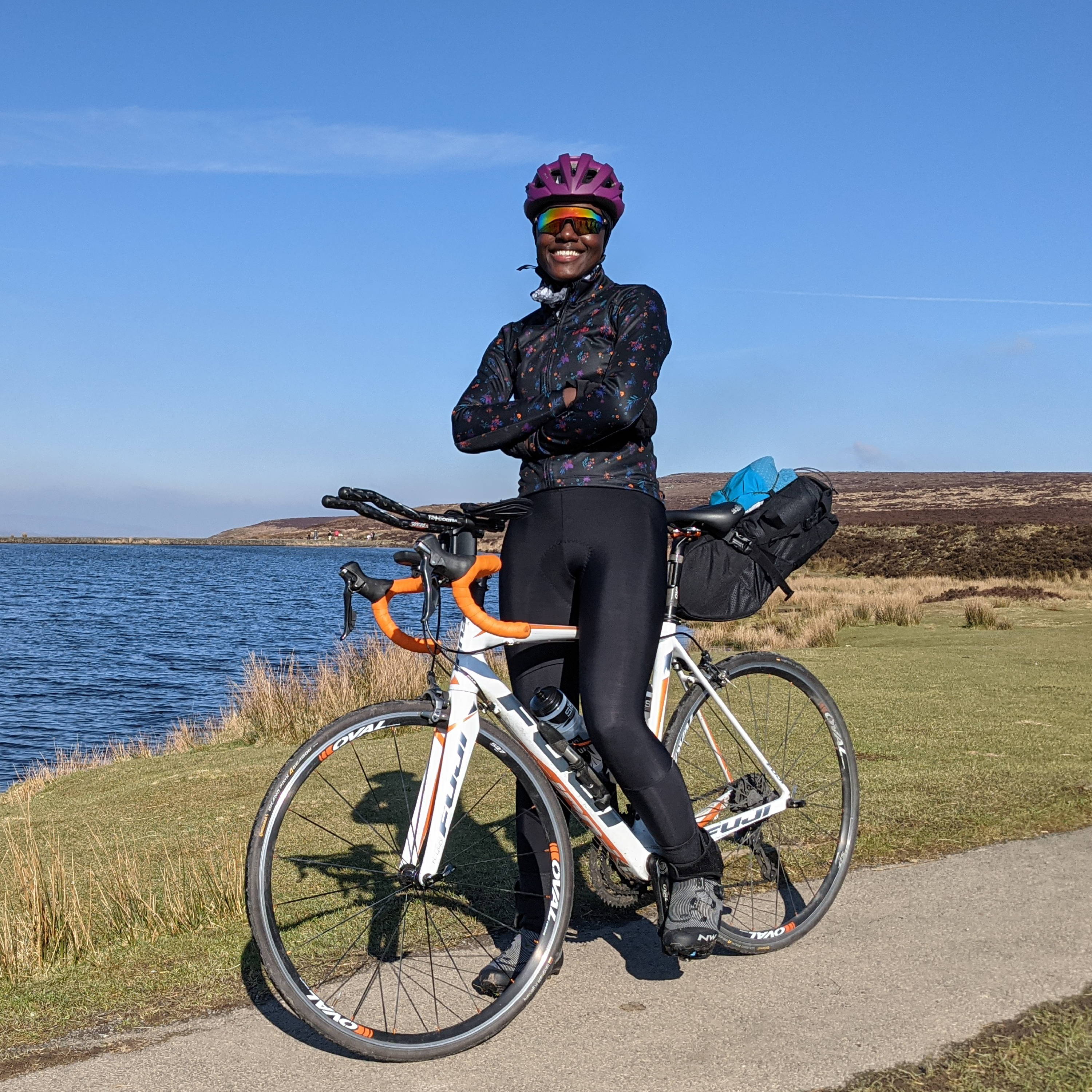 Vera was visiting family in Malawi when she got the news. There was a lot to take in – but she admits she is learning quickly under coach Alison Wood and is eager to tap into the knowhow of experts such as fellow dhb athlete Josh Ibbett. 
Vera added: "I had my first session with Alison, and she started asking whether I had a cadence sensor, mentioning V02 and training stress scores. My mind was blown. It was a completely new world.  
"It's stuff lots of people take for granted. But for me, this was all new. It was very scary but exciting. I started researching and trying to learn about all this stuff. 
"The fitness side of things is going to be hard – but that's almost the basic side of this. It's getting my head around the rest of it. Like how am I going to sleep? Do I just crawl into a hedge? How do I keep devices charged? I have no idea! 
"I'm quite interested to get into that state of madness. I think I'm already mad, but this is going to be different. I'm probably going to cry along the way. And I'm probably going to want to give up at times. But I will try not to." 
Vera will be keeping us up to date on her progress with a regular diary. Her first warm-up event is likely to be TransEngland from Morecambe to Scarborough on April 2. 
---