Why the Youth Hostels Association (YHA) is the secret to winter cycling
Tom Stewart is a former professional road cyclist. He's also an experienced mountain-biker and off-road adventurer. We began working with Tom when he was racing for UCI road team Canyon dhb p/b Bloor Homes and he quickly became an expert product tester and inspiration for the kit you're wearing today.
Now retired, he returns to share his wealth of knowledge with you through an exclusive column. So don't hold back…
It's been almost two years since I stopped riding my bike professionally but there is one trick I always used to help me get winter miles in that I still rely on now.  
It's February and any novelty (if there ever was one) of winter has long since worn off. I think I want to ride my bike but I can't bring myself to actually get out the door.  
It's the same old roads but they're grey and dull. The social side of riding is what normally gets me out but even still the rides lack much purpose. I don't have to ride anymore so now I have to want to.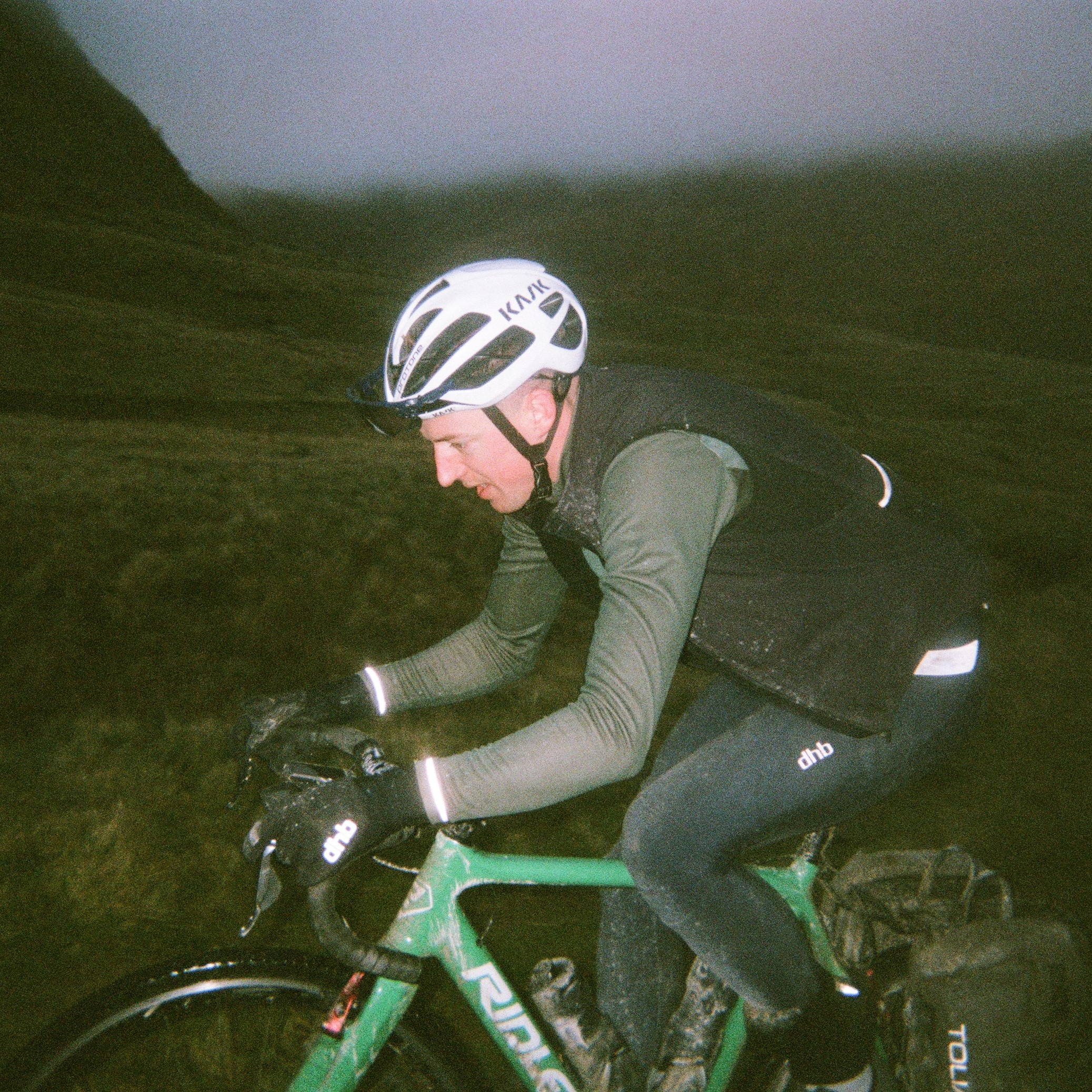 Bike-packing sounds great and all but to be honest, I just don't fancy it. The hardship. I like a hot shower and a solid meal. I like sleeping in a bed too much.  
I wouldn't know where to start anyway with all the kit and faff trying to work out how to make a bus shelter your home for the night. I want the adventure but I want to enjoy myself, too. 
For me the solution lies in the humble youth hostel. A big old day on the bike followed by an evening in the pub and good night's sleep. This is nothing new, though. Cycling clubs have been doing YHA trips for decades and for good reason.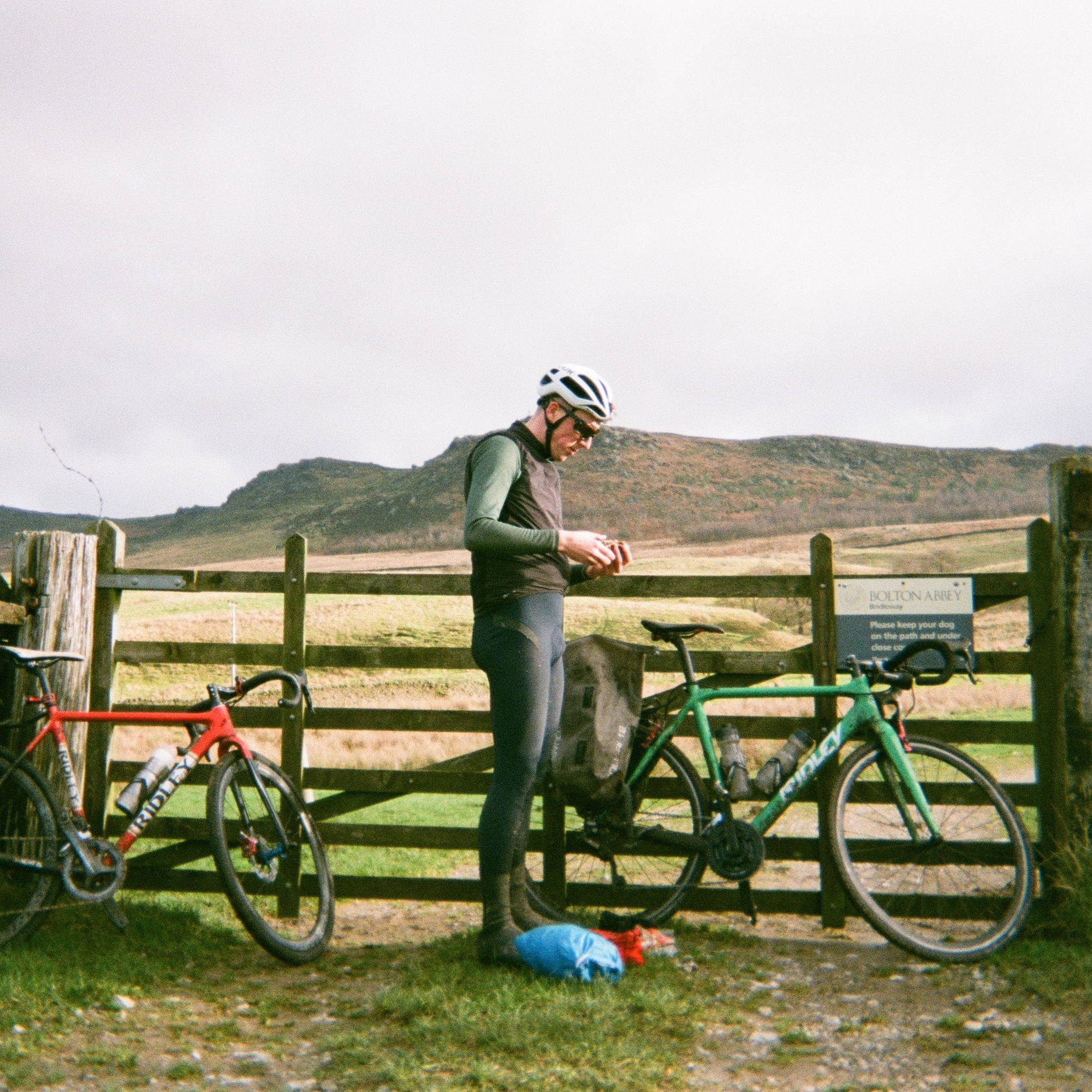 You gather some mates together, get ambitious with a route to somewhere new and throw in some cafe stops. Instead of dreading your weekend ride you'll be looking forward to it, even in February. 
I know for some who have never been to a hostel it can sound a little unappealing. In all my years of stopping in hostels (both YHA and independent) I have never shared a dorm with anyone other than my friends.  
The hostels have always been spotless and extremely comfortable, they are normally in a stunning location (Whitby, Boggle Hole, Hartington, Ambleside to name a few) and run by passionate staff.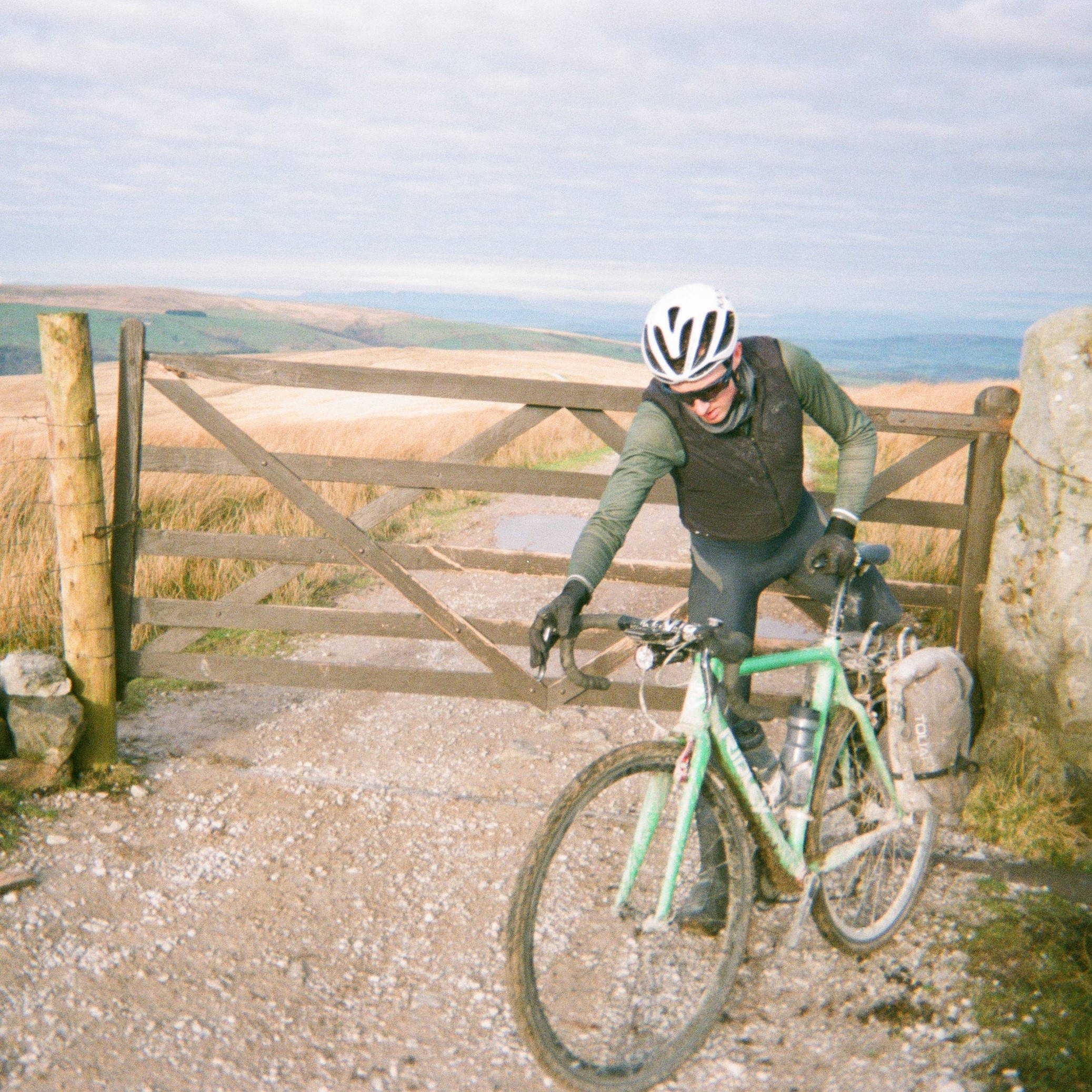 Bedding is provided, towels can be rented and there is a cooked breakfast in the morning. And they're cracking value.  
Our most recent trip took us from Leeds to Manchester over three days, with Hawes and Kendal as our stopovers.  
My friends and I normally do these trips on CX bikes but I've done them on road bikes and mountain bikes, too. The CX bike for me though is a good way to cover distance while still being able to get off road.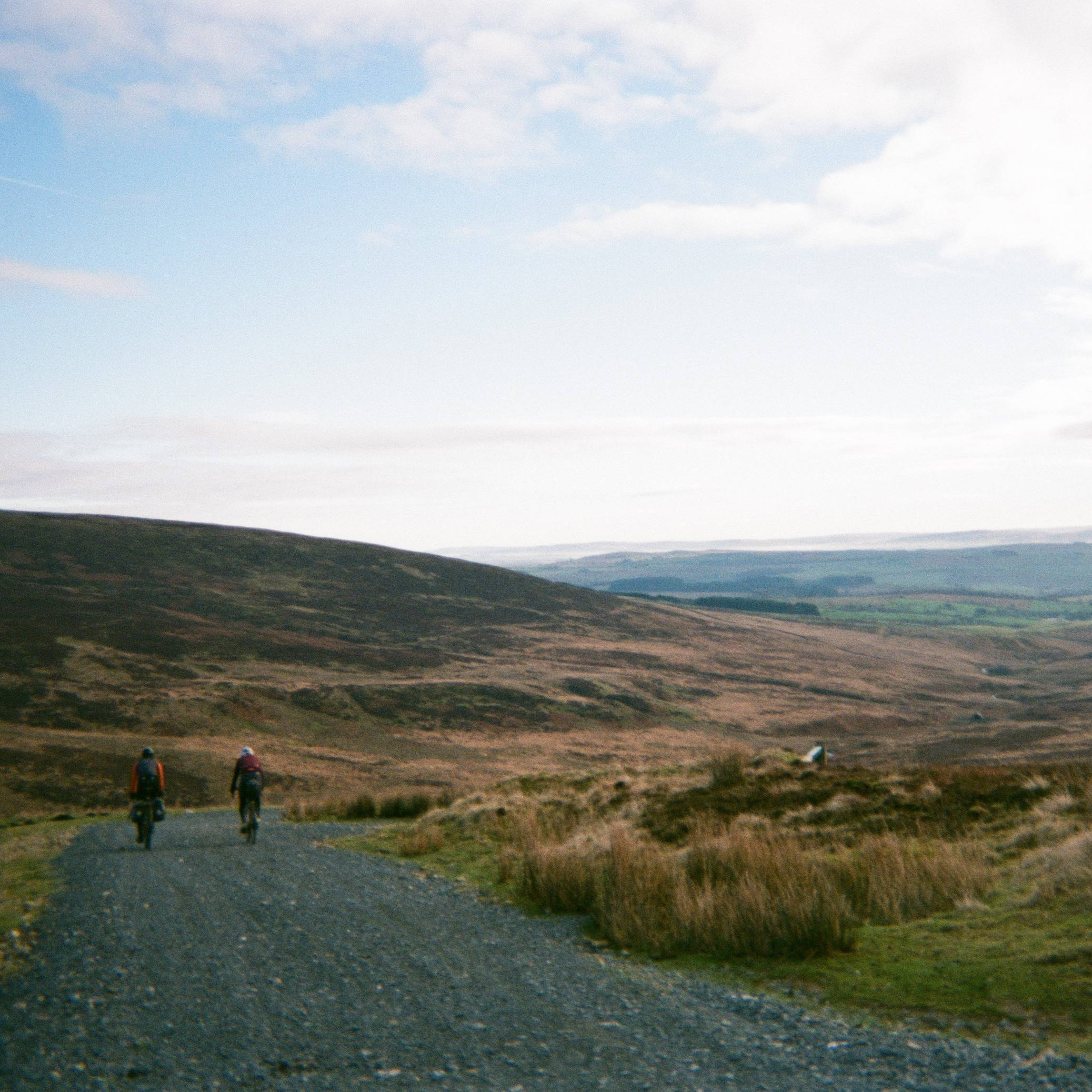 In three days we spent 19 hours on the bike and enjoyed every minute of it. Now hours aren't everything but you won't find a more pleasurable way to spend that kind of time on your bike in winter.  
When I was professional, 19 hours in three days would have been a tall order and a real test of motivation.  
For your first trip, maybe plan two days with four hours riding each day. It'll be time well spent I promise and no doubt the beginning of a regular fixture that will be the highlight of your winter riding for years to come.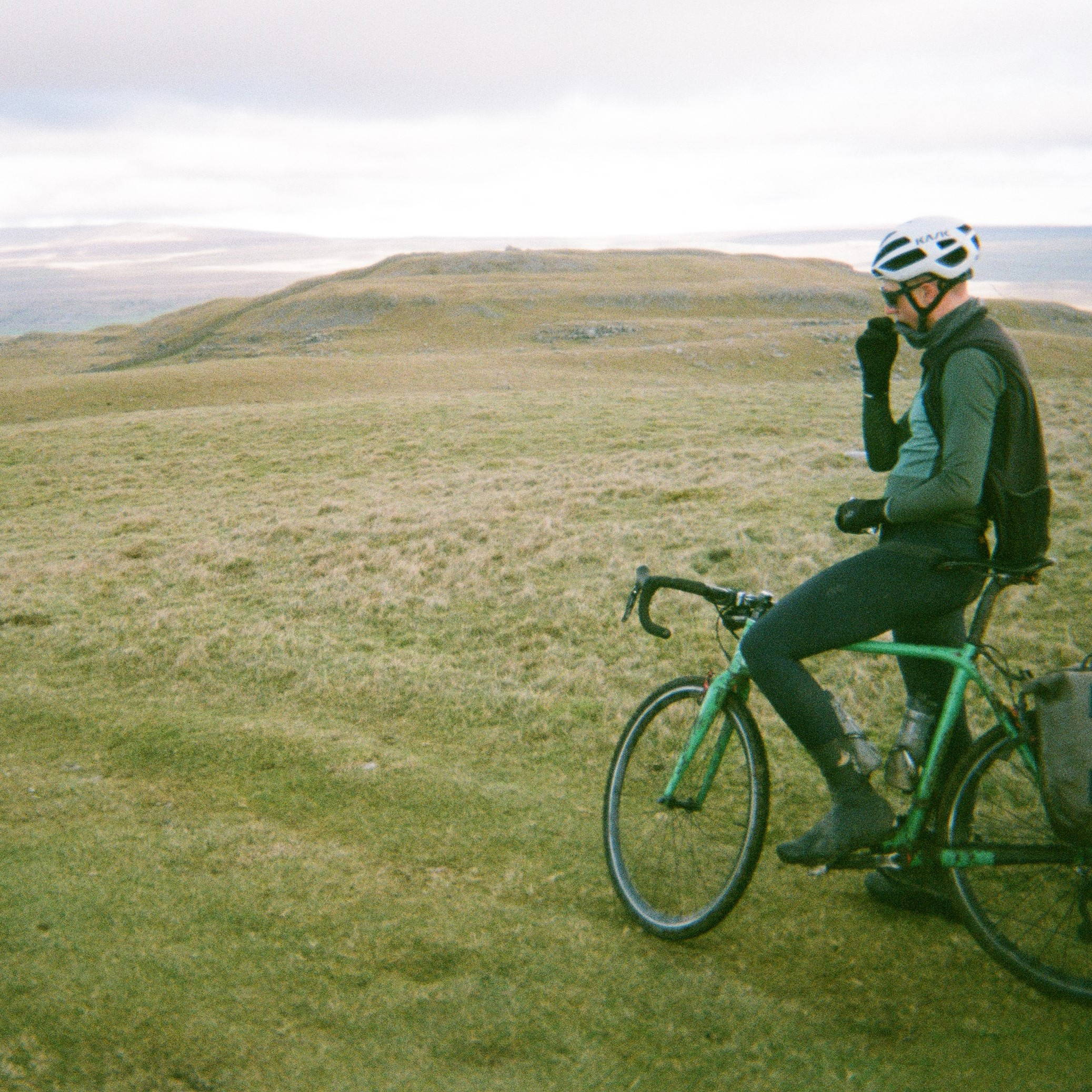 ---