Unleash the fastest version of yourself.
Don't hold back.
Aeron Lab is designed and developed for elite athletes. By incorporating the most advanced fabric innovations and best-in class construction techniques, we create exceptional performance apparel worthy of any race on the planet.
Fitting like a second skin yet body-mapped for optimal comfort and expertly tested, analysed and refined. There is no compromise. This is our fastest and most aerodynamic kit.
Design
Every day we ask ourselves how to make kit that's faster, lighter and more supportive. Our quest for answers leads us to create products that hand you an advantage over your rivals.
From wind-tunnel testing and aerodynamic modelling to the development of stronger, lighter materials – we look to anything that builds speed.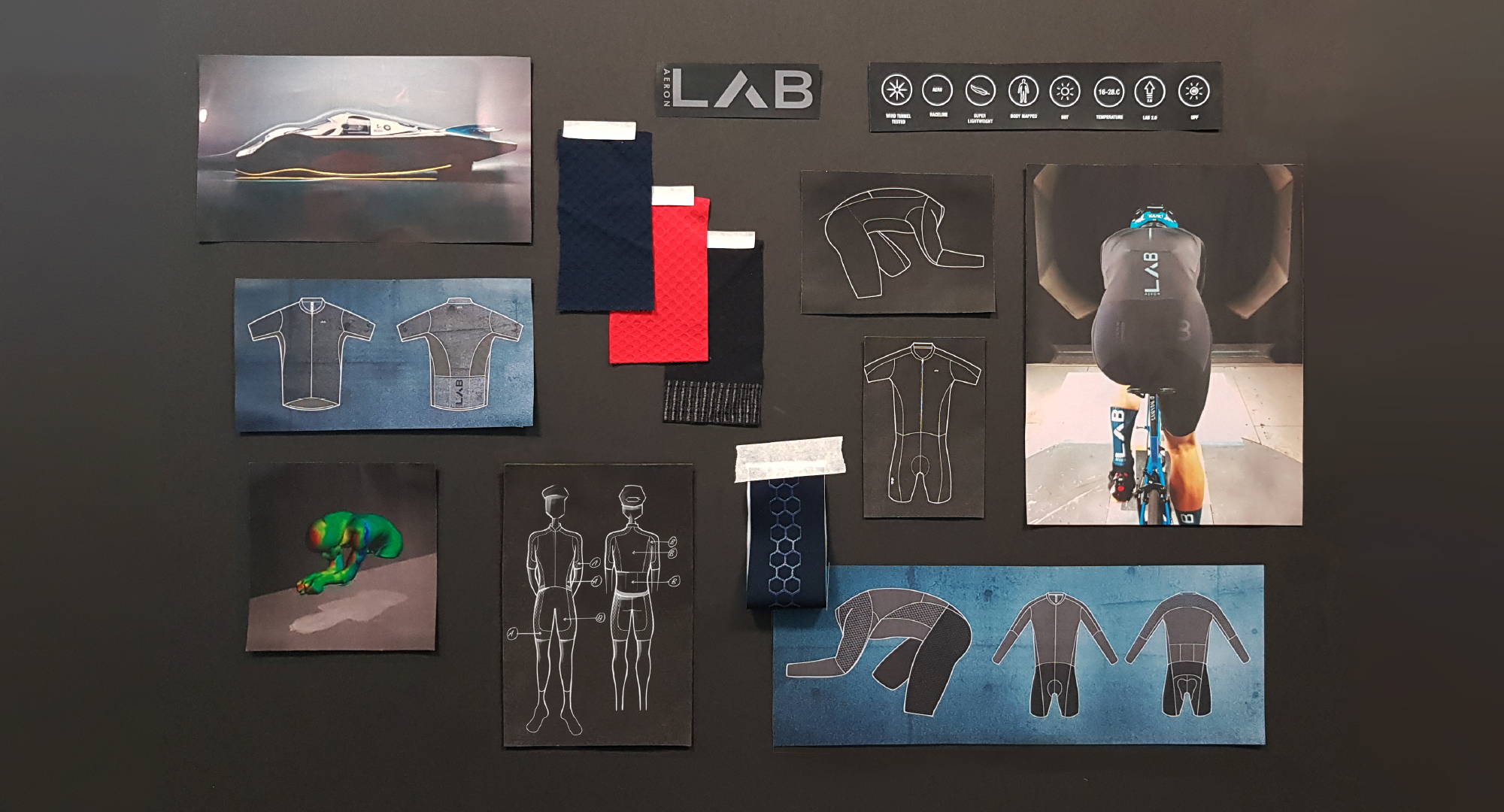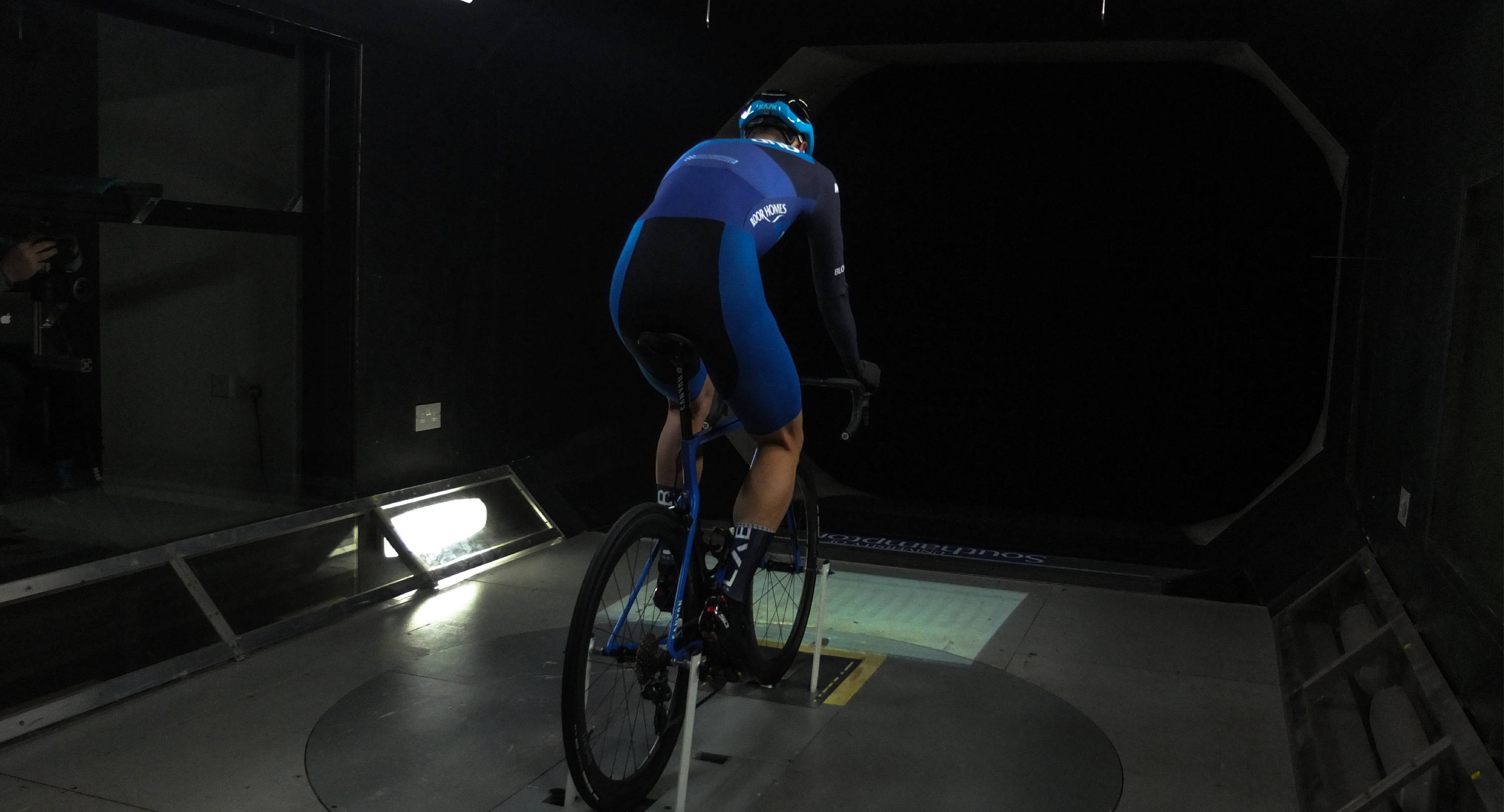 Testing
Early prototypes are rigorously tested by our community of elite athletes. Their expert feedback inspires further innovation and guides improvements in fit, comfort and performance on every product.
Final-stage samples are taken into the wind tunnel for testing. We compare fabric choices and key variations in panel shaping to ensure we create the most aerodynamic combination to give you the biggest advantage.
Winning since day one
Harry Tanfield's victory on stage one of the 2018 Tour De Yorkshire was Aeron Lab's debut outing. Since then we've celebrated success at the highest level in road cycling, criterium racing, time trialling, ultra cycling and triathlon.